Join one of Canada's fastest-growing tech companies
Kickbooster is a division of Bold Commerce that is dedicated to creating the most powerful and effective solutions to help creators succeed in crowdfunding.
Development time
Use 10% of your working hours to work on a project of your choice that helps you develop new skills or improve current processes.
Total transparency
We hold weekly Town Hall meetings, monthly "Ask us anything" Q&A sessions, and have an open door policy across the organization.
Continuous learning
Participate in our mentorship programs or career pathing, and take advantage of our yearly education fund of $500 per employee.
Employee ownership
We offer an Employee Share Ownership Program so that everyone in our company has a voice and stake in our success.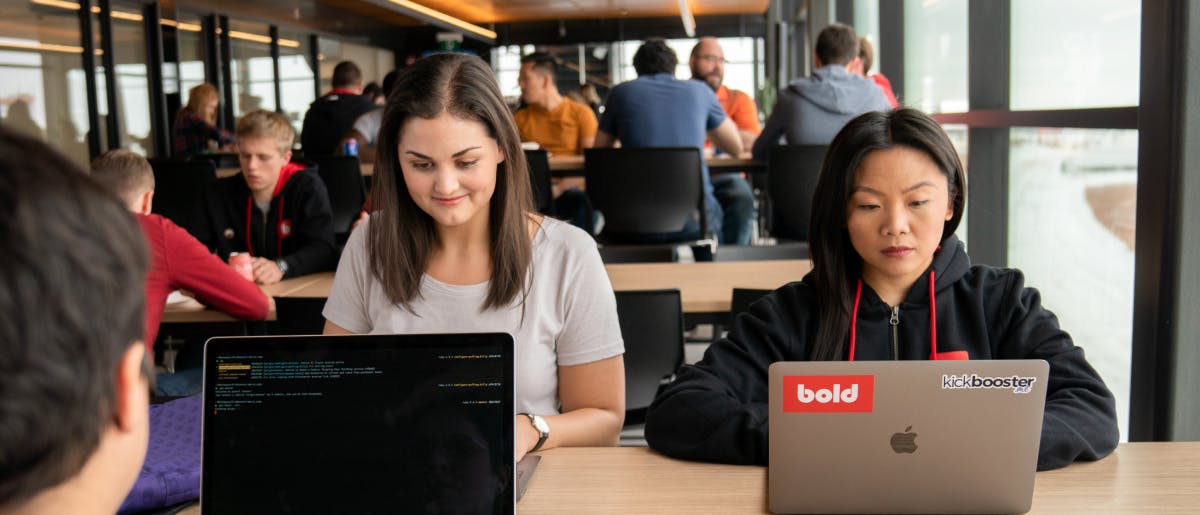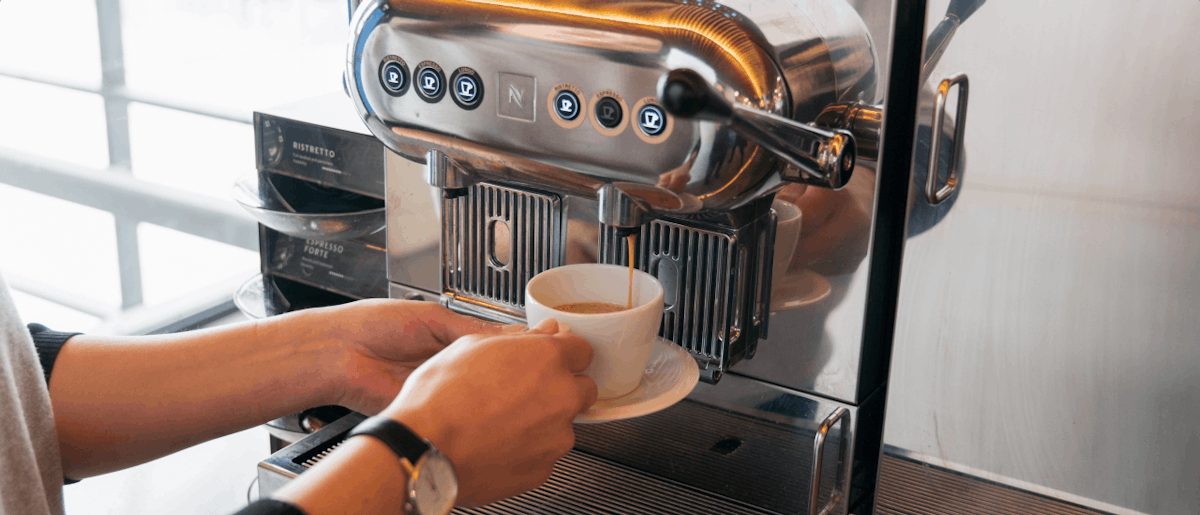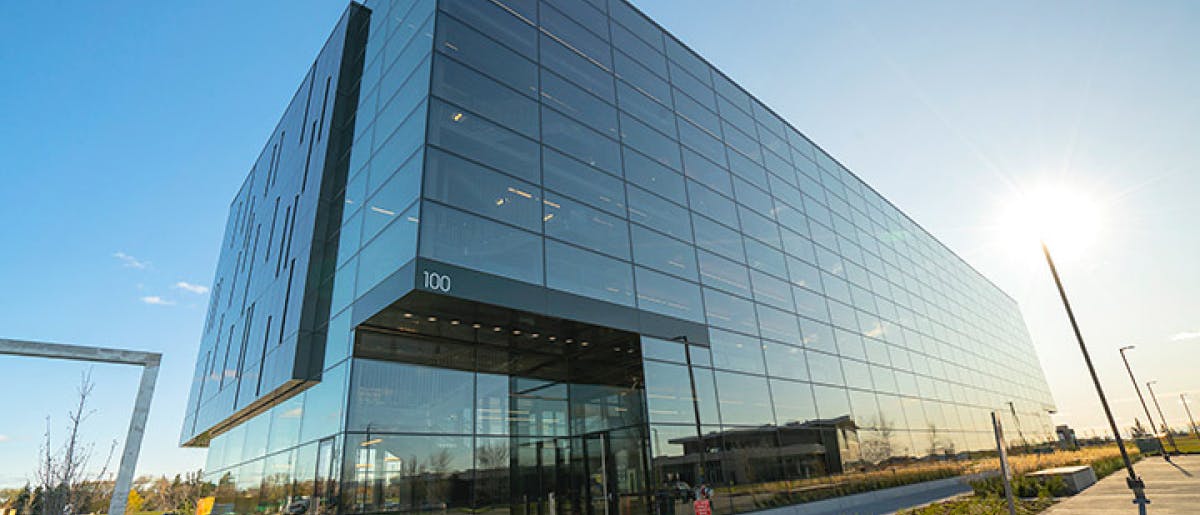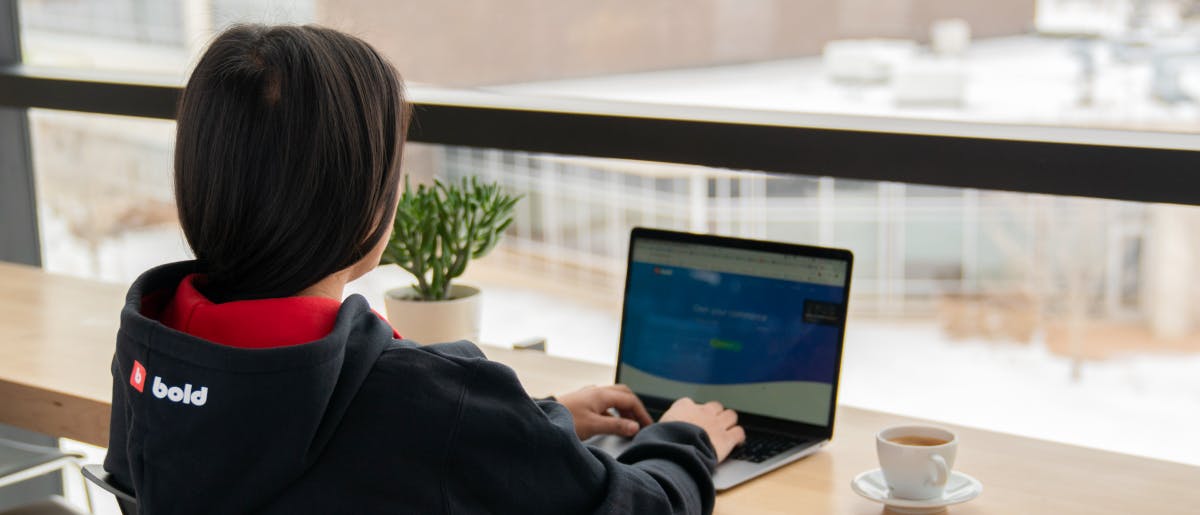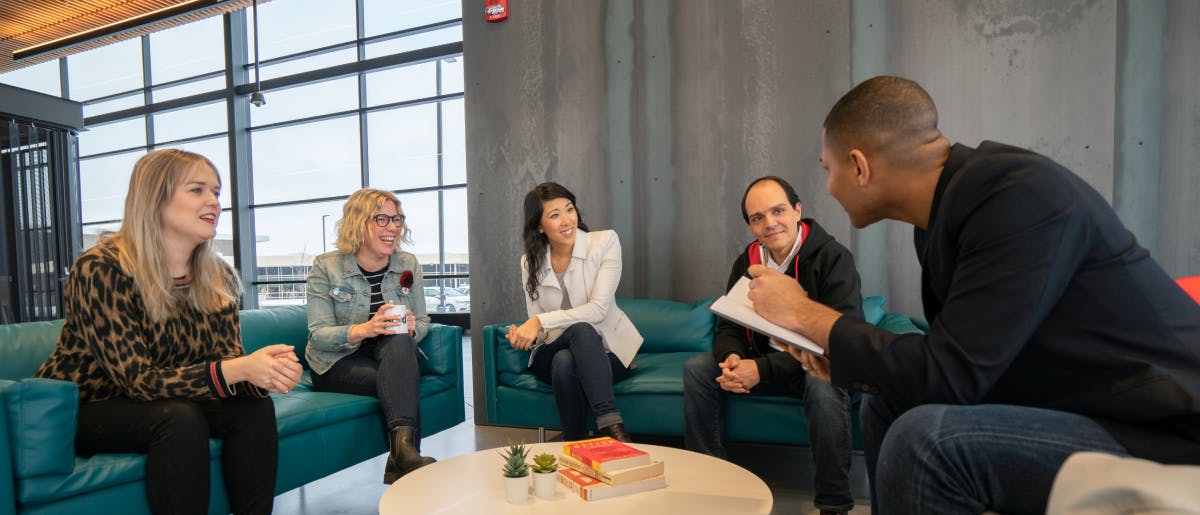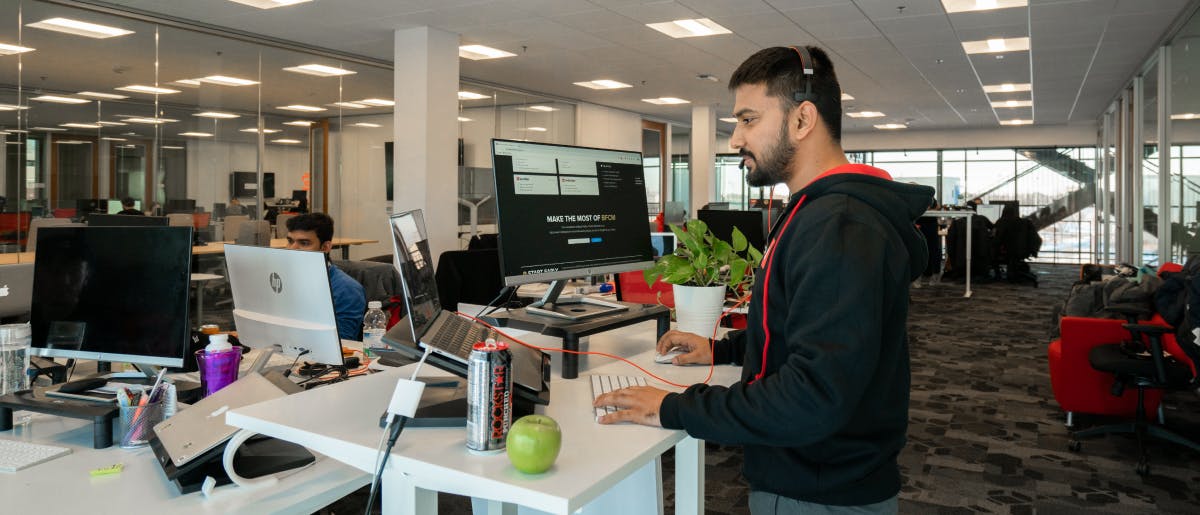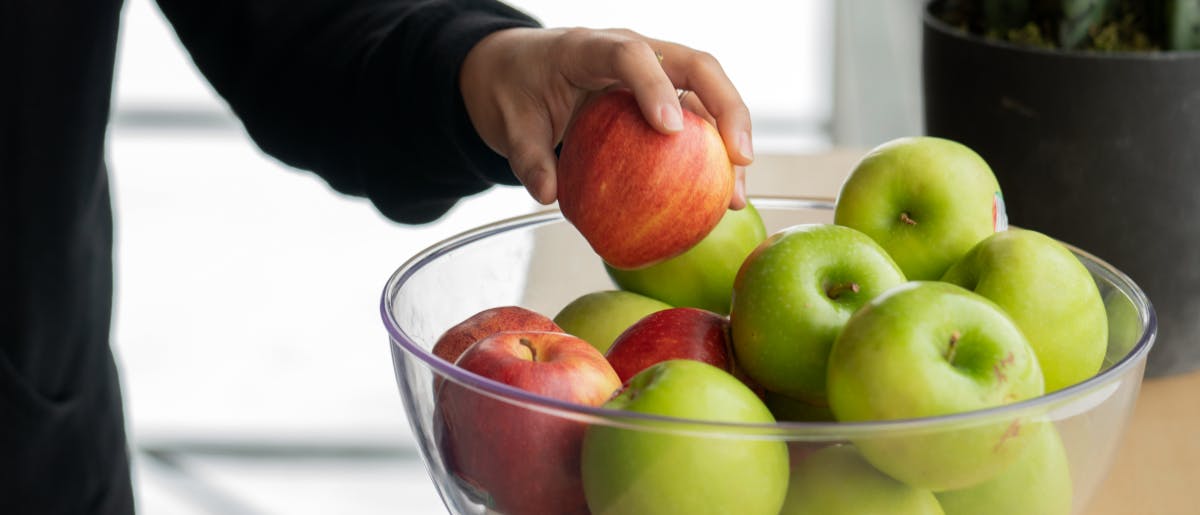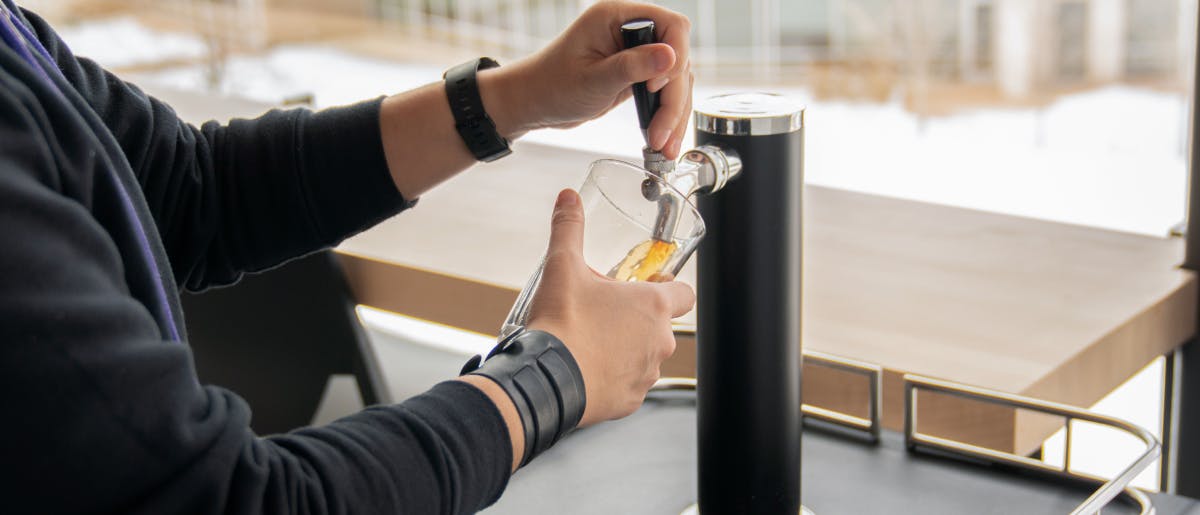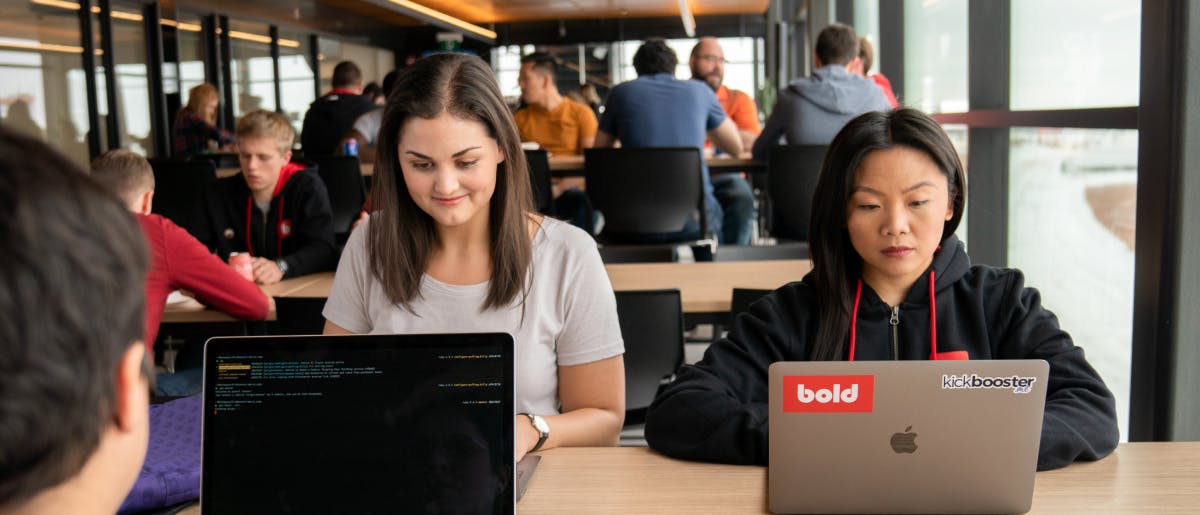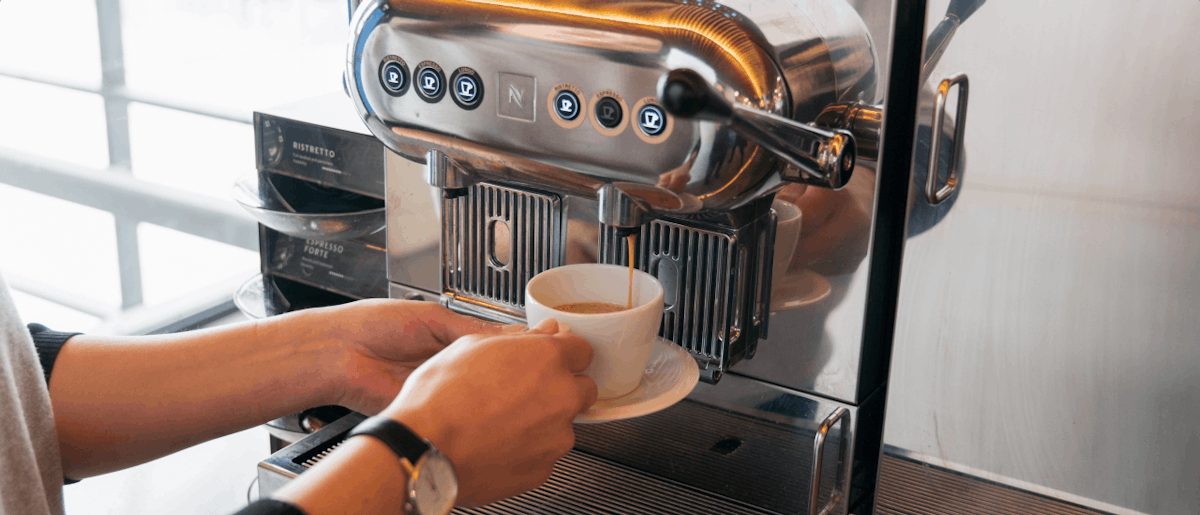 Current Opportunities
Are you passionate about your career, eager to impress, and ready to get shit done? If yes, we'd love to hear from you!
We're looking for people like you!
If you don't see the job you're looking for, but think you'd make a strong addition to our team, we encourage you to submit your resume.