Building a Community Around Your Ecommerce Brand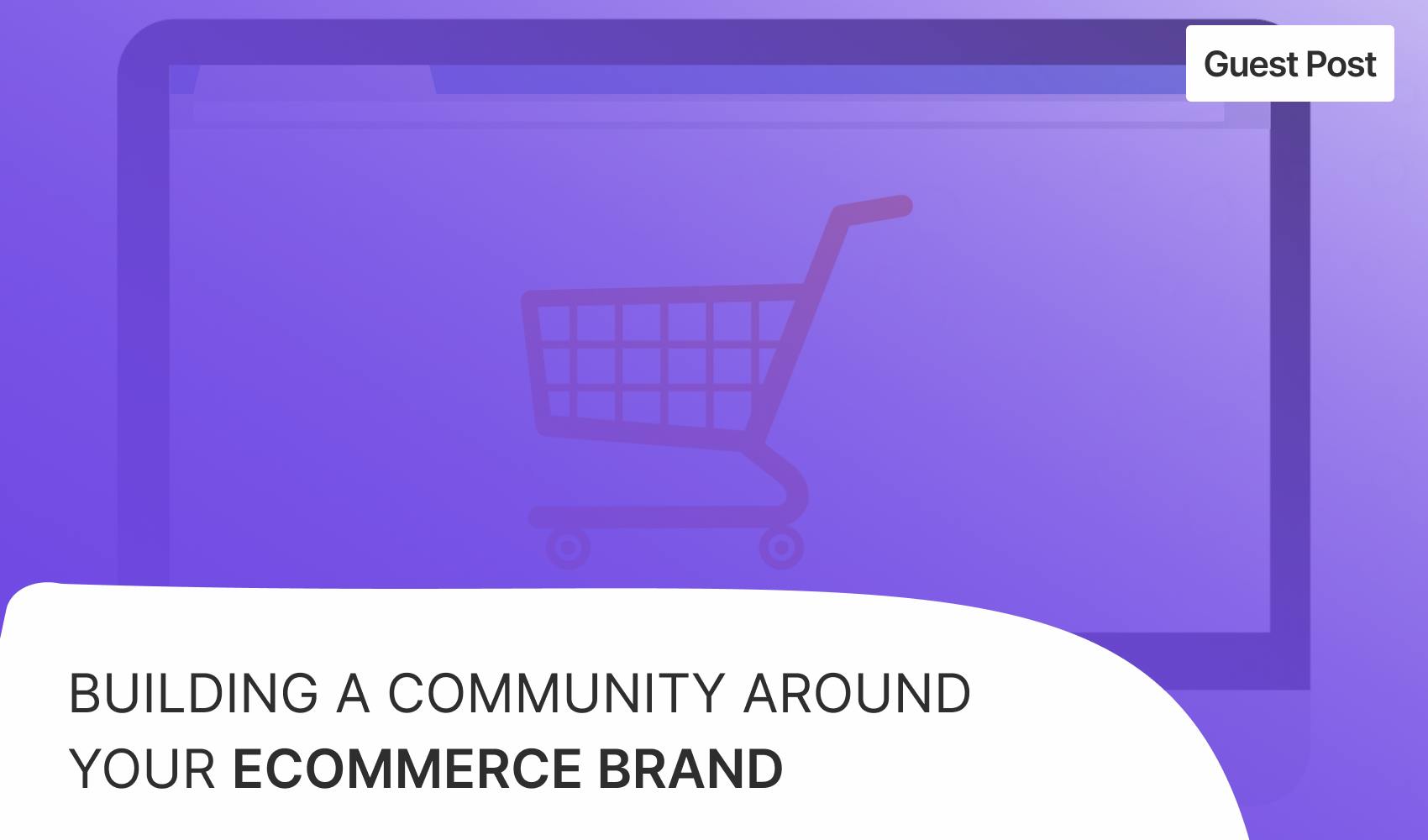 Many ecommerce brands ignore the need to create a community of loyal customers and supporters. They upload some products on a half-decent ecommerce platform. Then, they sit back and think customers will come rolling in without prompting because their products are just so great. 
But the most successful ecommerce brands understand that community is key. 
You could have the most polished website and the highest quality products, but they mean nothing if you don't have a customer base that visits your website and buys those products on a repeat basis. 
Community building is vital because there are so many ecommerce brands fighting for your target audience's attention. Additionally, customers are loyal to brands they have a connection with. So, let's take a look at three things you must do to build a solid community around your ecommerce brand. 
Be Clear About Your Company's Story 
Before you can build a lasting community around your ecommerce brand, you must first be clear about your company's story. What are you about? Why are you in business? What's your mission? How are you helping people? 
Answering these questions and more can help you define the "why" behind your brand. When you know what you value as a company, you can attract a community that is keen on those same values.
Warby Parker is an excellent example of an ecommerce brand with a clear mission. That mission is to provide customers with designer eyewear that's environmentally conscious at an incredible price. 
Because they value sustainability and affordability, they seek out customers with these same values. 
Building a solid community around your brand starts with a clearly defined company purpose and mission. Then, you can move forward with getting to know the individuals you want in your community on a personal level. 
Know Your Customer's Story Just As Well 
When you're clear on what your company is about, it's easier to find your community. You want to attract members to your community who understand your purpose and reason for being in the ecommerce industry. 
The best way to do this is to understand the ins and outs of your ideal customer. Also, as you get to know them personally, you will find more ways to attract them to your brand community.  
Find out the following about your ideal customer to give them the products they need and a supportive community that helps ensure they're getting the most out of their brand experience:
Their interests
Buying patterns
Where they live
What they do for work
What their pain points are
Why they would be attracted to your brand
What challenges you're solving in their lives with your products 
You can take what you learn about your customers and organize it in a user story map. Although user story mapping primarily focuses on a user's interaction with a specific product, you can use the story mapping concept to map out a user's interaction with your brand from introduction to purchase to repeat customer.  
Ultimately, you want to know all about your customers and what they value most. And what you value should mirror your customers' values.
Begin Building Your Online Community 
Once you're clear about your company's story and know your customer's journey just as well, you can focus on building your online presence through shared values. 
As an ecommerce brand, you must have an expansive online presence. 
You should first ensure your website is accessible to everyone. A great way to start building an inclusive community around your brand is to ensure that all the features and functions on your website are accessible to everyone. Take it upon yourself to enroll in a web accessibility training class, or learn about accessibility at your own pace and implement the best practices to ensure you meet accessibility standards. 
Next, boost your social media presence. The majority of your customers will learn about your brand, educate themselves on your products, engage with your customer service, start conversations with your brand, and purchase products through social media. 
Organigro is a famous hair and beauty brand that's established its influence on social media and other online platforms. They're incredibly focused on making their platforms all about their customers. For example, they only accept user-generated content to share exactly how their brand is helping their customers. 
This constant sharing of real stories builds a community of honest, authentic customers who just want a hair and beauty brand that keeps it real with their community.  
Email is another excellent online platform you can use to spread the word about your next product campaign, partnership, or social responsibility commitments. Be intentional about sharing things that you're doing offline with your online community and vice versa. In particular, share what you're doing to give back to your community. For example, are you building houses for the homeless? Giving a portion of every sale to a specific charity? Are you putting on fundraiser events to raise money for fantastic purposes?
Whatever it is, share it consistently to deepen your relationships with your customers and create an emotional connection that results in community loyalty. All in all, ensure your online presence is solid and consistent over all the platforms you use. 
Conclusion
Building a community around your ecommerce brand requires intention and an appreciation for all things that make a community a community. So, first, be clear about your company's story. Next, explore what your customers are all about and find shared values. Then, you can begin building a loyal online community with the proper foundation.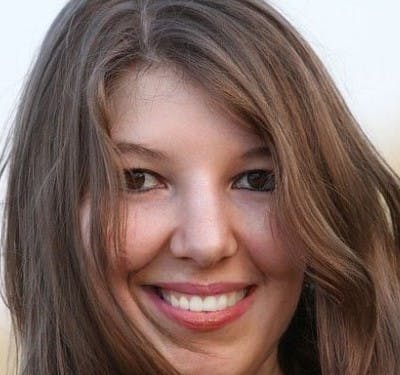 Charlie Fletcher is a freelance writer  who is passionate about workplace equity, and whose published works cover sociology, politics, business, education, health, and more. You can see more of her work by visiting her portfolio.