10 Tips to Write Effective Ecommerce Email Copy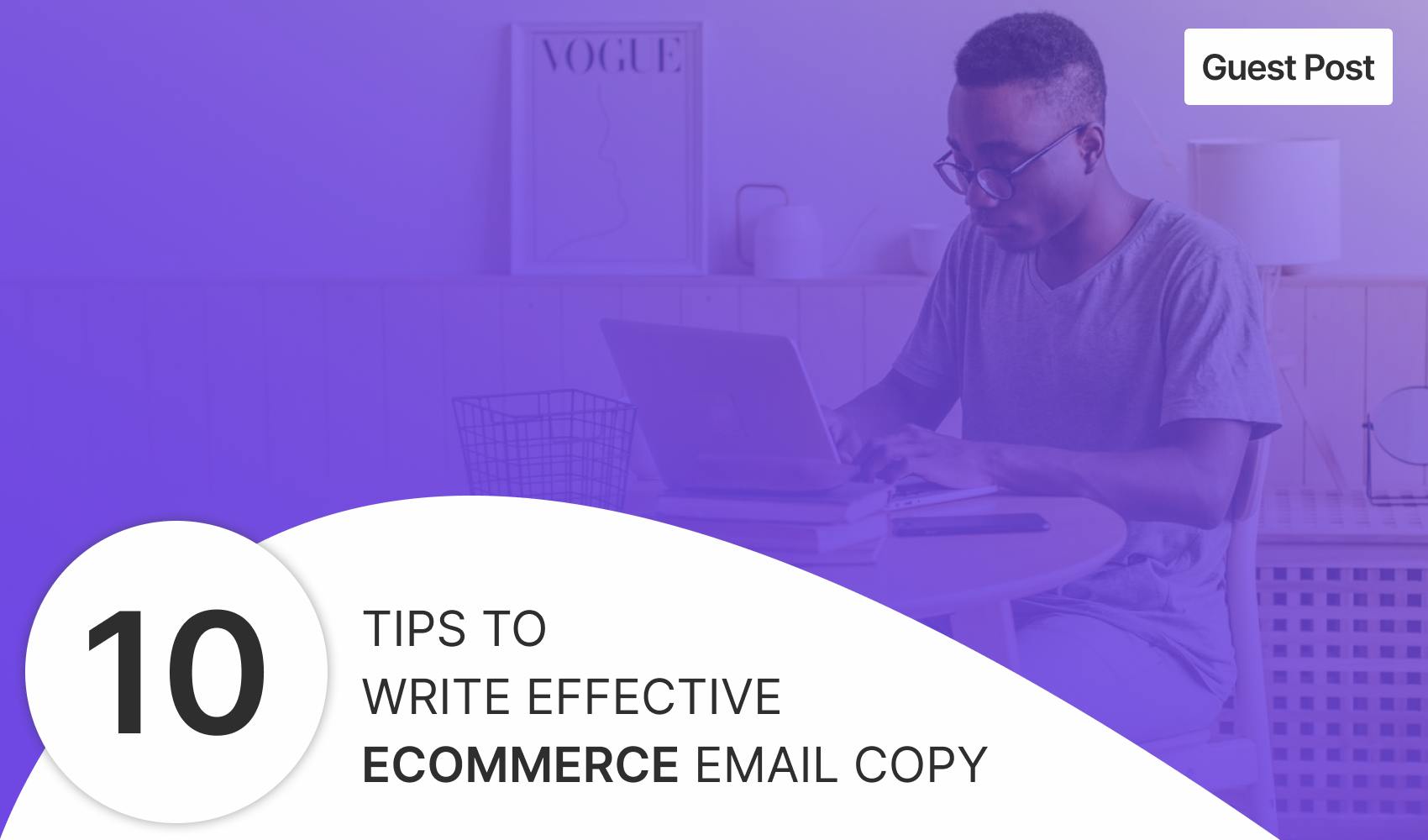 If you think that email is a "dying" marketing tool, think again. Research on the return on investment (ROI) shows that, for every $1 spent on email marketing, businesses can expect a return between $38 - $42. That's far above the ROI for other forms of marketing content. 
The trick, of course, is to do it right. Those businesses that do have the right "formula" can realize these kinds of returns. They use the tips that you are about to receive here.
1. Start with a Single Goal for Each Email
Each email should only have a single purpose and message. If you try to include more than one message, you will confuse your receiver, and your CTA will not be singular either. You want your recipient to do something as a result of your email, but make sure it is only one thing at a time.
2. Segment Your Audiences
Every business has email recipients in various places in its sales funnel. Those are visitors who have never purchased, those who have spent time looking at specific products but never purchased, customers who have not purchased for a long time, current customers who have more recently purchased, and loyal customers who have made multiple purchases over time. Each of these segments should receive different types of emails with different content. While you can automate your segmented lists and deliveries, you cannot automate the content. That you must write on your own.
3. Spend Time on Your Subject Lines
How many emails do you receive with subject lines that are just dull? Chances are you delete them. If you do not pique interest or curiosity with your subject line, your emails will meet the same fate. Consider subject lines to be like headlines for news articles. Here is an example of a subject line from a local grocery store chain whose customers have signed up to receive their emails:  
"$5 Rotisserie Chicken = Dinner Made Easy"
This is a method of presenting a discount or sale more uniquely. It gets a recipient to think about a value proposition – an easy dinner tonight!
4. Writing the Content 
You may have written the best dissertation in the world when in school. You now have to "scrub" all of that. Marketing emails are simple, to the point, creatively written, and designed to motivate a reader to take some action. You need to aim for a reading level of 7th – 8th grade in your email body. If you are not sure, use a tool to check readability level. And you must also present a value proposition that addresses a "pain point" of the recipient. What is the need they have? 
5. Know Thy Audience
If you have been in the content marketing business for any time, you understand the importance of developing a customer persona. This task has been made much easier now via data science. You can easily identify target demographics and values, sense of humor, where it hangs out online, and, possibly most important, purchasing behaviors. Using this information as you craft your email content allows you to use a language style and tone that matches your brand and audience's preferences. 
Consider the difference between a senior citizen looking for comfortable walking shoes and a Gen Z'er who accesses a website that sells athletic shoes. The language tone and style will be far different in the emails sent to each of these groups. You can be a bit snarky and irreverent with the Gen Z'er, but you probably shouldn't be with the senior. If your target audience has a wide range of demographics, you may want to segment based on those too.
6. Use Visuals and Media
Anytime you can use visuals to make a point, you will have a more captive audience. This is because the human brain processes visual content far faster than words and retains that content better and longer. 
Videos are winners, and they do not have to be professionally produced. In fact, audiences tend to like more casual videos, and it humanizes you as well. 
If you can provide value propositions and focus on product quality through video, those recipients who are on mobile devices and "on the go" will tend to "stick" with you. They don't take to "walls of text" to read on small screens when their time is limited.
7. Add a Bit of Humor
This is not always possible or appropriate but is appreciated when you do. Consider related memes or Gifs as a means to add some lightheartedness.
8. Always Focus on Benefits
And benefits do not always have to relate to specific products you want your recipients to purchase. Suppose your target audience falls within the millennial and GenZ generations. These groups have an abiding interest in doing business with companies that have a social "conscience." They want to know if products are produced in environmentally healthy ways; they want to know that companies support important causes. 
Your emails do not always have to be about selling something. They can focus on fostering trustful relationships with your target audience. If you do this, the chances that recipients will open future emails from you are improved.
9. What Do You Want Your Recipient to Do?
Never send an email without a call to action, and that may not always be to buy something. 
You may want the receiver to take a look at some new products or services. You may want them to view a video of a recent charitable event you sponsored or participated in. And, yes, you may want them to take advantage of a limited-time sale or discount. 
Usually, your call-to-action will include a link to a landing page on your website that directly relates to the point of the email.
10.  Keep Your Promises
No one likes a "bait and switch." Whatever your subject line promises the email to be about must be what it is actually about. If you do not keep this promise, your receivers will not trust you again, and your emails will end up in the trash. 
That's a Wrap
Email marketing is very much "alive and well" and companies that do it right can realize a great ROI. These 10 tips should build the foundation for you to craft emails that will get opened, read/viewed, and get the responses you want.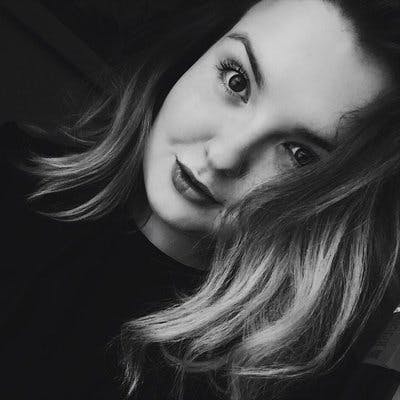 Jessica Fender is a copywriter and blogger at GetGoodGrade with a background in marketing and sales. She enjoys sharing her experience with like-minded professionals who aim to provide customers with high-quality services.