Why Video is Essential for a Successful Crowdfunding Campaign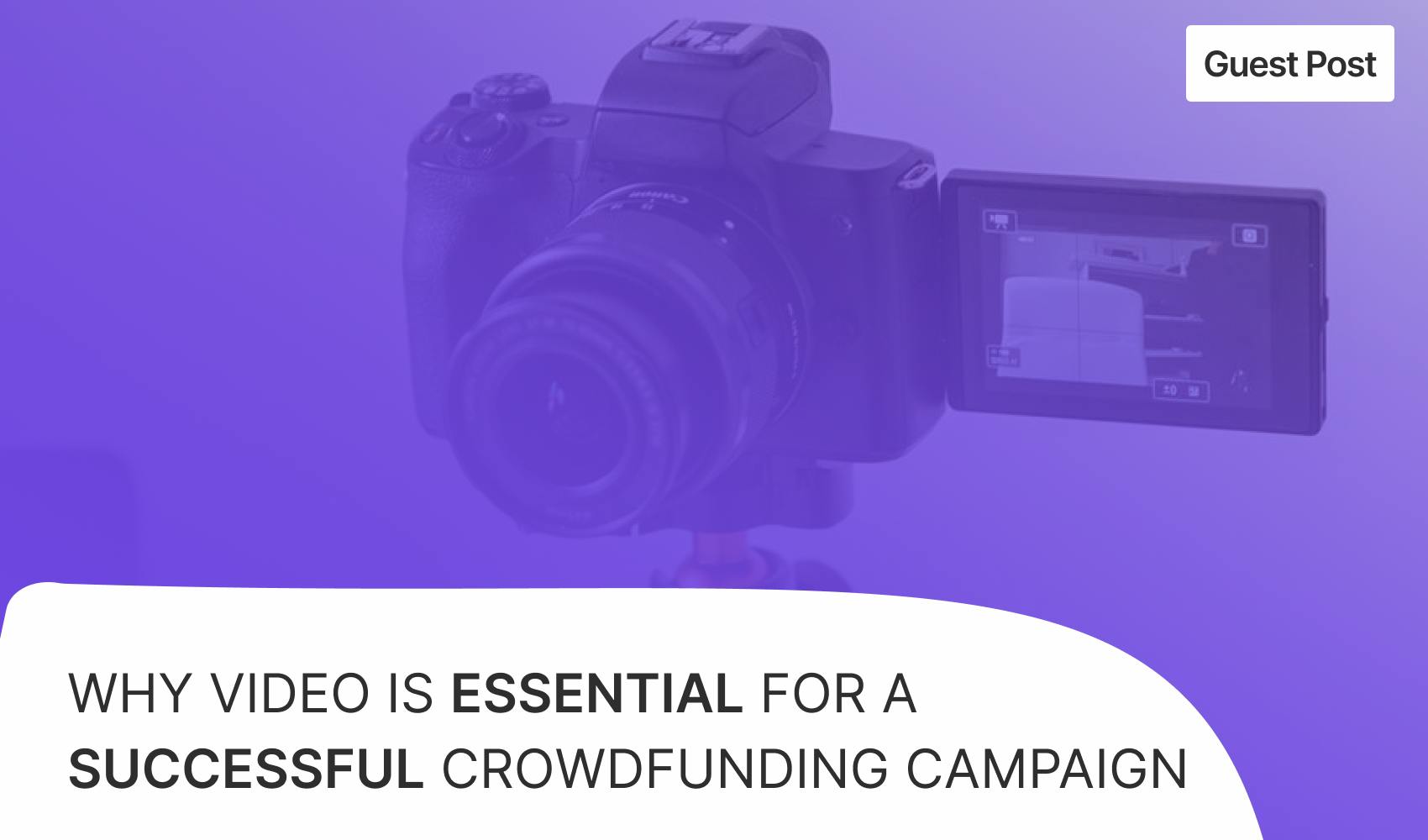 Over the last decade, crowdfunding campaigns using Kickstarter and Indiegogo have become a significant source of start-up capital for many small businesses, entrepreneurs, and individuals. There are multiple reasons why people choose to run crowdfunding campaigns and may include something as simple as operating capital for a new business or even market validation for a business or product concept.
Regardless of the reason, every successful rewards-based crowdfunding campaign should include a video. "When we look at the differences between successful and unsuccessful campaigns, one thing that stands out is the presence, or lack thereof, of a quality video included in the proposal," writes a video marketer at Writinity and Last Minute Writing.
Here we will go over the most fundamental reasons why all crowdfunding campaigns should include a video if they wish to be successful.
1. Video Is King On The Internet
"The internet, and the way people interact with it, has changed dramatically since it was first released. These days, the majority of users would rather watch a video explaining or describing a topic instead of reading an article," writes a crowdfunding blogger at Draftbeyond and Researchpapersuk. This sentiment cannot be denied and can be seen in the rise of several educational YouTube channels such as Khan Academy. Without a video, prospective backers may lose interest, as reading a wall of text may appear tedious, time-consuming, and unenjoyable to them. 
2. Improves Funding Amounts
In December of 2020, a leading American small business lender performed a study on crowdfunding campaigns. They found that campaigns that utilized videos as a part of their pitch received 105% more funds than those that did not.
This fact further illustrates the idea that potential backers would much rather interact with a video presentation than a written presentation. In 2015, Vernon Kerswell launched an Indiegogo campaign for his Micro Drone 3.0, which ended up securing $3,002,148 in funding. This campaign started with a 3 and a half-minute long video, which detailed the features, functionality, and specifications of the drone, and served as an example of how important videos are in a crowdfunding campaign.
3. Reaches A Wider Audience
The most heavily visited websites on the internet are centered around video. Examples of this include YouTube, Facebook, Instagram, and more. Although the latter two do host other forms of media aside from video, statistics show that videos are still the most highly engaged with content on the internet. 
Because of this, a video can reach more people than simple text posts can, especially if the video is well made.
The Baubax Travel Jacket's Kickstarter campaign, complete with video hosted on Youtube, reached their goal almost immediately because it was so accessible and easily share-able
4. Videos Can Be Easily Shared
Building on the last point, sharing videos is extremely easy, and all social media platforms have been developed to allow users to share video links and clips effortlessly.
This easy shareability further increases the level of reach one's campaign can generate and allows them to effortlessly pass on the message. Furthermore, watching a quick video takes considerably less effort for the viewer compared to reading. This is important for a simple season - just because someone receives a link does not mean they will end up viewing it, especially if it requires them to read 3000 plus words.
Further to this point, uploading videos to sites like Facebook and Instagram allows users to further share the video, generating a sort of organic advertising campaign.
The circular open-source "anti-smartphone" called Runcible from Indiegogo has a short but sweet 2 and a half-minute long video, just designed to be shared
5. Adds A Look Of Professionalism
When someone has taken the time to produce a video for their crowdfunding campaign, it builds a level of trust with the viewer. It also makes the campaigner look professional, especially if the video has decent production quality.
However, this can backfire if the video's quality is low, and it ends up looking very amateurish and quickly made. Because of this, anyone taking the time to improve their crowdfunding campaign with a video should take care to put some considerable effort into its production if they wish to benefit.
Roccbox has one of the most professional campaign videos we've seen in a while, featuring a man speaking directly to the camera, detailing the portable oven's features and specifications.
Conclusion
The reality of the matter is simple; those who do not use video in their crowdfunding campaign are putting themselves at a severe disadvantage. Not only does video allow campaigners to reach a larger audience, but it also helps them maintain the interest of those viewing.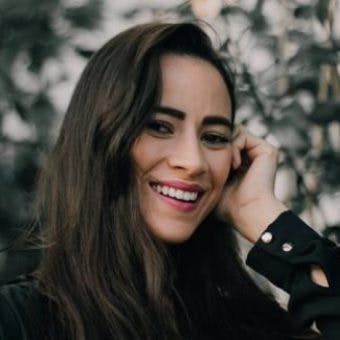 Ashley Halsey is a professional writer at Assignment Writer and Gumessays.com. Over the years, she has been involved in many projects throughout the country. As a mother of two children, she enjoys traveling, reading and attending business training courses.