What The What?! The Party Game; Reinvented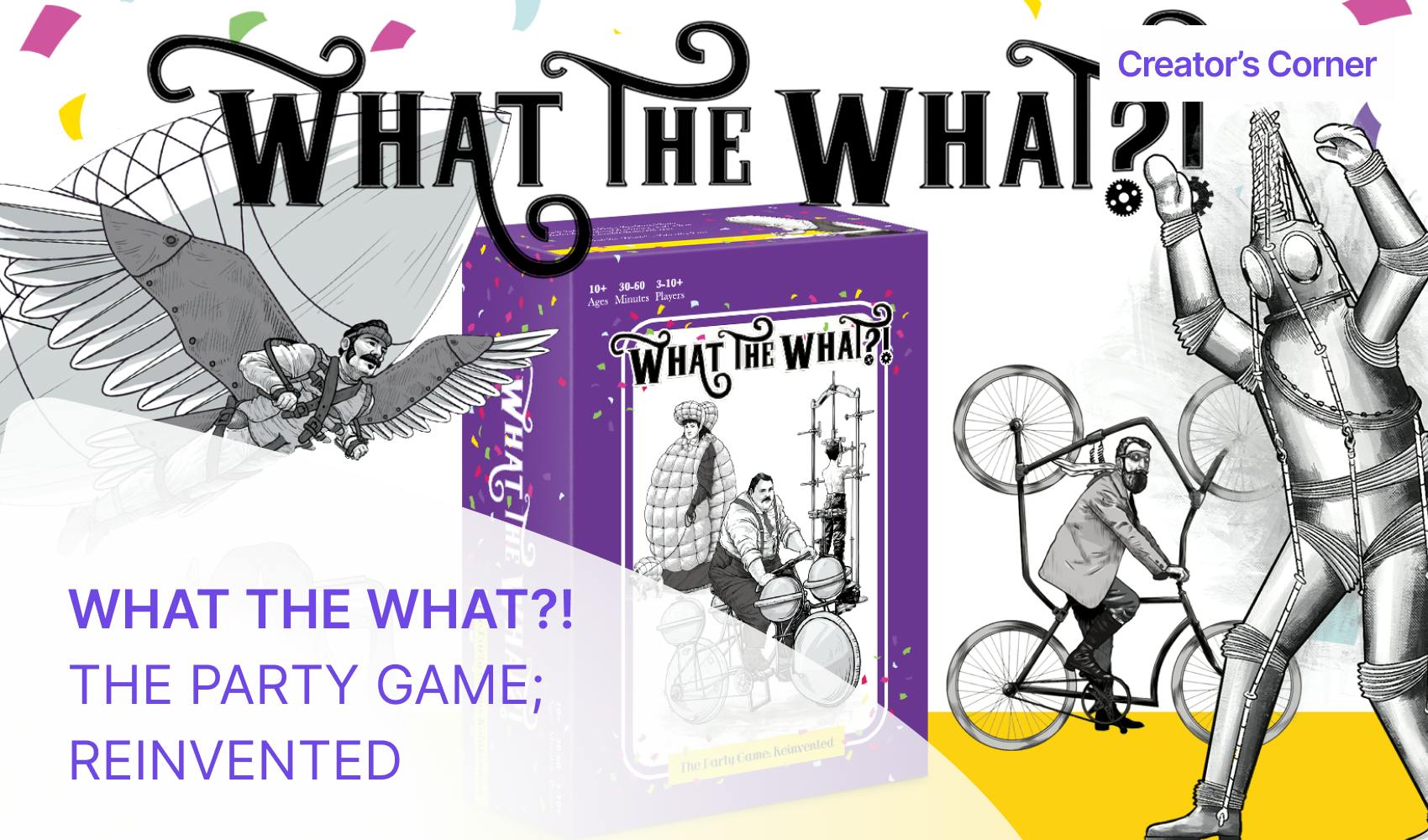 A party game for people who love technology, weird history, and the risk of serious injury.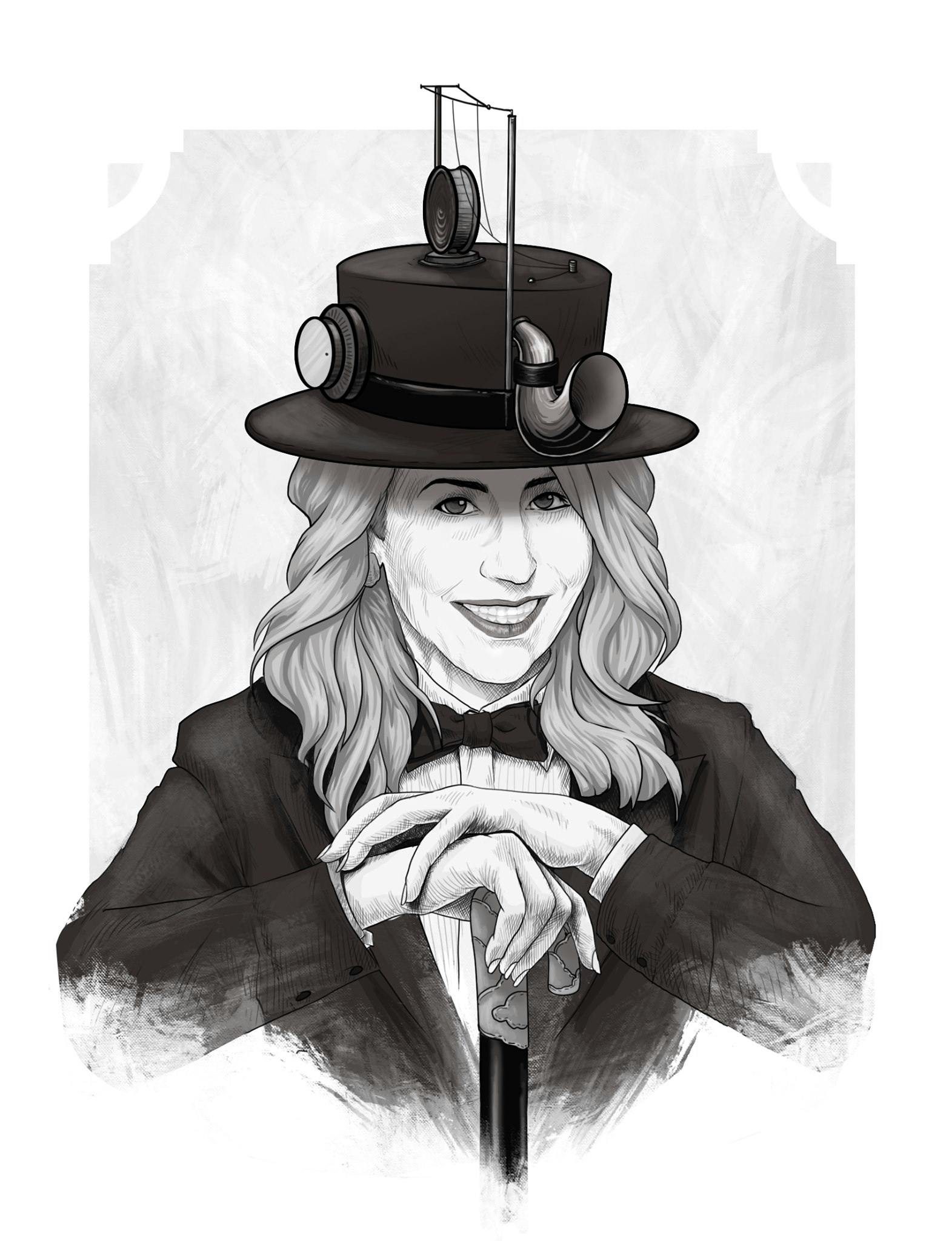 Name: Stacy Katz, Founder
Location: Los Angeles, CA
Website: whatthewhatgame.com

Campaign: What The What?!
Platform: Kickstarter
Funding Goal: $8,000
Duration: May 11th 2021 - June 11th 2021
Meet the creator
With over 20 years of experience in public relations, I have helped build and grow brands such as HP and Verizon Music, as well as many start-ups. Many guiding founders and executives have inspired me to build my own brands. I chose crowdfunding because it's a tremendous opportunity to co-create with the actual consumers who will purchase your product. 
I've been so grateful to have personal conversations and received advice over the years from heroes like Elan Lee and Carly McGinnis from Exploding Kittens, Tanya Thompson from Hasbro, Jill Barad, former CEO of Mattel, Mary Couzin from People of Play, and Ramy Badie of Unstable Unicorns. 
I am inspired by Derek Waters from Drunk History on how to make untold stories from throughout history entertaining and fun, as well as SNL, Trevor Noah, and John Stewart from The Daily Show – basically anyone who makes learning entertaining so that you forget you're learning something. I also find inspiration from the Amber Ruffin Show, Ali Wong, and the show Parks & Rec.
Why did you choose to crowdfund your project?
We brought this game to Kickstarter because its curious community rises up to support the bold, outlandish creators today. We believe many from that same community would have backed the incredible inventions featured in our game.
Do you have any prior experience with crowdfunding?
I co-created my first card game called Not Parent Approved and helped take it from Kickstarter to a best-selling card game on Amazon. I understand what it takes to bring a game to the market and am super passionate about Kickstarter.
Meet What The What?! The Party Game; Reinvented
What The What?! is a three to ten person party game where players compete to invent outrageous new uses for genuine old time inventions. They can either make up their own pitch or use one of the many Pitch Prompt cards written in collaboration with comedians Casey Navarro and Dana Quercioli, both alumni from Chicago's esteemed Second City Theater. The game features over 80 original illustrations based on patent drawings or archival photographs by a talented team of illustrators making each invention card a work of art in itself.
What the What?! was developed in collaboration with researchers from The Smithsonian and White House Historical Association to curate inventions from the 1500's to today. Each invention was selected to spark a "WOW" when the invention's true purpose is revealed. For the history buffs and curious minds, any inventions where patents were filed include the patent number on the back of each card.
The game is $30 on Kickstarter and will be $35 on retail.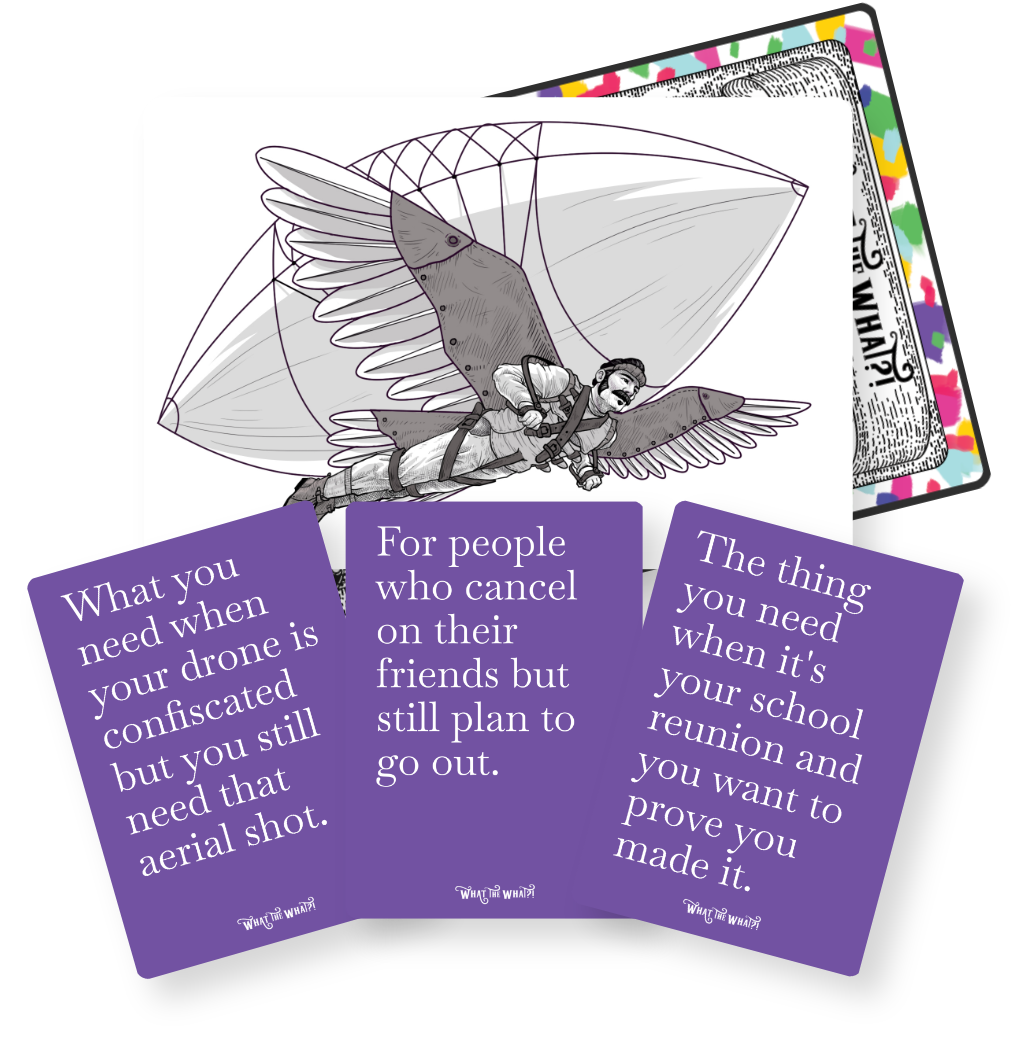 What inspired you to create this project?
What started as a journey in cleaning out my 85-year-old father's basement during quarantine, I uncovered a plethora of unique and unidentifiable objects. This sparked the reaction, "what the what is that?!" And kicked off a joyous rabbit hole adventure into researching inventions and objects throughout history. It was then I discovered a world of forgotten inventors and sprung into action: uniting a global team of historians, researchers, comedians, and artists to bring them back to life. 
The game's goal? To bring people together after a year of being forced to be a part. It can also be played virtually!
What products/services have you used throughout your project's crowdfunding journey?
Social media, live streams, product seeding, email marketing, influencer outreach, multimedia content creation and paid social advertising, and harassing friends and family.
What recommendations do you have for other project creators?
Do a lot of research, there are a lot of "experts" out there. Benchmark and model your project after other successful campaigns in your category. For instance, for our campaign we thought Doomslings did a great job on their social campaign. We admired their bold Kickstarter campaign and reached out to creator Leslie Pierson who introduced us to the company Jellop, a leader in social advertising. But most importantly, trust your gut and believe in yourself.
What stage is your project at now?
The project kicked off on May 11th and we were funded in less than 9 hours, we are also honored to be selected by Kickstarter as one of their 'projects we love'. Our expected ship date is December 2021.
What's next?
We want to release the game worldwide, translated into as many languages as possible. Our greatest mission is to get the kids off screen and into life. We're determined to make real life more entertaining than any virtual world and more satisfying than killing zombies or posting selfies. Why Not Media develops products and media that infuse wonder, curiosity, magic, and levity into homes and hearths worldwide.
Where can people go to learn more about you and your project?
Website: whatthewhatgame.com
Instagram: @whatthewhat.game
Facebook: WhatTheWhat.PartyGame
Kickstarter: What The What?!
Email: [email protected]