See the World With A Clean Lens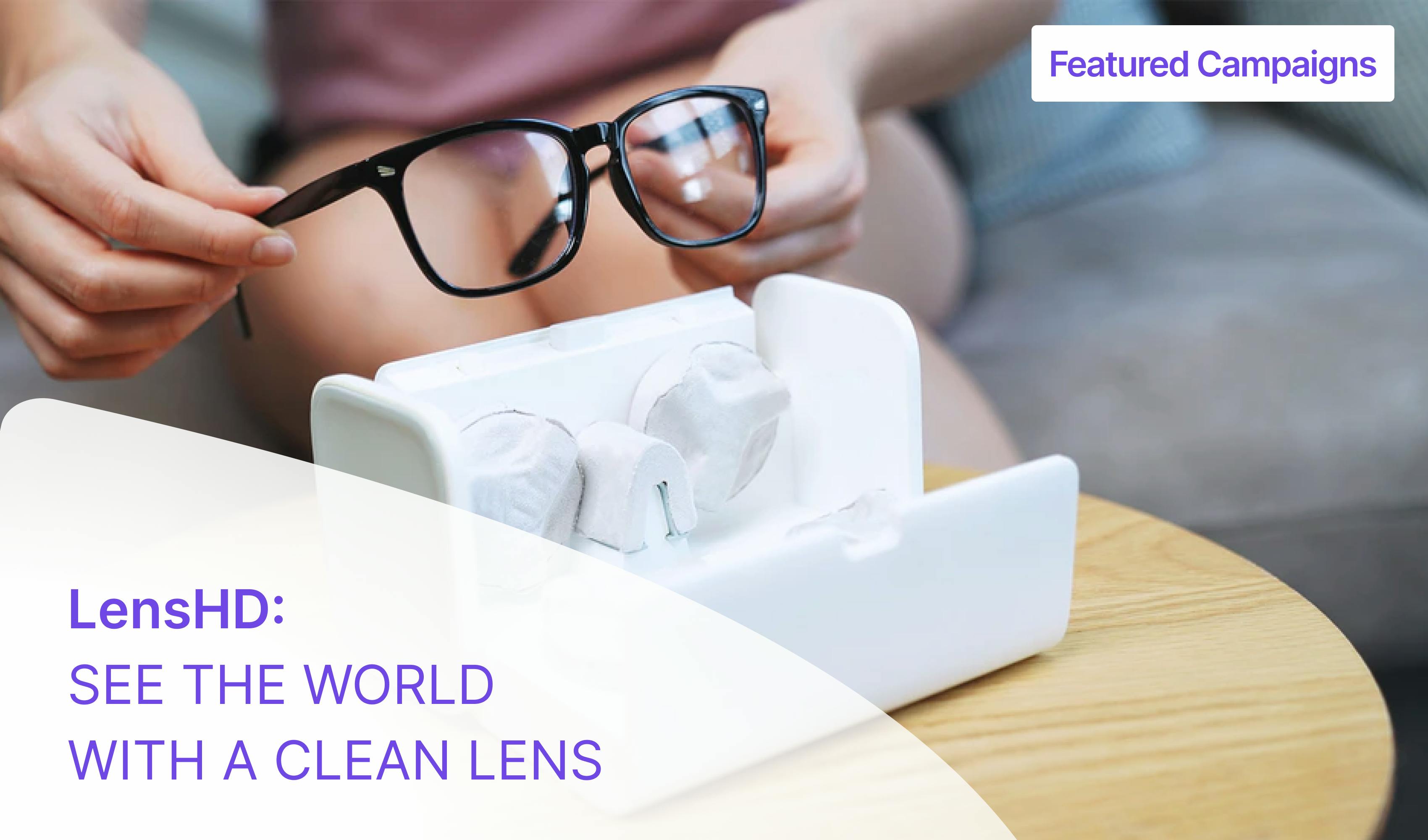 Tired of always cleaning your glasses to still be left with dust and fingerprints on your lenses?  
LensHD is the world's first all-in-one glasses cleaner. Starting at $79 when pre-ordered through Kickstarter, this automatic lens cleaner will forever change the way you see the world.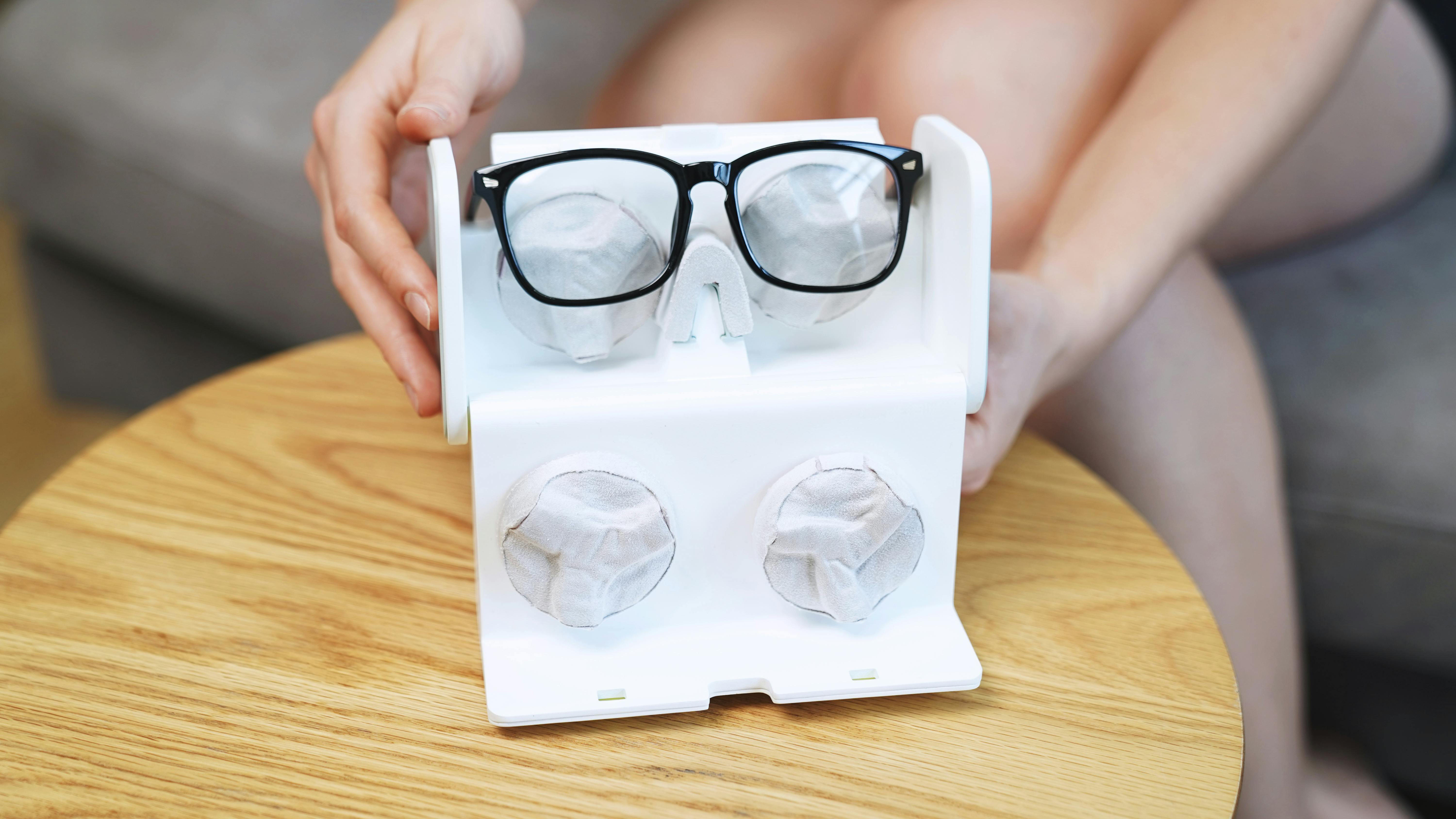 Cleaning Shouldn't be Complicated 
Anyone with glasses can understand the pain it is to clean them. You have to hold them the right way to not get a fingerprint on your newly cleaned lenses. You used a cleaner that ended up making them streaky. You used a cloth that had a piece of dust on it and now one of your lenses is scratched. Cleaning glasses is more of a headache than it should be, but it doesn't have to be.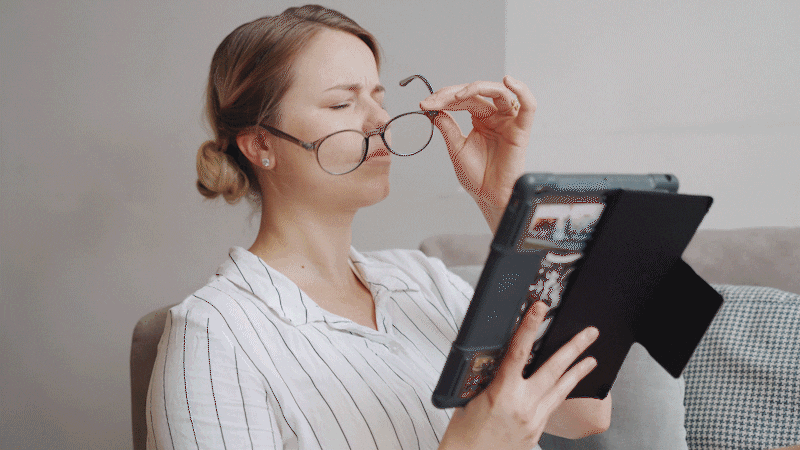 "Ever since my first experience with glasses, cleaning has always been a nagging thorn in my side. Naturally, making that process automatic, simple, and effective became my goal! A few years later, I'm still chasing that vision, and looking forward to implementing it for any individual," says Paul Schoot, Founder of LensHD. 
A Gentle Clean 
LensHD's ultra-soft microfiber-lined sponges will safely clean by applying pressure to your glasses without leaving a scratch. The extra-long microfiber fabric on each sponge is designed to target fingerprints, oil, dust, and dirt that accumulate throughout the day.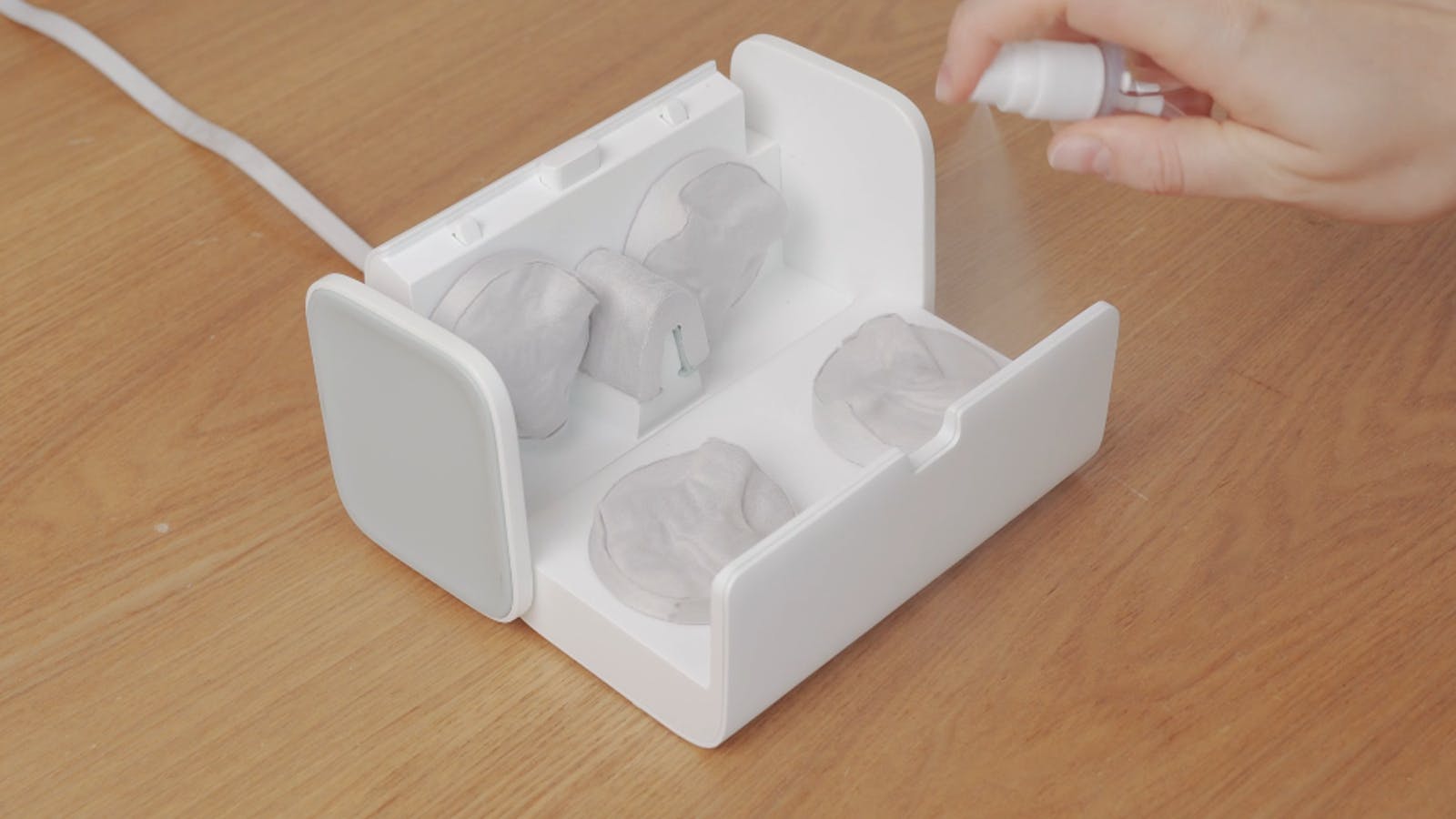 Simply insert your glasses into the LensHD, spray on some lens cleaner, close the lid, and prepare yourself for spot free vision.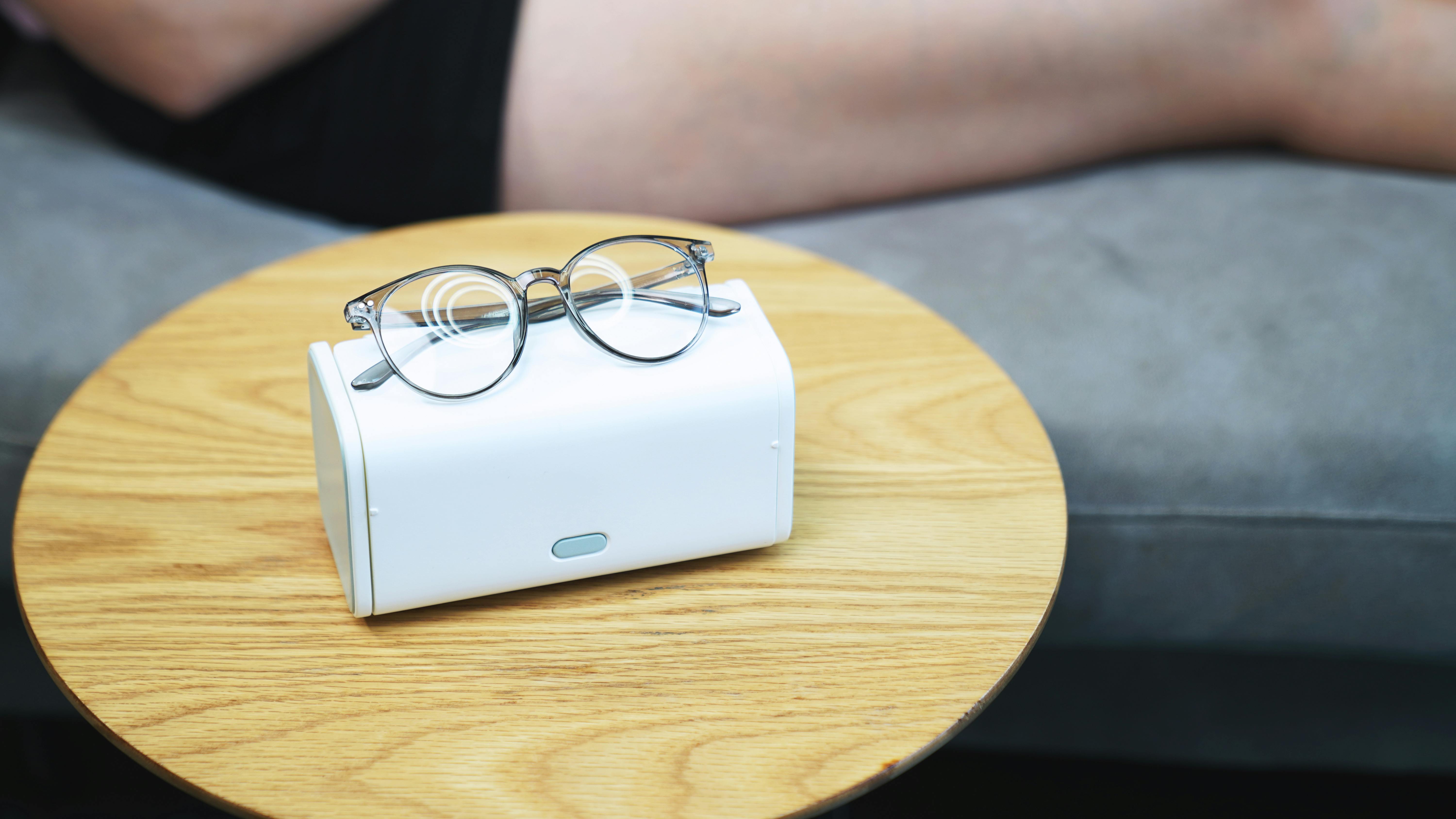 The team at LensHD are passionate about providing people with glasses or corrective lenses the utmost convenience. User-friendliness, functionality and ease of use – these are essential to a healthy lifestyle and they're also the goals that LensHD aims for. 
Learn more about LensHD and pledge to their campaign here.