Luxury Meets Sustainability And Affordability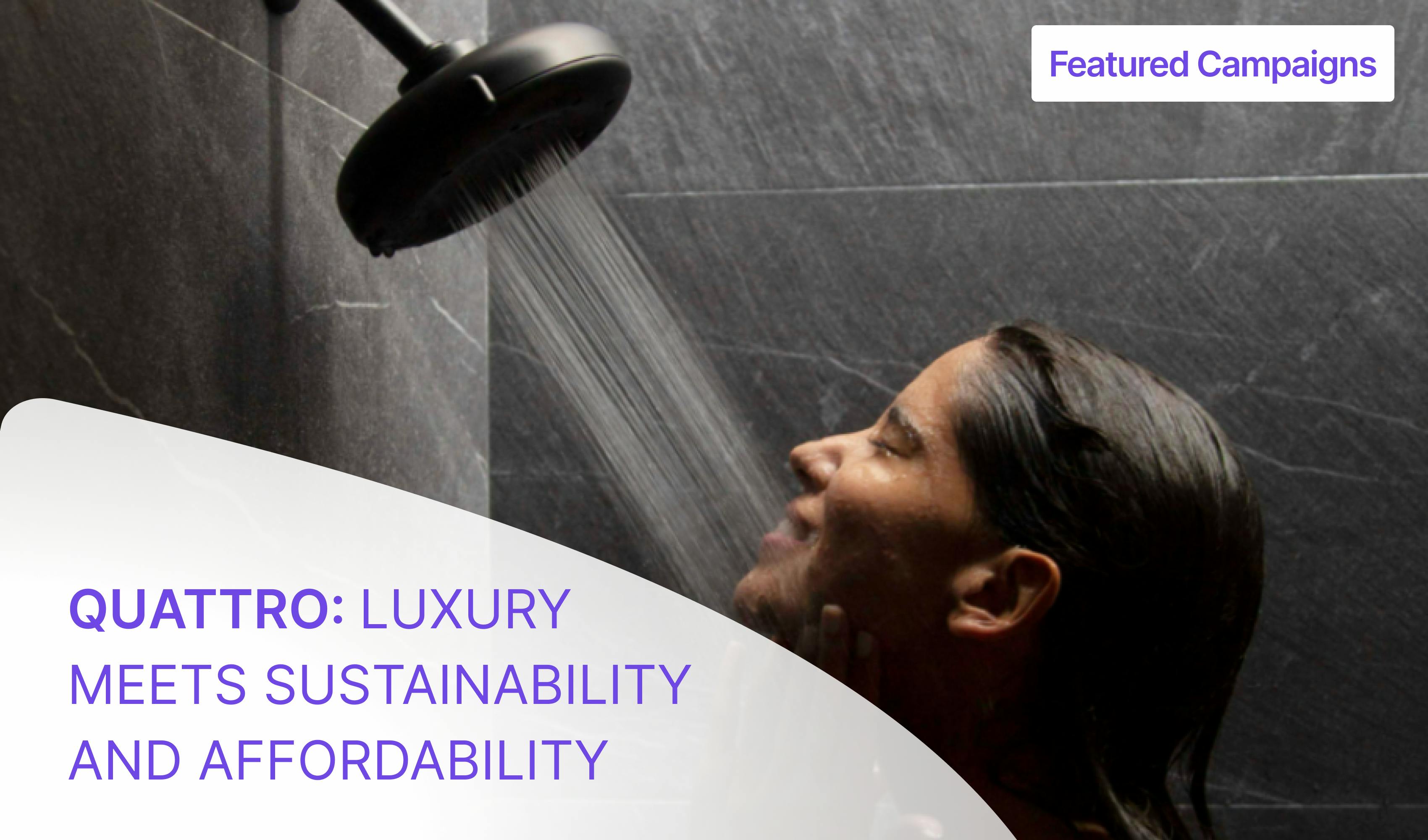 The four-time Kickstarter creator and award-winning startup Nebia has designed the most luxurious, functional, and water-efficient shower head in the world. To date, the company has raised more than $7 million through previous campaigns, including the best-selling Nebia Spa Shower. 
Starting at only $99 when pre-ordered through Kickstarter, Nebia's latest innovation, Quattro, is the company's most affordable water-saving shower head yet.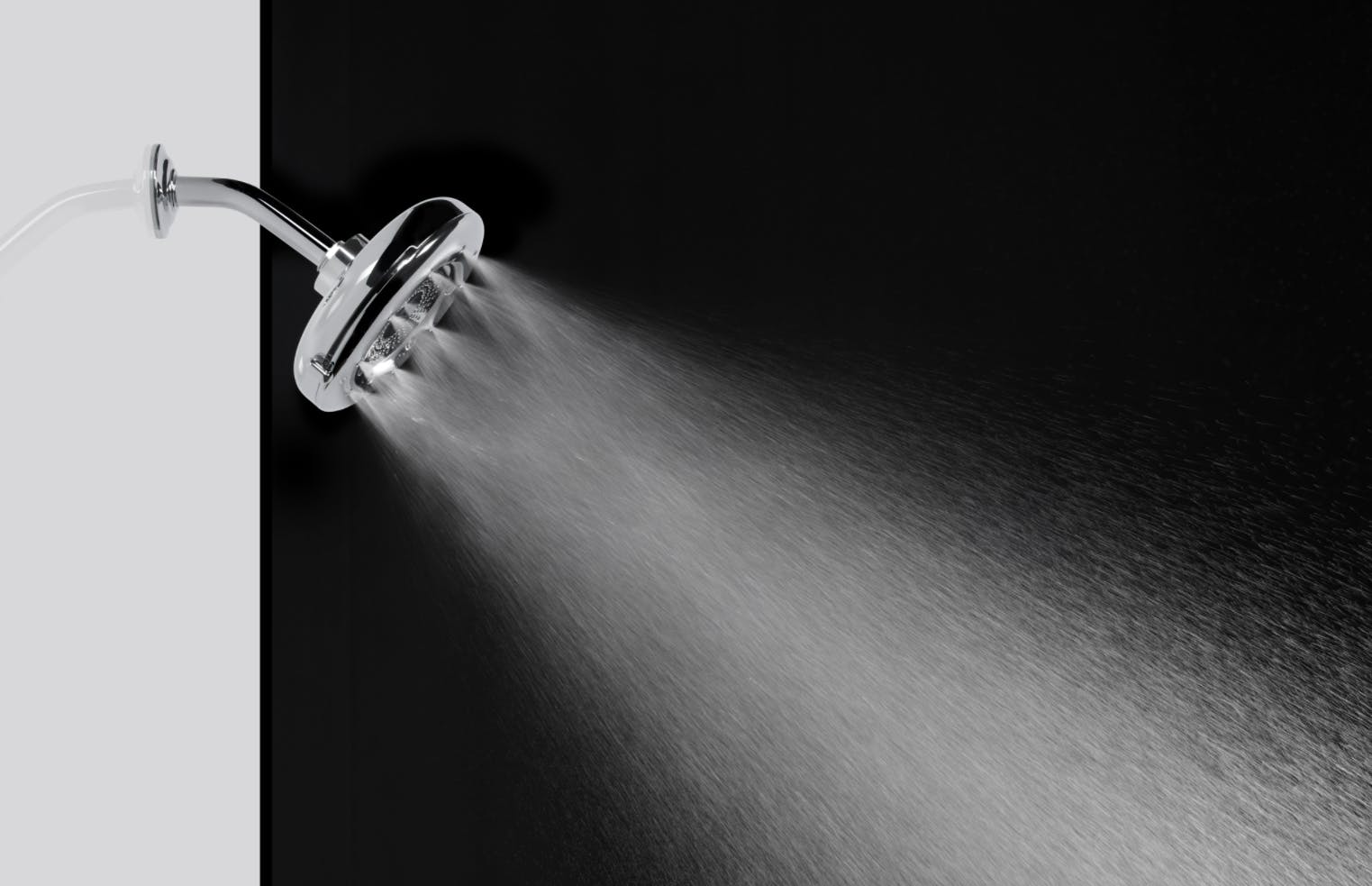 Half the water, all the luxury
The Quattro Shower has earned itself an EPA WaterSense certification for effectively saving 40-50% more water than a traditional shower— without sacrificing any of the pressure.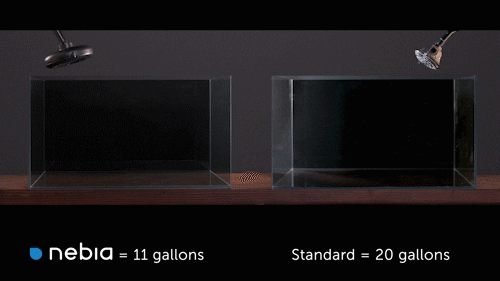 "Every time you shower under Nebia, you automatically save water–but that is not why customers should choose Quattro, choose it because it is a better shower. With Quattro, we continue progressing in our mission to democratize a premium shower experience and the ability to make a positive impact on the environment," says Gabriel Parisi-Amon, Nebia CEO and Co-Founder.
Sustainability beyond water saving
On top of it's water-saving benefits, the Quattro also contributes to ocean cleanup efforts. The Quattro is the first shower ever to have Recycled Ocean Plastic components.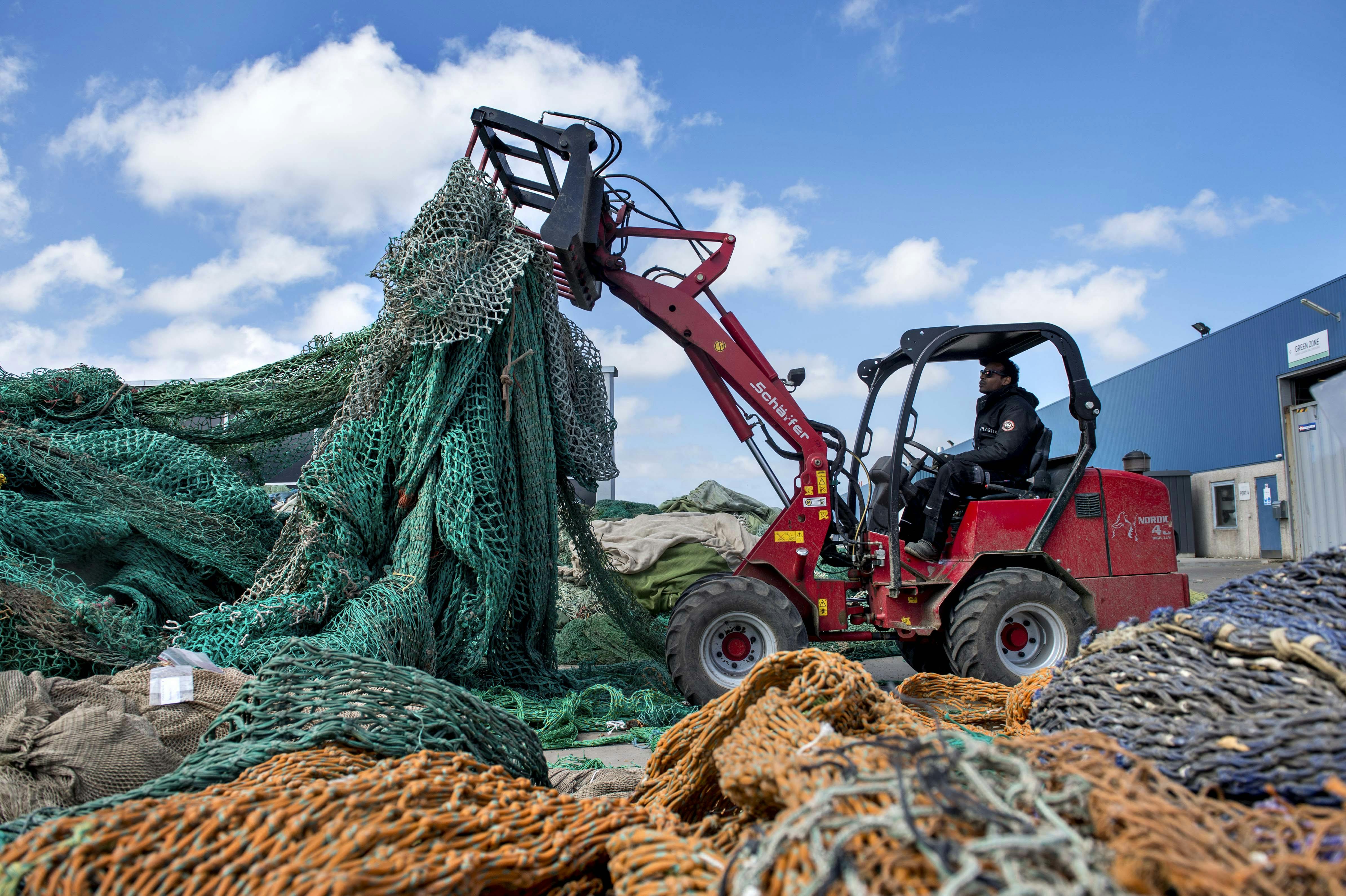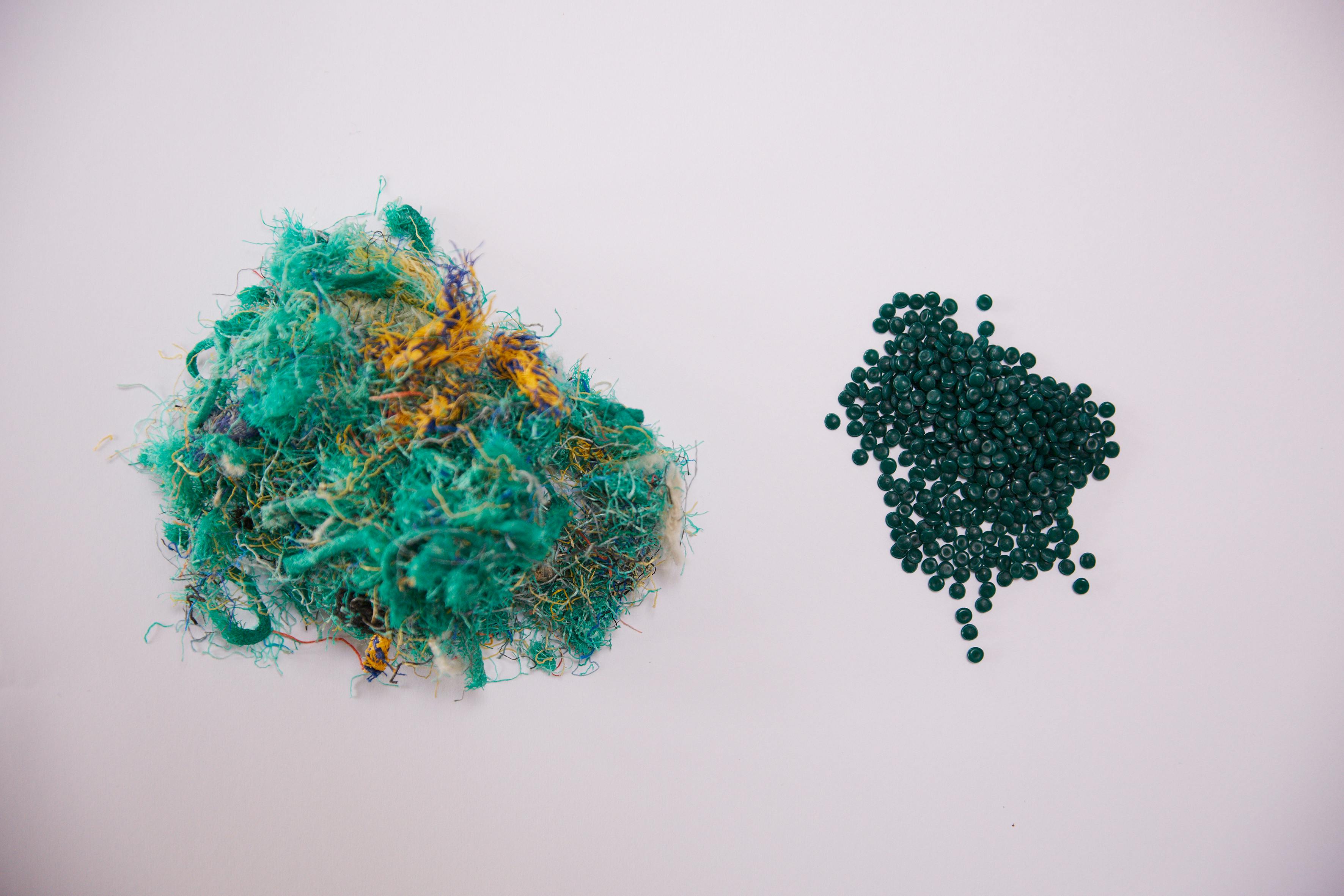 4 powerful spray modes, 5 beautiful finishes 
The Quattro boasts 4 luxurious spray modes with pressure ranging from powerful to soft and spa-like.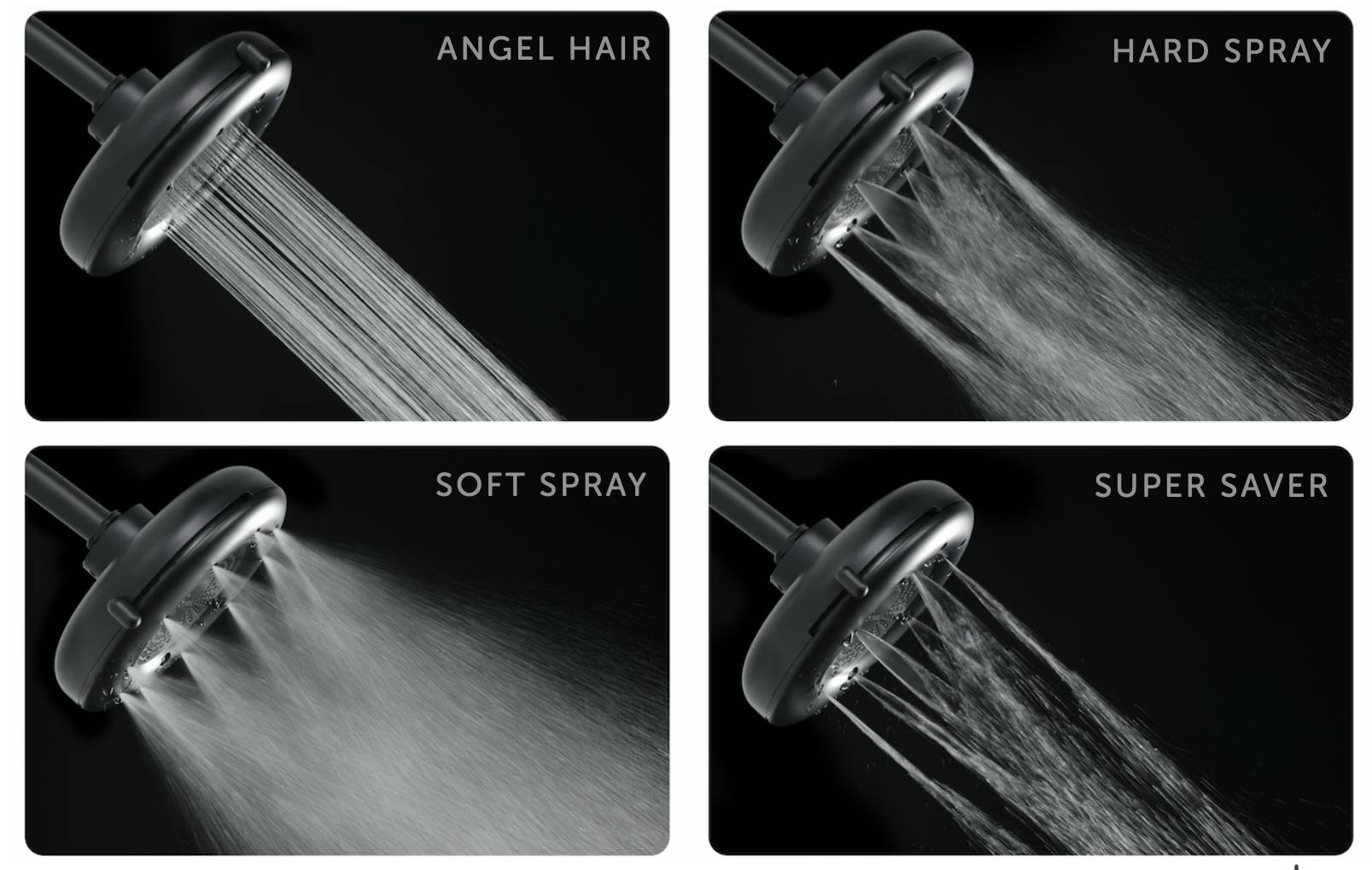 The Quattro is also available in 5 beautiful, design-forward finishes with universal compatibility to fit into any shower, anywhere.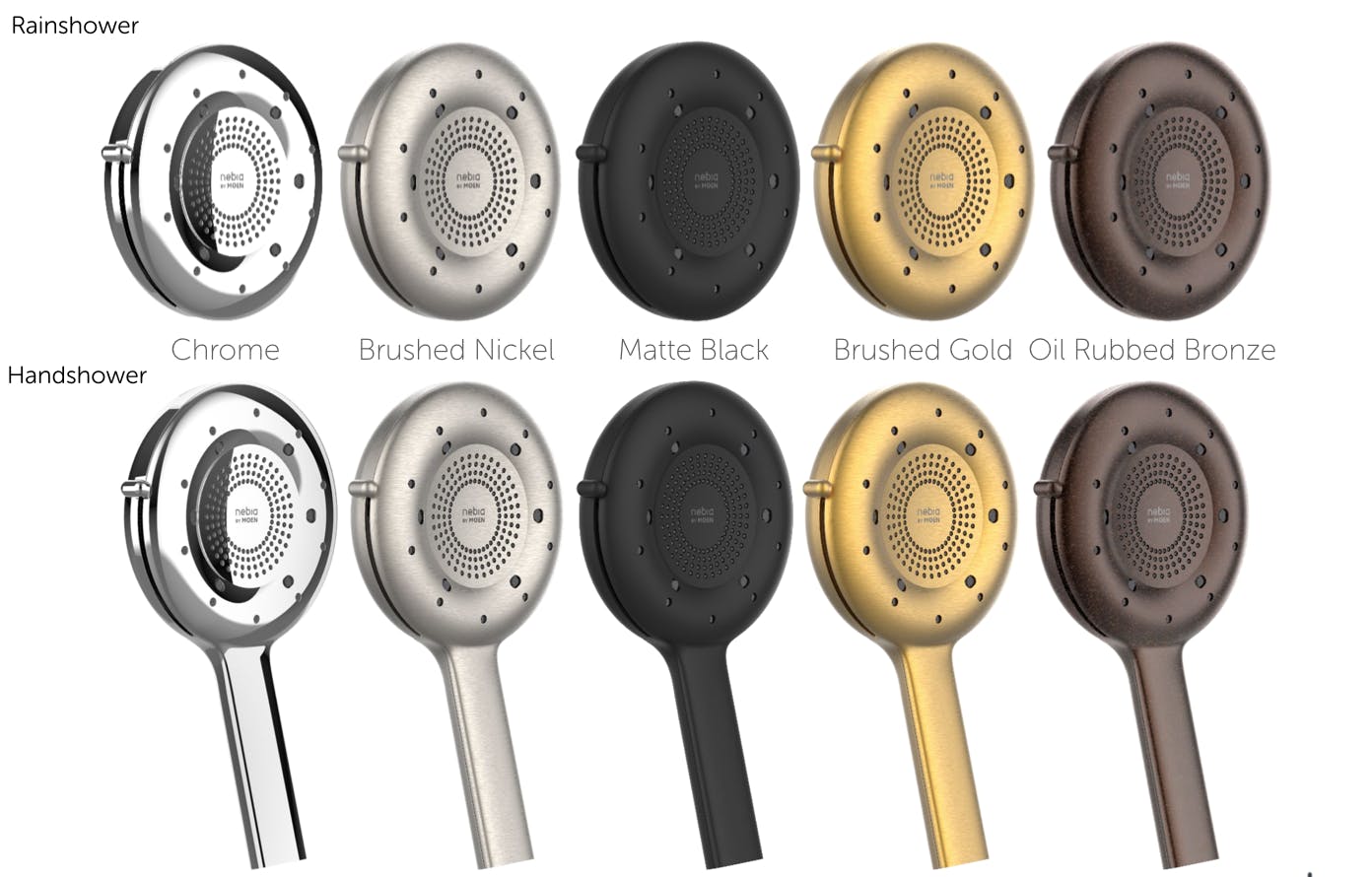 No more tangled cords or unexpected water blasts
The Quattro is available in two versions: handshower and rainshower. The magnetic connection allows you to go from rainshower to handshower instantly.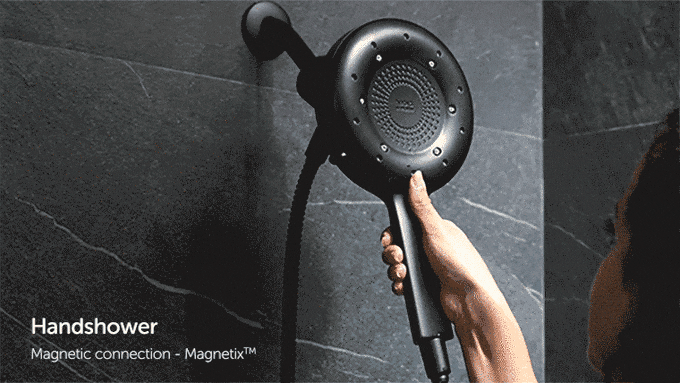 One water source with two functions means you'll never be surprised by an unexpected spray when stepping into the shower again!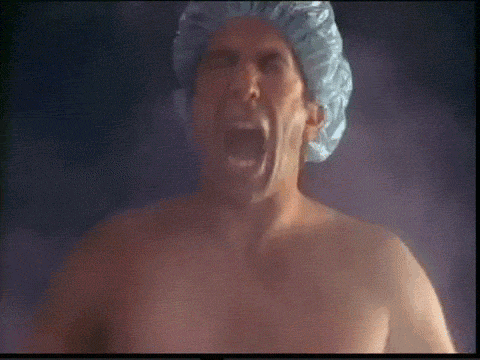 If you can change a lightbulb, you can install the Quattro Shower
The Quattro was designed with simplicity in mind— including its installation process. The shower can be installed in under 3 minutes. If you can change a lightbulb, you can install the Quattro Shower in no time!
Better showers are not so far away
The Quattro Shower will start shipping as soon as August 2021, so you won't have to wait long to start having better showers while doing your part to conserve more water!
Quattro will retail for upwards of $129. Pre-order now to save big! Order your high-pressure water-saving shower today, starting at only $99.