Kickbooster Yields High Return On Investment For LITO Case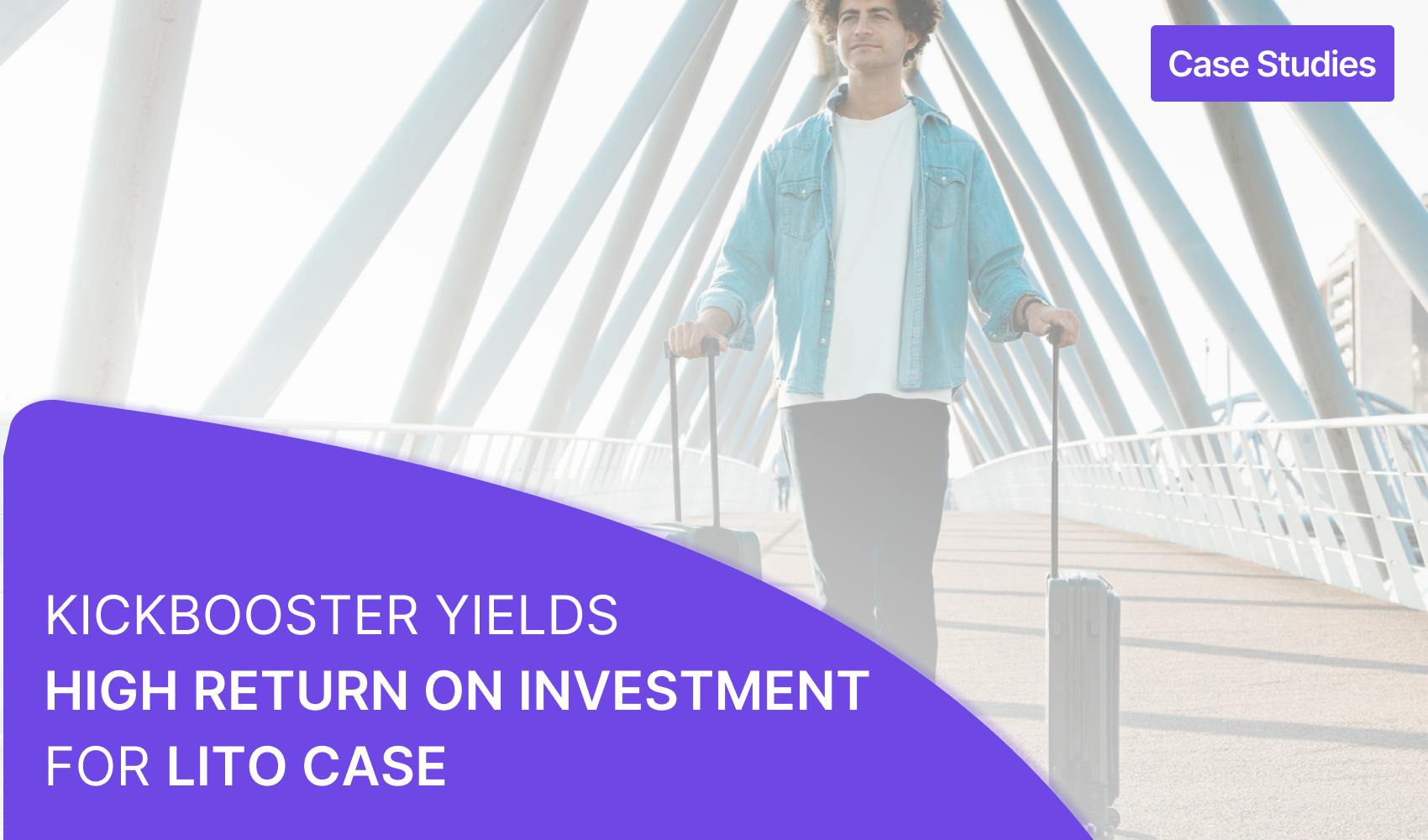 The Background
Think about the last time you travelled. Now think about the suitcase you put all your stuff in. Where is that suitcase right now? It's likely sitting in a closet or a storage room somewhere collecting dust and taking up space.
The LITO Case was designed to solve the pain points of traditional luggage. It has all the desired features of a suitcase but it folds down in a way that saves on space and is easy to store. 
The idea for LITO Case came from Marco Fazio, an Amsterdam native with an impressive background in conversion optimization. He joined the team at Adidas in 2018 where he looked after personalization, segmenting users and showing unique offers and different types of content on their website. He also worked on content activation during that time. 
In 2019, Marco moved to Boston, Massachusetts to work at the Reebok headquarters (Reebok is owned by Adidas). There he started A/B testing and building personalization activities. He looked after all the testing activities for not only Reebok U.S but all Reebok markets across the globe. 
Through his work at Adidas/Reebok, Fazio became an expert in conversion optimization, but he really wanted to learn more about digital marketing as a whole so he decided the best way to do that was by launching his own company. "Everybody had a little more time during the pandemic, and funny enough, I had the idea for LITO during the pandemic because I was working out of a small apartment," said Marco. "So many people were trying to make apartments more livable for working from home because you live, eat, and sleep in your apartment so it's good for your mental health if your apartment is tidy and you don't have stuff everywhere. I had my suitcases all over the place because I moved a few times, so I had these suitcases and I didn't know where to put them." 
Marco first tested his idea for a foldable suitcase digitally by joining an accelerator and going through the steps from ideation to launch via crowdfunding. "Creating an original design and manufacturing products is probably the hardest thing you can do in the ecommerce business models, but at the same time it's the most rewarding because it allows you to do something unique," says Marco.

Kickstarter was a perfect platform for LITO to launch, and it was even more ideal for Marco himself. "I'm really into experimentation but whenever I need to test something with Adidas and Reebok, it takes some time because there are a lot of processes in place," says Marco. "With LITO, I could do it in one day because I have access to all the tools and analytics. I'm able to learn from my startup and apply it to my work but also learn from my work and apply it to my startup." 
The Challenge
It took 12 months to take the LITO Case from idea to launch. The first four months were about defining a strategy for the product. It was important to identify the persona of the target market and figure out what platforms that audience lives on. After that, Marco and his team created a digital prototype, a landing page and started running ads. Once the product was validated, a physical prototype was created and it was time to launch on Kickstarter.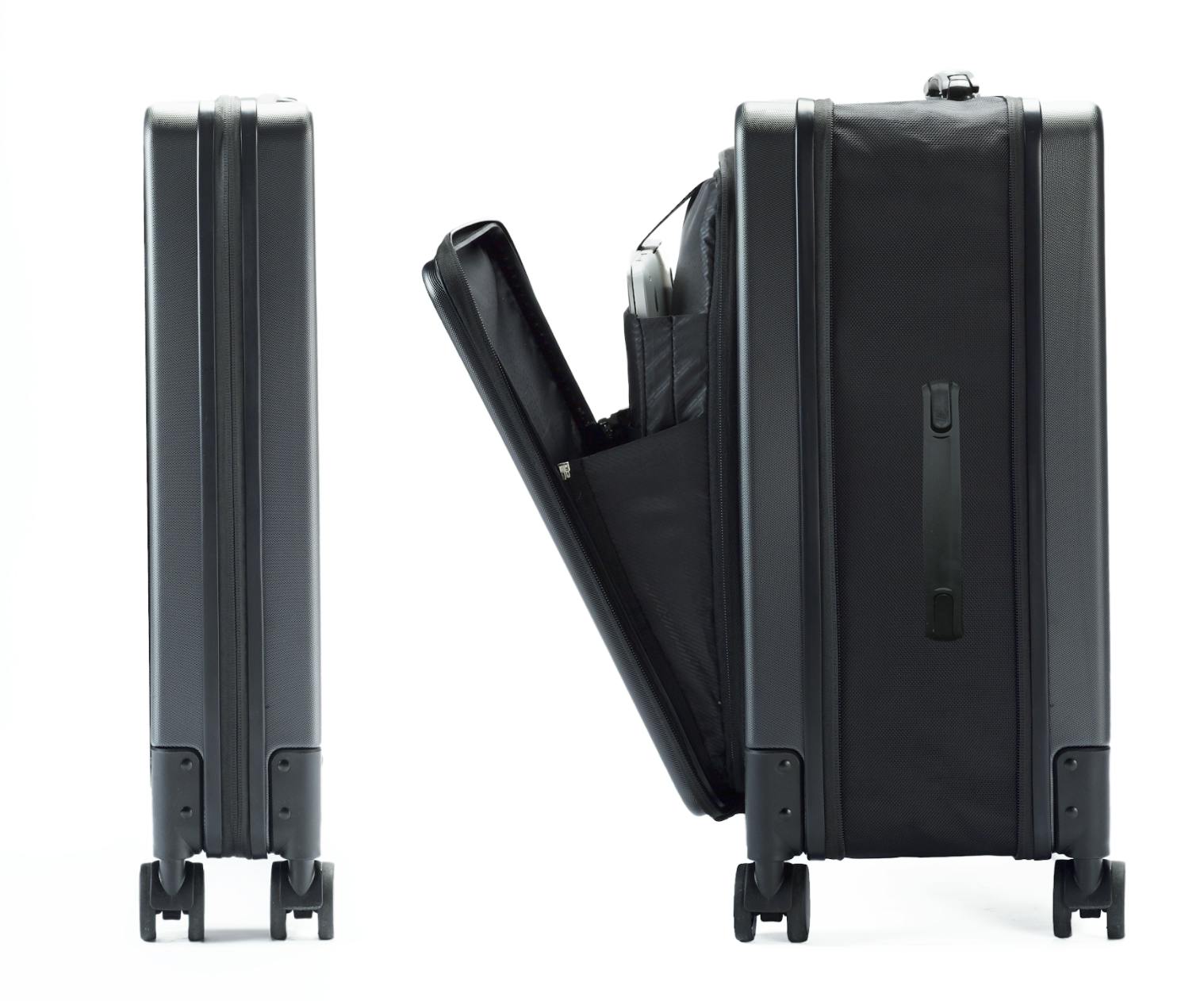 Since Marco already had such an extensive background in digital marketing, he was game to try just about anything. "I wanted to try every single strategy to grow the campaign, because some strategies work and some don't so you need to try what works for your product and for your audience."
The Outcome
Marco was also a big fan of the idea that his clients could also become raving fans and tell other people about his product, which is usually something that naturally happens anyway. "You don't necessarily need monetary incentive to get people to talk about your product but I like the idea that at some point, rather than saying I run a $10 million dollar brand by spending $3 million a year on Facebook, I could say I run a $10 million dollar brand by having a lot of people in my community that really like my brand refer it to their friends and also earn money with it." 

Kickbooster was a fast and easy way to build the referral marketing program for his campaign. "You can give referral codes through Kickstarter but it's not scalable or automated," says Marco. "There are a lot of things to take care of when you have a campaign so it's hard to create a link for every single person. Plus information gets lost, so if I have 200 affiliates on my Kickstarter and I'm creating 200 links, there's more room for error." 
As Marco experimented with as many digital marketing tools and platforms as possible, he was particularly impressed with the ROI of Kickbooster. "The most scalable way of increasing sales is to advertise, more specifically digital advertising like Google and Facebook because there is a huge potential audience you can reach and a daily budget you can set. The problem is that over the last six months (after Apple introduced tracking changes to iOS 14.5) the performance of ads has been in a decline, so you need to find other ways to increase your sales and scale," says Marco. 
"We gave our affiliates a 20% commission on all successful pledges that came through Kickbooster, plus any sales that came through the Marketplace, which most did, had an extra 5% fee, which means we were spending 25% of our sales on marketing using Kickbooster, which in turn means an ROI of 4x," explains Marco. "If you compare it to the industry standards of advertising, 4x the return on investment is very high and really difficult to achieve. Although you can't scale referral marketing as fast as you can scale ads, the return on investment is much higher and brings in large numbers in terms of absolute sales."

The team at LITO Case enlisted the help of several crowdfunding agencies but found that either the cost was too high or the sales generated was too low in comparison to Kickbooster. "On average we saw a 2 or 3x return on investment but with Kickbooster we had 4x so it was still higher."

Marco's initial upfront investment with Kickbooster was $30 which is low compared to other marketing tools that have a higher upfront fee with no guarantee of results. "Even if you factor in fees, in most cases it's still lower than what you would pay Facebook, Google, or other crowdfunding agencies. It's worth the time and value," says Marco.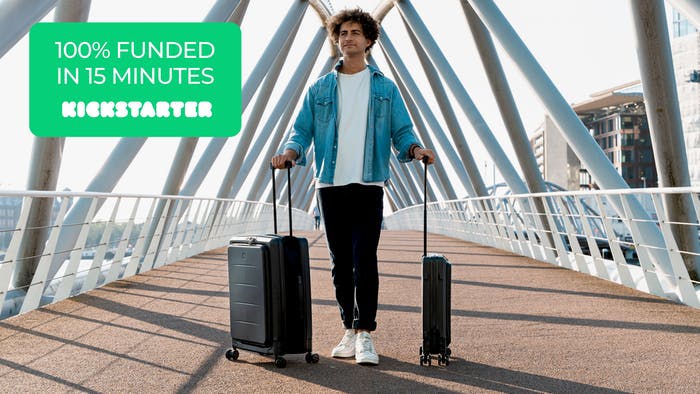 You can learn more about the LITO Case and pre-order your own today by visiting their Indiegogo InDemand page.