Kickbooster Named a Leading Digital Marketing Software in Ignite Visibility's Ignite 100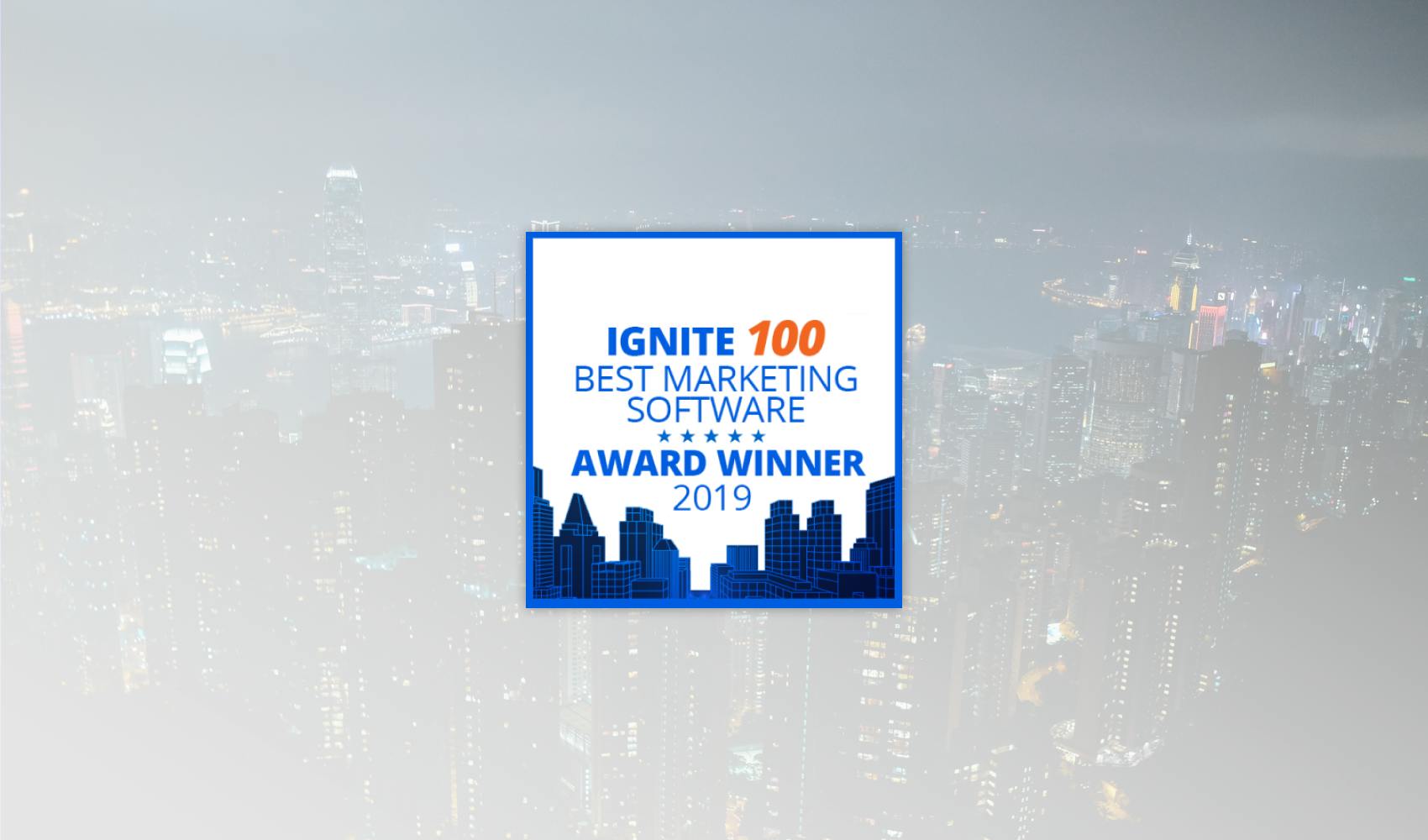 San Diego-based digital marketing agency Ignite Visibility recently unveiled its first annual Ignite 100 list, highlighting the top digital marketing software on the market. 
We are excited to announce that Kickbooster made the cut! 
Ignite Visibility is a top marketing agency and 3x Inc 5000 Company. Each year, the company researches, tests, and identifies the top software to offer to its clients. This year, they opened the search up to the public. 
The company called on the public to submit their favourite software for consideration. Voting was open to the public over a two-month period, and winners were determined based on the number of votes received and expert input from a team of marketing specialists. 
The resulting list is designed to help businesses of all sizes find the software that best fits their needs and represents the very best the digital marketing world has to offer, from SEO and paid media to social media, email marketing automation, analytics, funnels, and more.
Kickbooster's unique software found its place on this list. 
Kickbooster is the first and only tool made specifically for crowdfunders to manage their affiliate, referral, and influencer network all in one place. From pre-launch to crowdfunding to eCommerce, Kickbooster works to help Creators build an army of brand advocates and ultimately, drive more sales. 
As a company dedicated to improving and enhancing the user experience through software, we couldn't be happier to be recognized in the inaugural Ignite 100.