Different Types Of Shipping Rates: Crowdfunding and Ecommerce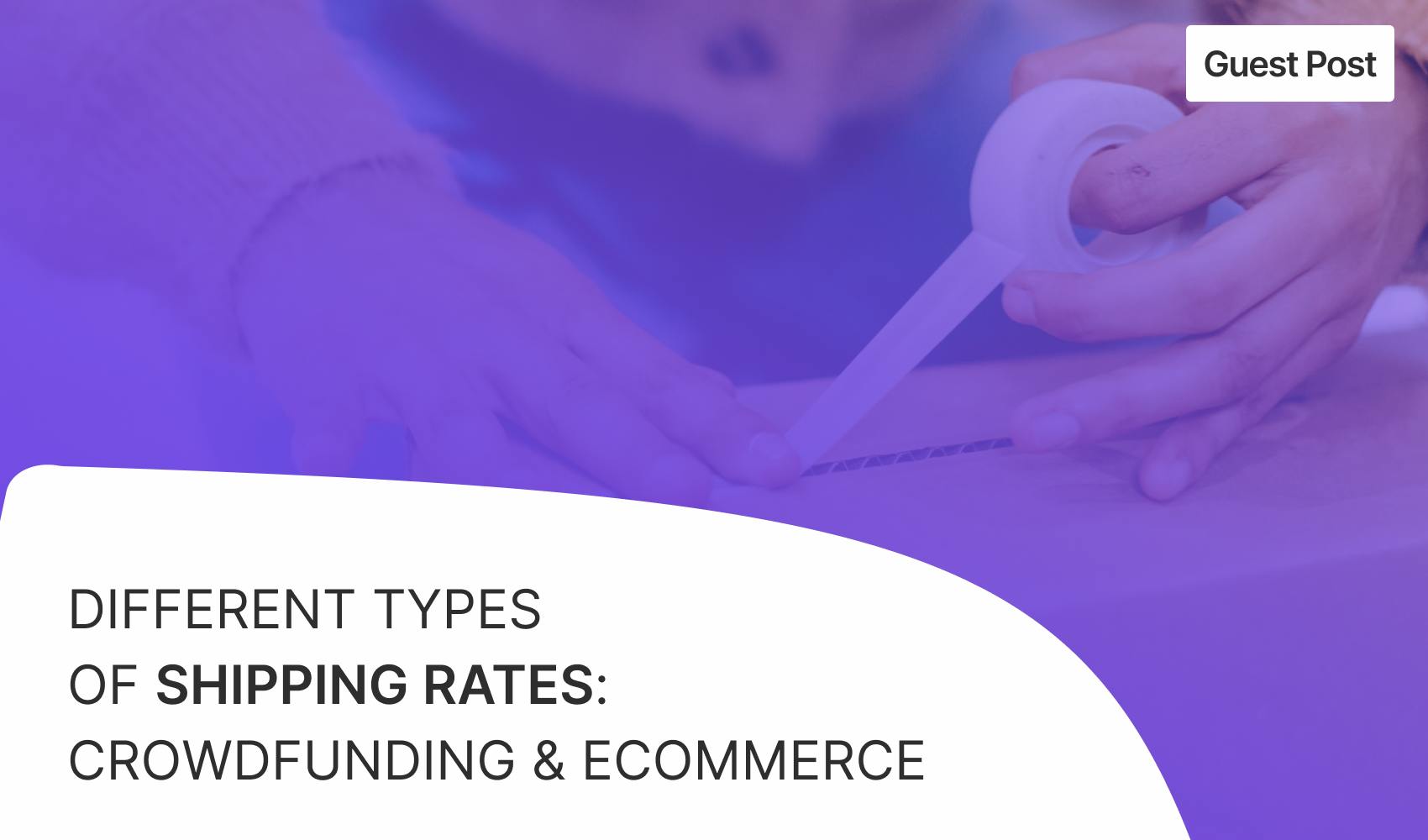 When you own an ecommerce business or even when you are simply launching a crowdfunding campaign, there are some things that are absolutely essential to your success – including shipping.
Shipping helps you deliver your products to your customers, so it is absolutely necessary to know how to set it up and execute it properly. This article will cover the different aspects of shipping for ecommerce and crowdfunding, including the way shipping rates will vary depending on the choices you make along the way.
#1 Know Where You Are Shipping
First things first, you need to know where you are shipping before you actually start setting up anything. If your target market as an ecommerce business is entirely US-based, you will have a different strategy than the one you'd have if you were selling internationally too. The same goes for crowdfunding.
Prices don't only vary depending on whether you will be shipping nationwide or worldwide, but also depending on the country you will be shipping to. Some regions can be cheaper and even easier to ship to than others which mostly depends on the strictness of documentation required for customs. The longer the distance from you to the destination point (such countries are considered remote), the more expensive prices will likely be.
#2 Take Care of Packaging
Packaging is one of the most important aspects of shipping as it ensures that your customers or backers get their products safely. As Liam Brown from the writing services reviews site Online Writers Rating puts it, "Customers tend to blame the sellers for poor packaging even if the delivery service is actually to blame. That's why the better you package your products, the more chances there are that the products will be delivered securely."
Along with packaging your products well, you should also try to cut costs by optimizing packaging sizes. Shipping prices depend on package weight – both deadweight and dimensional/volumetric (length*width*height divided by a cubic divisor). The one that is heavier determines the price of shipping. Consequently, the smaller the package, the cheaper it will be to ship the package.
#3 Keep in Mind Speed of Delivery
Speed delivery is pretty much about finding the perfect balance between what your business needs and what it wants. The more you pay, the faster the package will be delivered. This means that you will have to increase your budget for shipping if you want to guarantee fast delivery.
However, if you prioritize the budget instead, you will be able to reduce shipping costs by paying for standard rather than fast delivery. Of course, this option suits crowdfunding projects more than ecommerce businesses.
#4 Remember About Taxes and Duties
As Charlotte Miller from the custom writing reviews site Best Writers Online suggests, "Customs can pose a huge problem for amateur ecommerce business owners and crowdfunding campaigners. That's why the best thing you can do is either enlist the help of an expert or prepare to the process on your own."
International shipping will require duties and taxes to be paid, but this will have to be done either by you or by your customers/backers. Much like shipping prices, these vary by country, so it's best that you do your research beforehand.
#5 Consider Using A Third-Party Logistics Provider
After everything is ready, you have two options: going in-house or outsourcing. Most choose the second route and work with a third-party logistics provider. This allows you to let the professionals work on the shipping and make fast deliveries. You will also avoid issues with taxes and duties.
On the other hand, this also means that you have less control over shipping and customer service becomes more complicated. Working with a third-party logistics provider is beneficial both for ecommerce businesses and crowdfunding campaigners, but you should be ready to the limitations that come with it.
#6 Use Couriers If You Need To
As Elijah Davis from the writing service reviews site Writing Judge notes, "Couriers, both postal and express, help you ensure that your packages are handled properly during transit." You will usually only have to pay for shipping as postal services are mostly operated by national governments. However, delivery times can be longer. Ultimately, being efficient is truly the key to having successful crowdfunding campaigns, so it's up to you to decide how you will go around using couriers.
Final Thoughts
All in all, it's definitely not the easiest task to get started with shipping if you have no prior knowledge of or experience with it. However, once you figure everything out and set up your shipping process, it will be much easier to deliver your products to ecommerce customers or crowdfunding supporters.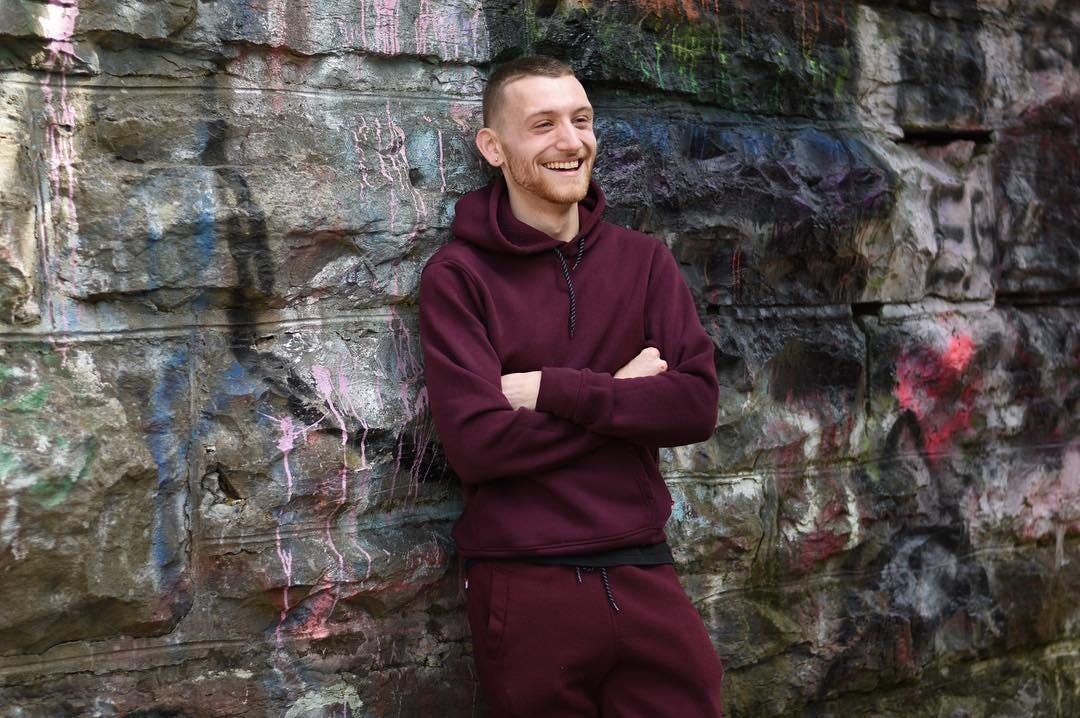 Frank Hamilton is a blogger and translator from Manchester. He is a professional writing expert in such topics as blogging, digital marketing and self-education. He also loves traveling and speaks Spanish, French, German and English.