Crowdfunding in Asia: How to Raise Even More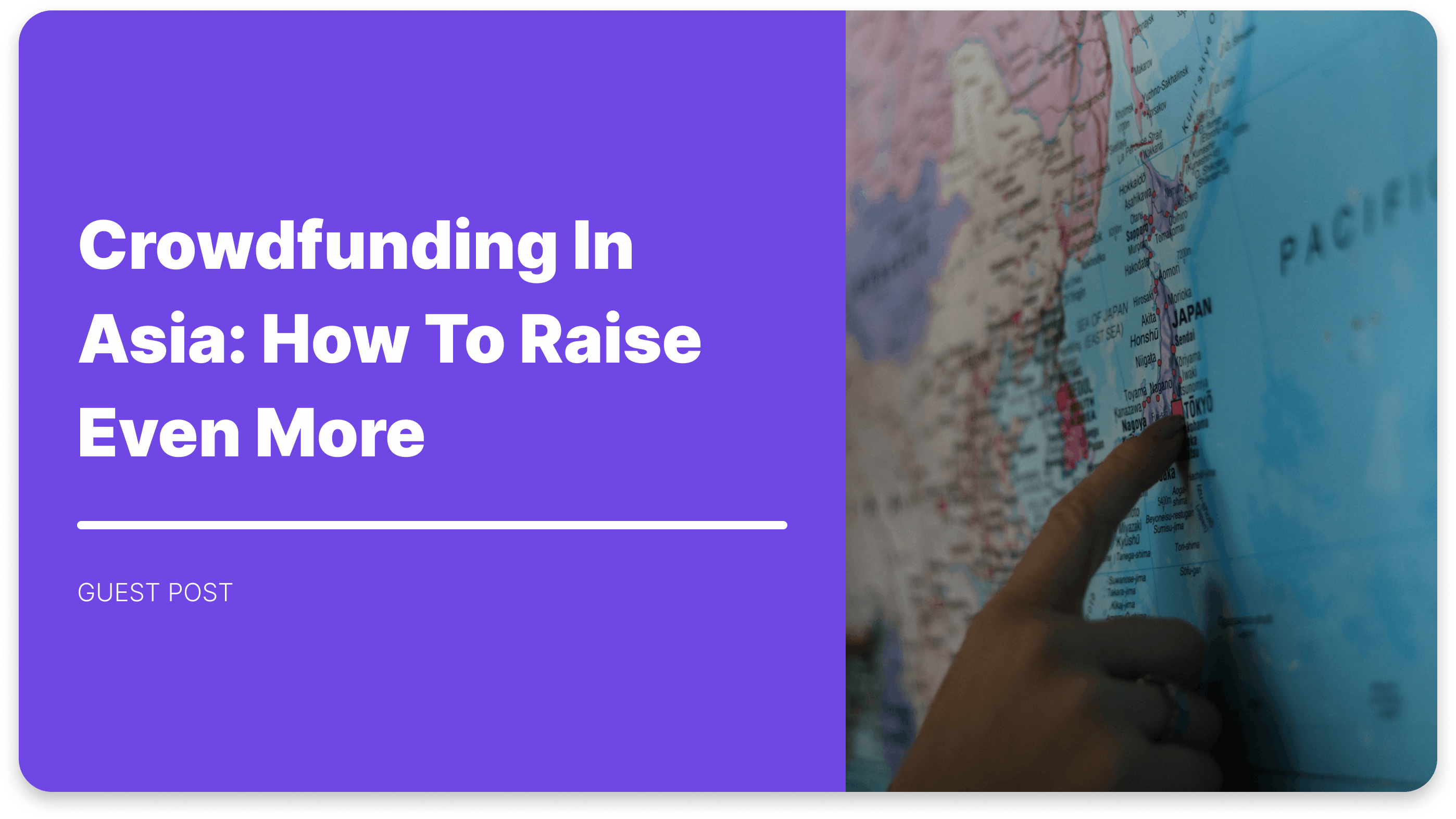 You've just run a successful Kickstarter or Indiegogo campaign. Now what? 
Most people assume ecommerce is the only option but you can actually continue raising even more through crowdfunding in the Asian markets before making the official jump to ecommerce. 
Many of the creators double or triple the amount raised on Kickstarter or Indiegogo through Asian crowdfunding platforms. In this article, we are going to explore how to enter the Asian crowdfunding market.
Japanese Crowdfunding Platforms
Japan is a country full of inspiring ideas, and that's what makes its crowdfunding platforms successful. There are a bunch of amazing audiences in Japan supporting innovative crowdfunding ideas. 
Makuake
Makuake is one of the biggest Japanese crowdfunding platforms. Since the start of their service in August 2013, more than 3,000 projects have been posted, and more than 70 projects exceeded 10 million yen raised, which is the most on the Japanese crowdfunding platform.
Taiwanese Crowdfunding Platforms
Taiwan is a country full of professional product designers. The product trend in the Taiwanese crowdfunding platforms is focused on product design instead of new innovative tech.
Zeczec
Zeczec is the leading crowdfunding platform in Taiwan. Since its launch in 2012, more than 5,000 projects have launched on the platform and raised over NT$ 70 billion. 
Korean Crowdfunding Platforms
The Korean crowdfunding market is similar to Japan's. Crowdfunding has become very popular in South Korea. The ability to pitch and fund projects in not only the tech space but also the arts has become vital for innovators and entrepreneurs in Korea to launch their products as quickly as possible.
Waidz
Wadiz was estimated to reach around 330 billion South Korean won in the previous year. Wadiz is the largest crowdfunding platform in South Korea.
Challenges
Although the market and audience provide a great opportunity in Asia, there are some barriers for Kickstarter/Indiegogo creators to enter the Asian crowdfunding platforms.
1. Localization
Campaigns launched on Asian crowdfunding platforms require localized content on the campaign page and video. 
If you already have the visual assets ready, the lowest cost option is to add subtitles to the video and translate the campaign page into their local languages.
However, you may need to hire a local customer service team to communicate with their backers. 
2. Approval of the Campaign
Unlike Kickstarter and Indiegogo, all crowdfunding campaigns in Asia require "guaranteed shipment". To prevent scam projects, crowdfunding platforms need to meet with the creator or the team in person before approving the campaign to launch on their platform. Therefore, many project creators from Kickstarter or Indiegogo cooperate with local marketing agencies to launch their projects on Asian crowdfunding platforms.
Most platforms only accept campaigns with bank accounts in Asia which can cause challenges for creators based in the U.S or Europe.  
3. Promotional Strategies
There is a huge difference in the culture between the listed Asia countries, which means the promotional strategies should also be different for each platform. Research similar campaigns on the platform to see how they present the product before creating any assets.
Asian Crowdfunding Partners
Captivate Creative Limited
✓ No initial fee (From Kickstarter/Indiegogo > Asia crowdfunding platforms)
✓ Local teams in Hong Kong, Japan, Taiwan, and South Korea
✓ Translate and localize all marketing materials
✓ Setup campaign and work directly with the platforms
✓ Fully managed SNS advertising
✓ Handle customer inquiries
✓ PR and media outreach
✓ Post campaign wholesale opportunities with our wholesale
partners
For more information visit www.captivatemkt.com.
This article is a guest post and the content provided comes from a third party. Kickbooster cannot confirm the accuracy of the above content and the author of any post presented on this site is responsible for obtaining all necessary permissions for publication.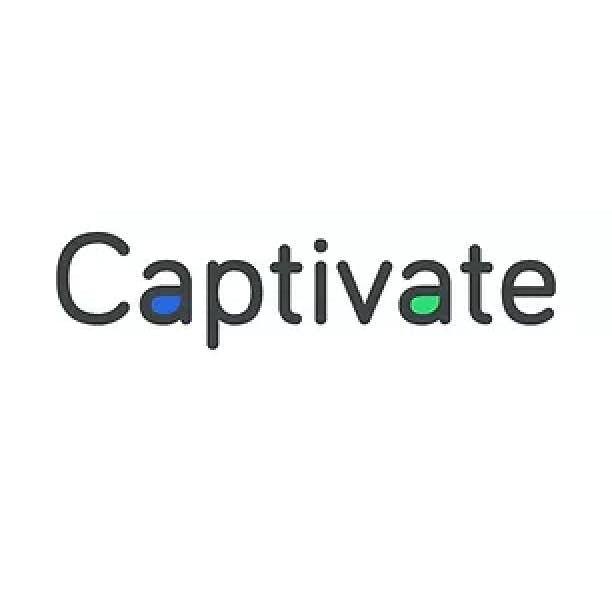 Captivate is a team of crowdfunding believers and marketing experts with years of solid experience in the business. They utilize their knowledge in digital advertising, media buying, email marketing and social media to increase your chance to become the next star campaign, releasing the full potential of your project by harnessing the power of digital marketing.