Canadian Down & Feather Company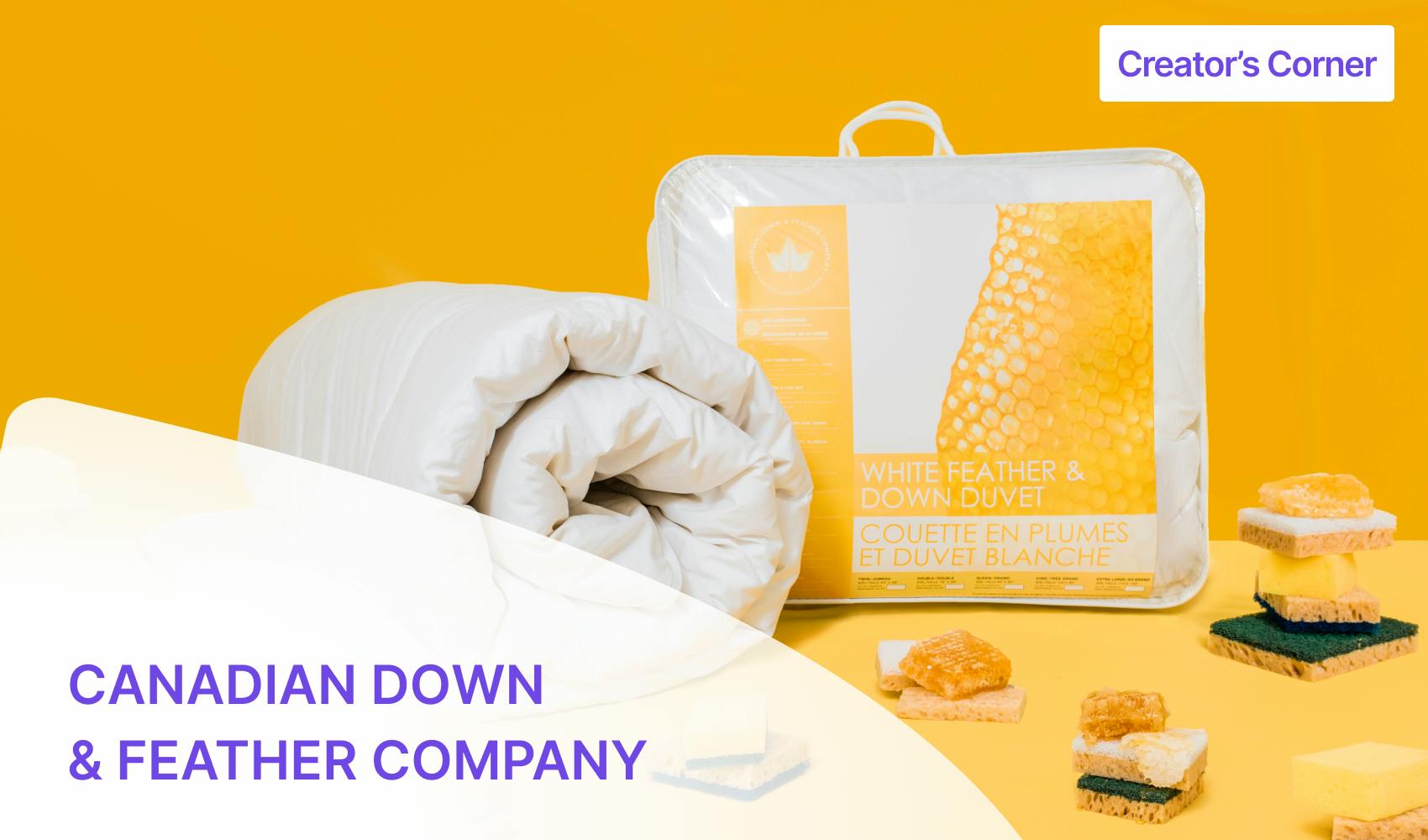 Since 2015, Canadian Down & Feather Company has been supplying comfort addicts and sleep enthusiasts with high-quality down and feather products including duvets, pillows, and mattress toppers.
Canadian Down & Feather Company is passionate about helping its customers make educated decisions to transform their bed into their happy place. 
The company's customers share in its mission of protecting animal, human, and environmental welfare. Canadian Down & Feather Company's commitment to ethical sourcing, sustainability, and transparency is demonstrated in its environmentally-conscious production and processes. The company is Carbonzero Certified and has been audited to ensure animal and human welfare throughout the supply chain. The company only uses ethically-sourced materials that pass its strict quality control, and deliver products that are free of harmful substances.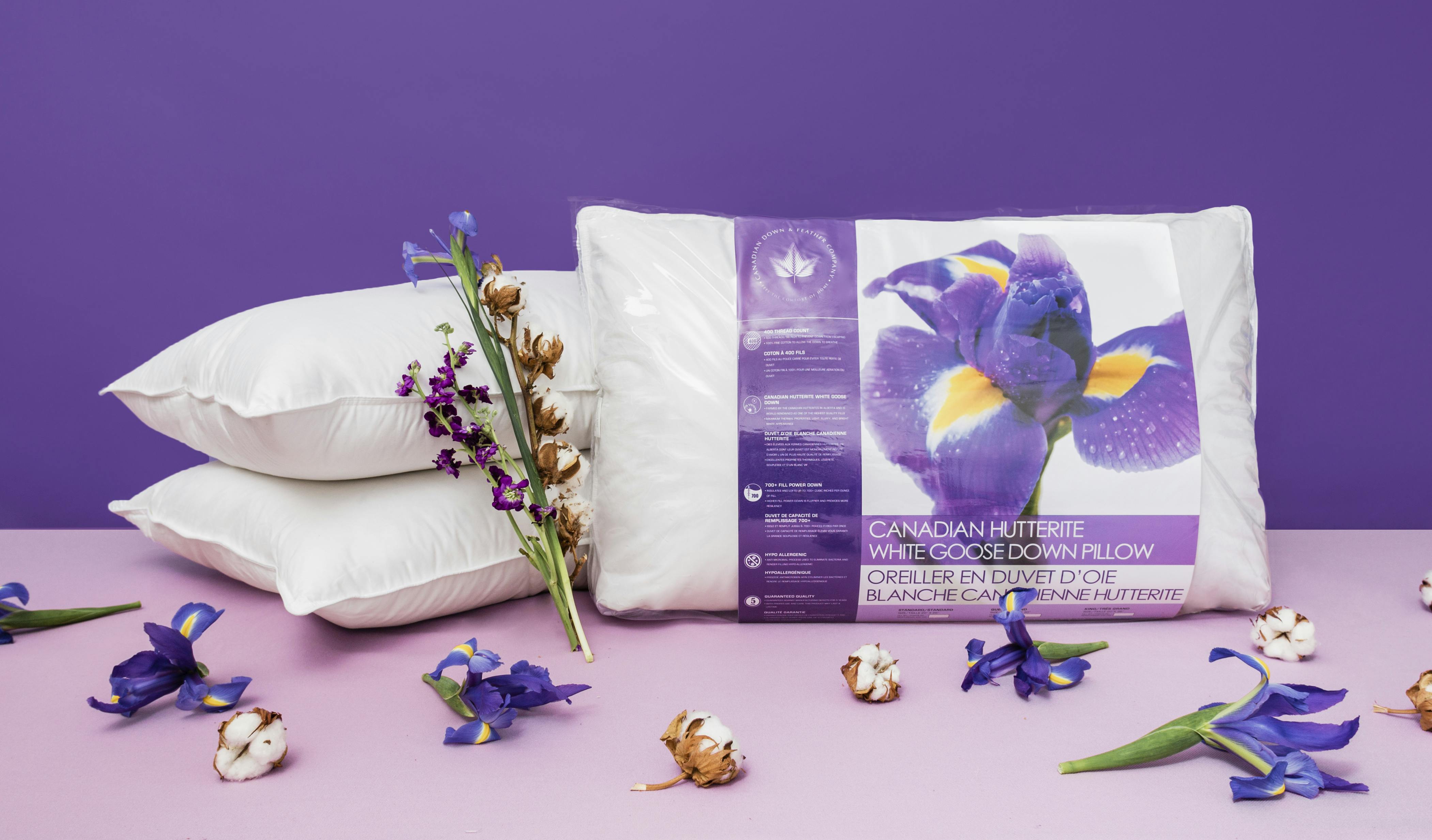 Canadian Down & Feather Company leverages popular marketing tools like Google Ads and Facebook Ads to reach its customers, in addition to organic methods including long-form content and videos. 
The company has also engaged in influencer marketing. 
"While we established a couple of really effective partnerships, we ended up investing a lot of money and free product in partnerships that didn't result in any additional sales," said Heather Walker, Director of Operations. 
Around the time that Canadian Down & Feather Company was experiencing challenges with their influencer marketing program, they were contacted by Kickbooster's parent company, Bold Commerce, about the launch of the affiliate marketing app. 
"What was attractive for us was that we could engage influencers (and others!) in a low-risk way, by paying for results instead of a large up-front investment. And the tracking and facilitation of payment is fairly hands-off, which is great. We're a small team, so to have these functions automated is valuable to us." 
Canadian Down & Feather company has been using Kickbooster since February 2019 to manage its existing affiliates as well as invite new affiliates to the program through Kickbooster's Marketplace. 
"We have found the software easy to use and the team very responsive to our questions. Our boosters have definitely brought our brand to many customers who may not otherwise have found us."
To learn more about Canadian Down & Feather Company, visit their website.