5 Steps to Crowdfunding Success
Crowdfunding is an effective way at generating pre-order revenue for your product, but with so many steps involved in launching a campaign it can get confusing about where to start. The Crowdfunding Experts over at Rainfactory gave us five pointers at where to start when you're preparing your crowdfunding campaign. 
Allocate a Real Ad Budget
Rainfactory recommends an ad budget of at least $10,000 to start, though smaller goals can get away with a small budget. By the end of your campaign, top campaigns would have invested about 20% in advertising. Advertising is the only thing that makes your campaign predictable. So, build advertising into your budget. Grassroots marketing isn't dead, but it isn't growing either. 
Invest in Good Creative
Video ads are gaining in popularity and significance. Studies show that people will spend approximately 100 minutes a day watching online videos. Conceptualizing effective video creative requires a good understanding of your audience as you will need to tailor this to their preferences. 
Plan for Testing
Collect all the data you can. You should test a variety of media (video, display, text) and ad channels (social, search, PPC, display).  If you have a solid product and stay diligent, you will reach a point where you're spending what you need to spend on each customer to make long-term money.
Build Margin for Long-Term Marketing
If a product's margins are 50% or greater, advertising that delivers a very reasonable 2x return on ad spend can be profitable. Teams with these numbers can spend to drive traffic while still making a profit.
Expand Your Channels
Use your crowdfunding page as your storefront and your eCommerce engine. Learn all the benefits and pitfalls of selling something online – many are doing this for the first time. When your crowdfunding campaign is over, Rainfactory usually turns the design and all campaign learnings into a Shopify store (hint: Kickbooster works for Shopify too!). This way, all your crowdfunding efforts will be maximized. 
Rainfactory is passionate about its mission to help entrepreneurs scale their business with effective online strategies. Download their Crowdfunding Handbook here to deep dive into the creation process of a dramatically successful crowdfunding campaign.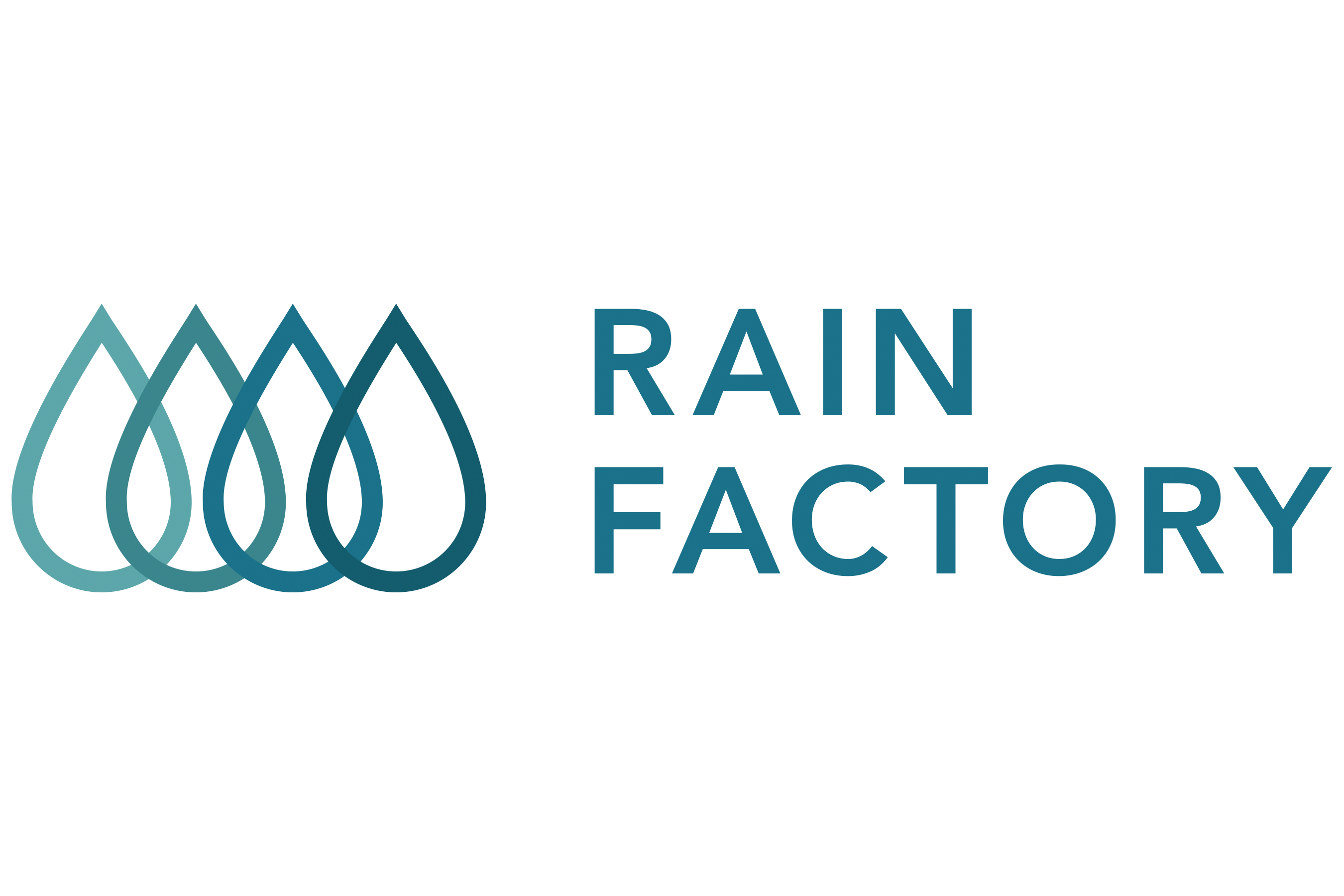 Rainfactory is a full-service digital agency that operates as a marketing department for growing brands.