4 Things To Include In The Perfect Media Kit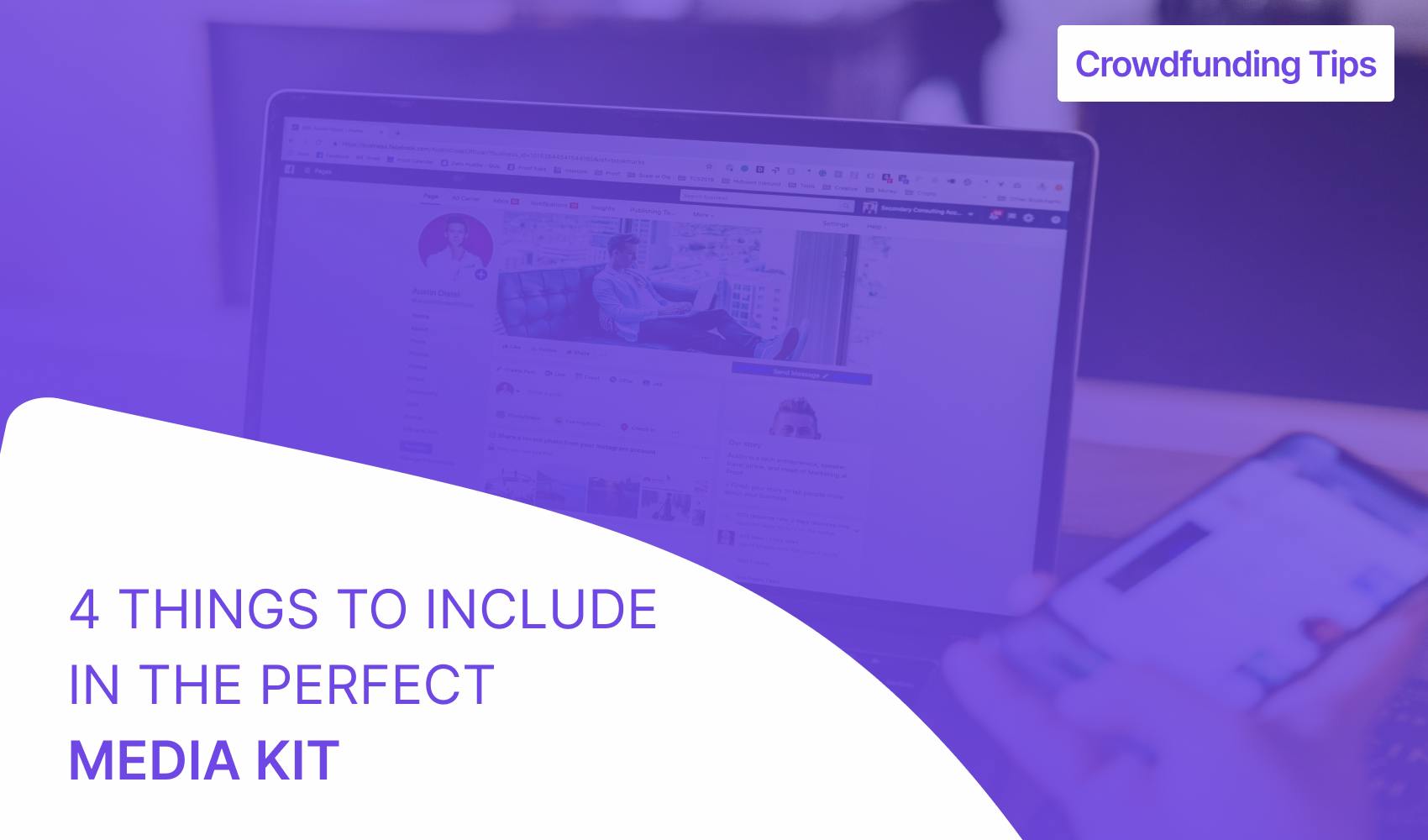 A media kit is an important yet often overlooked part of a successful crowdfunding campaign. It's a document or file that provides important information pertaining to your crowdfunding project. A good media kit will provide journalists, influencers, and affiliates with everything they need to effectively spread the word to their followers. Not only is a media kit beneficial to affiliates, but it's also good for you as a creator – campaigns are more likely to be promoted through the Kickbooster Marketplace if they have a media kit attached. 
This one simple addition can have a huge impact on your crowdfunding campaign. Here are 4 things to include in the perfect media kit: 
1. High Resolution Images
The first thing to add to your media kit, and probably the most important, is high resolution images. This can include both product images as well as lifestyle images. The perfect media kit will contain images sized for various mediums like Facebook (1200x630), Instagram (1080x1080), and online publications. The more assets available to your affiliates the better. Ideally you want to make it as easy as possible for them to share your campaign.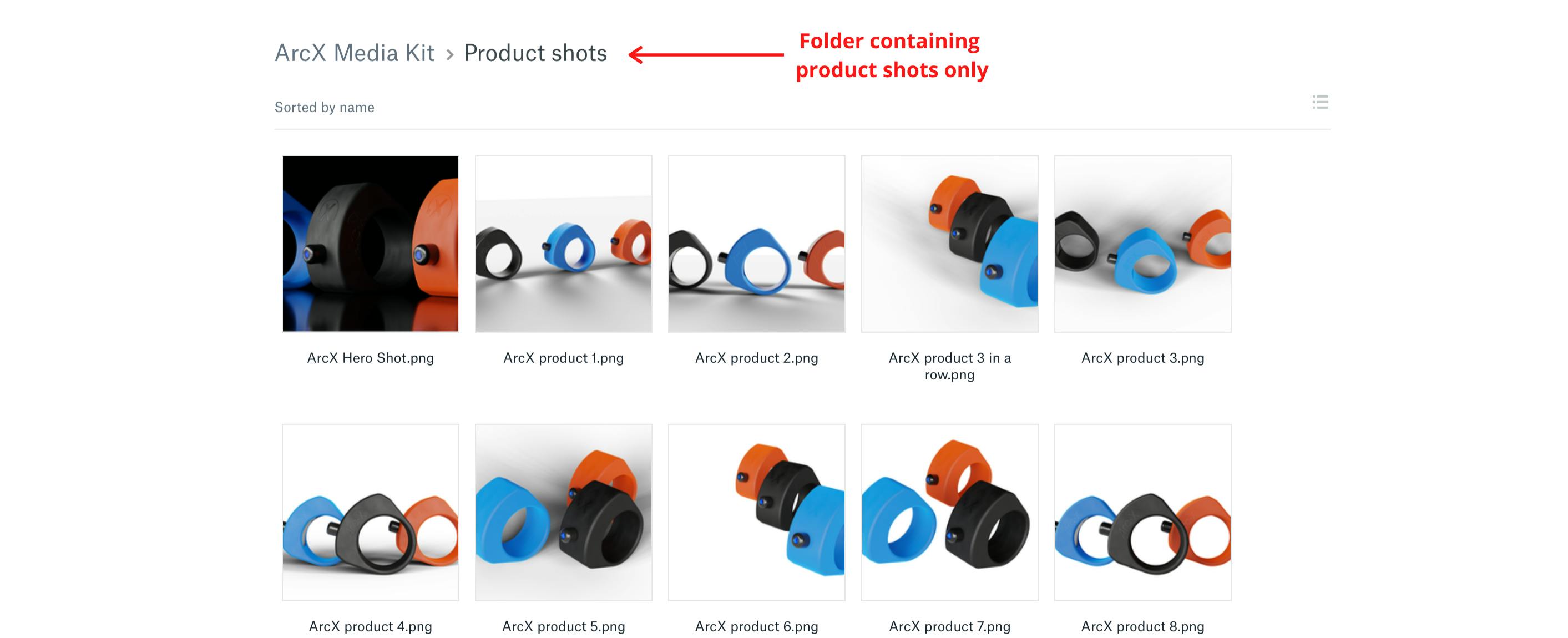 In this media kit, ArcX had a separate folder with only product photos. Providing multiple product images gives affiliates more selection when they're ready to promote your product. 

ArcX also included numerous lifestyle shots, showing their smart ring being used in different ways by different people. This allows affiliates to select photos that best represent their target audience.
2. Product Videos or GIFS
According to Hubspot, 55% of people consume videos thoroughly — the highest amount out of all types of content. This is just one of the many reasons why including videos and gifs in your media kit is important. We recommend not only adding your full campaign video but also shorter clips between 20-40 seconds long. Social media platforms such as Instagram only allow newsfeed videos under one minute long, so not providing any content within those constraints will mean limited visibility on important social media platforms. 

grappaSac included an entire folder in their media kit containing only 22 second videos. This made it simple for affiliates to share content on their social media without having to cut and edit the videos themselves. 
GIFS are also extremely popular on social media because they are motion graphics that do not require any audio, so it conveys the message of what your product is in a matter of seconds. People are more likely to watch a full 3 second GIF than a long video. 
3. Press Release
Your media kit should always include a press release. Your press release will contain important information such as who you are, what your campaign is about, and how people can learn more. Publications are more likely to feature campaigns with a press release attached to the media kit because it means less time spent having to gather the information themselves. It also ensures that the information published is accurate and correct.
4. Your Logo
Round out your media kit by including a folder with your logo. If you have a brand style guide already created, it doesn't hurt to add this as well – this way your logo won't be used incorrectly.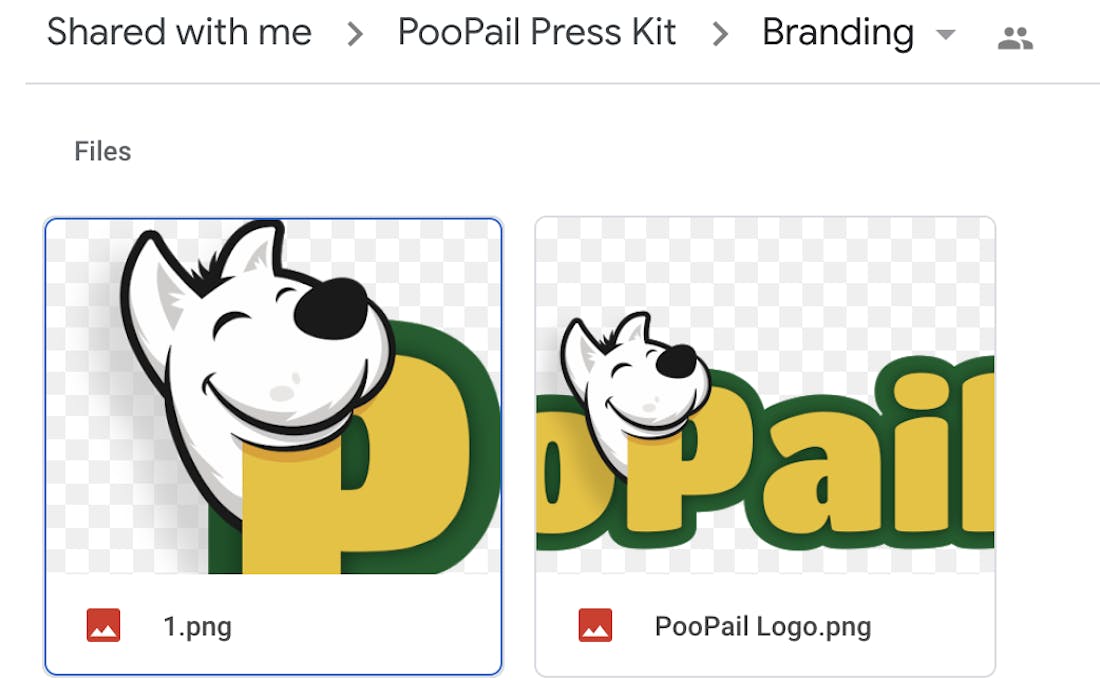 PooPail added two high resolution logos with transparent backgrounds to their media kit. This helps prevent publications from potentially using grainy or lower quality logos to promote your campaign. 
Now it's time to take all the assets we just discussed and place them in a Google Drive folder or Dropbox. Make sure your sharing settings are open so that anyone who wants can access your media kit. 
When you're ready to add your media kit to your Kickbooster page, 
Sign into your account
Click "Settings"
Click "Design"
Add link to your media kit in the "Media Kit URL" box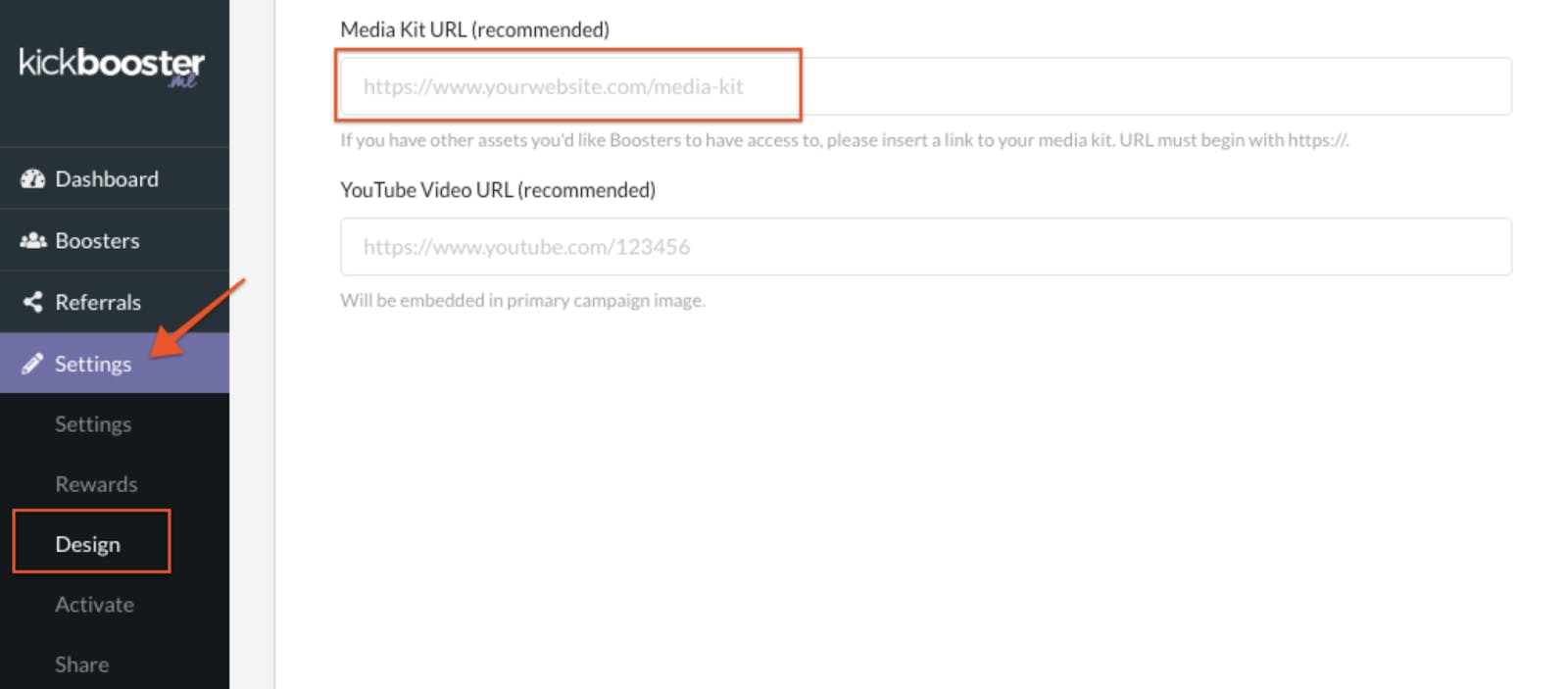 Now, when someone visits your Kickbooster page and scrolls past your product video or image they will see a link to view your media kit.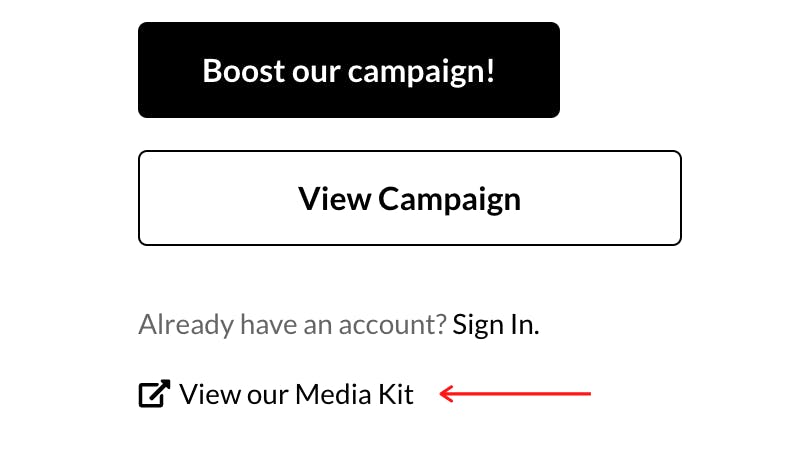 Adding a media kit to your Kickbooster page takes little time but makes all the difference for affiliates looking to promote new and exciting campaigns. So, next time you add a crowdfunding campaign to Kickbooster, don't forget to include your media kit.