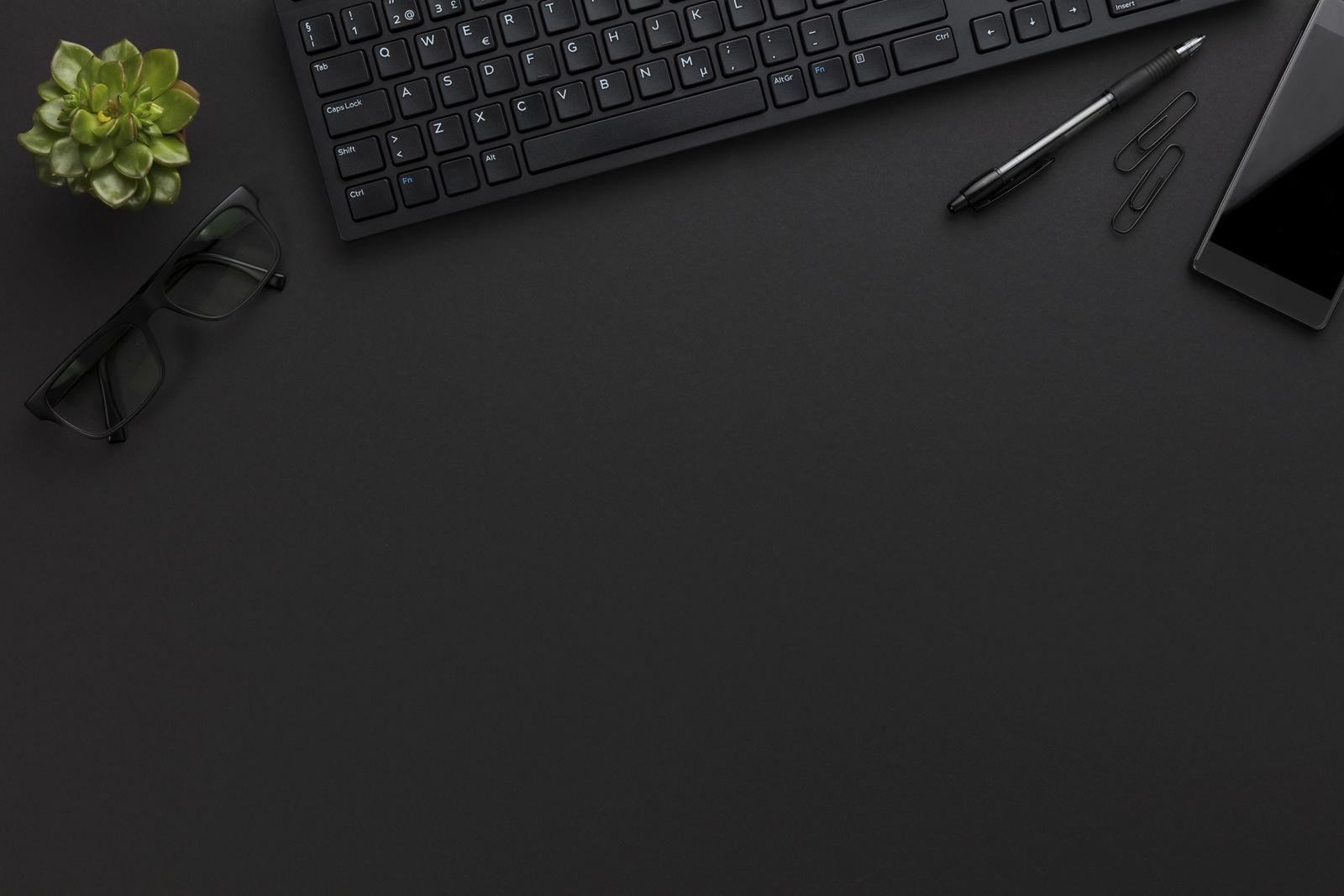 Why should you use Kickbooster?
Just a few reasons why Kickbooster is one of the best tools in crowdfunding.
More eyeballs on your campaign
On average, campaigns using Kickbooster get between 3,000 and 4,000 visitors sent directly to their campaign through Booster links. More importantly, those visitors are sent by Boosters they trust and are genuinely interested in what you have to offer, making every visitor a valuable lead, and a potential backer.
More bang for your buck
Not only is Kickbooster the only affiliate tool designed specifically to help crowdfunding campaign creators reach their funding goal, but with an average of $0.02 per click, Kickbooster is by far the most affordable way to drive traffic to your campaign.
*Based on 3,500 visitors and 3 months subscription fees. Commission payouts not included.
More support & reach
Why be the only person trying to promote your campaign? Kickbooster's community of nearly 30,000 Boosters are waiting to help you promote your campaign on their blogs, websites, and social media accounts. All you have to do is let them!