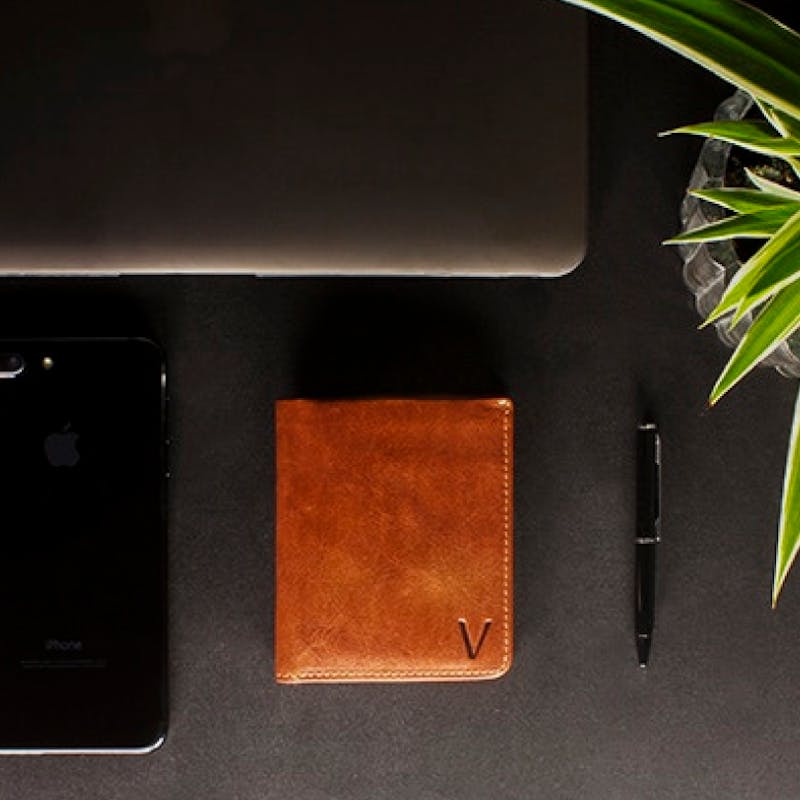 Swift Rapid Access Wallet
$15,615.06 raised through Kickbooster.
The perfect wallet to access your money with a quick swipe of your thumb.
"Kickbooster was integral to the success of our Kickstarter campaign. We utilized the Kickbooster platform to gather email signups in the form of a pre-launch countdown email capture landing page and as our affiliate partner during the crowdfunding stage. We knew going into the campaign, and specifically, our approach to Kickbooster, that, while the Kickbooster Marketplace would help garner some leads for us, the overall success of our campaign would be based on the amount of bandwidth we would be putting in, our preparation, our research, and our connections. In addition to being very moderately priced, Kickbooster facilitated that whole process seamlessly and helped strengthen relationships we had with our normal affiliate partners."
47 Boosters
216 Referrals
27% Commission
33x ROI
15.1K Campaign Views
$15.6K Total Raised