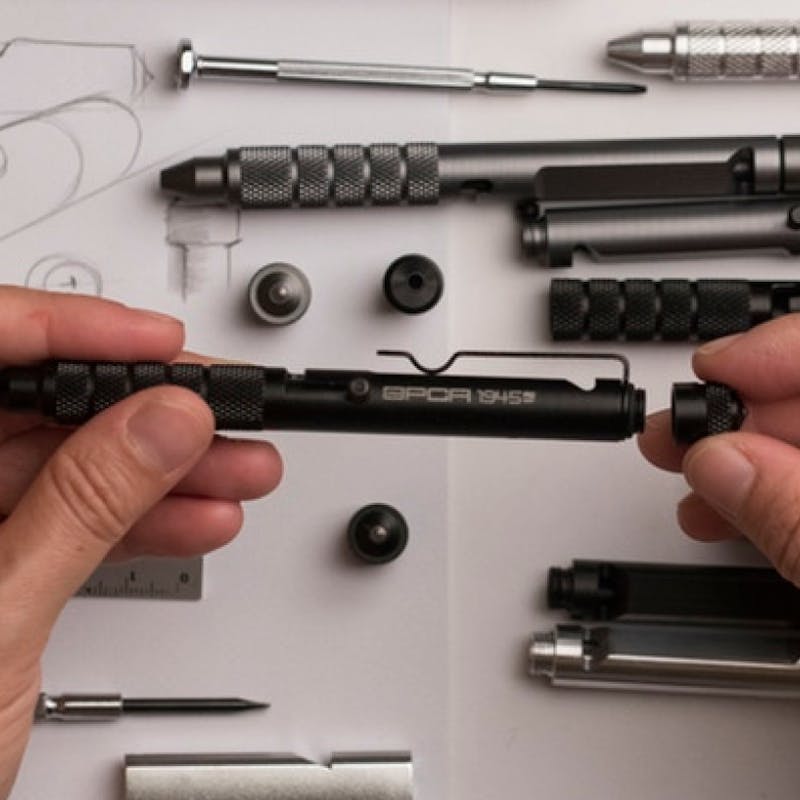 Bolt Action Plus Pen
$24,490.00 raised through Kickbooster.
World's First Titanium* Bolt Action Pen with Multi-tone PRO Whistle & Survival Breaker.
"Kickbooster is a blend of a marketplace and e-commerce social network, almost like Amazon + Facebook, but for the Kickstarter crowd. Extremely powerful for both creators and backers. Our team engaged with Kickbooster so well, and worked together like 1 team. We've got great impact from our backers' referrals and the blessing of top Boosters like Gizmodo. Our GP 1945 Bolt Action Pen campaign ended with over 2700% funded. This couldn't have happened without the Kickbooster platform and the hard work that they put in during our 30 day campaign! I highly recommended to every single creator, it's amazing."
86 Boosters
321 Referrals
11% Commission
30x ROI
19.4K Campaign Views
$24.5K Total Raised