Manage your orders
in one place
Integrate your project's survey with your existing eCommerce store for streamlined order management and fulfillment.
Maximize your total
funds raised
Recover failed pledges and sell upgrades and add-ons through your survey to continue raising funds.
Turn your backers into
lifelong customers
Provide a smooth and coherent shopping experience for your backers to build trust and establish your credibility as a seller.
$37.1k
Earned through Kickbooster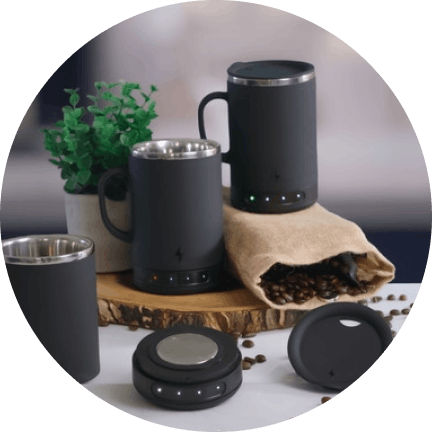 BOLT Heated Mugs by Thunder Dungeon
"We would absolutely recommend Kickbooster to other creators. The system is very flexible and our experience with Kickbooster's team has been great, which is a huge help when it comes to the complex and stressful time of setting up post-campaign activities."
- Phil Moniz, Founder & Co-Owner of Thunder Dungeon
Read more
Seamlessly transition your project from fundraising to selling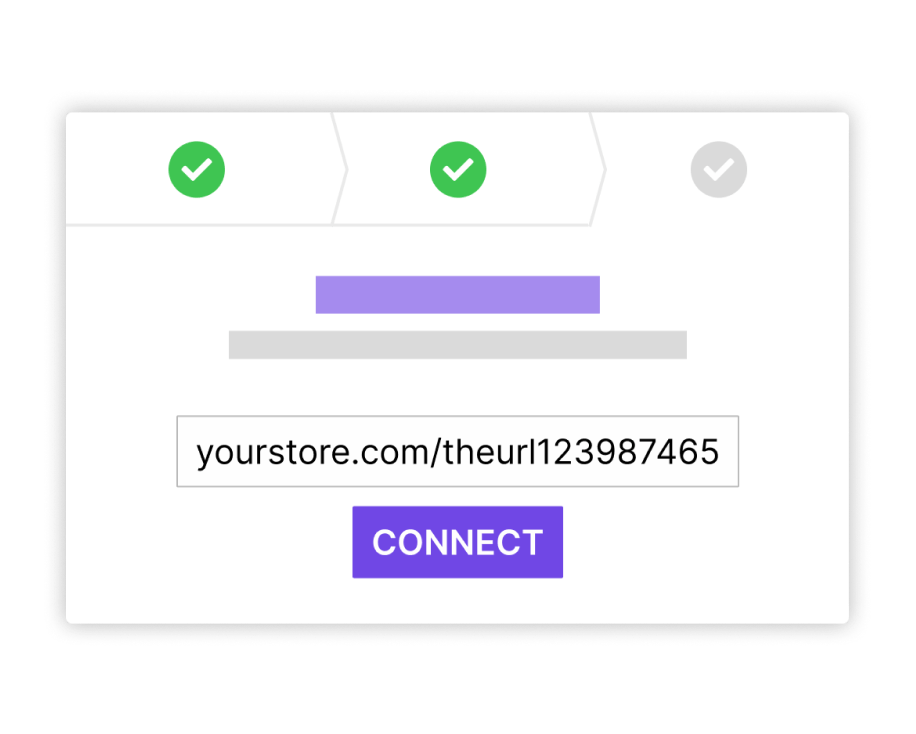 Connect your survey to your eCommerce store
Sync your survey with your existing or new eCommerce store to leverage your usual order management and fulfillment tools.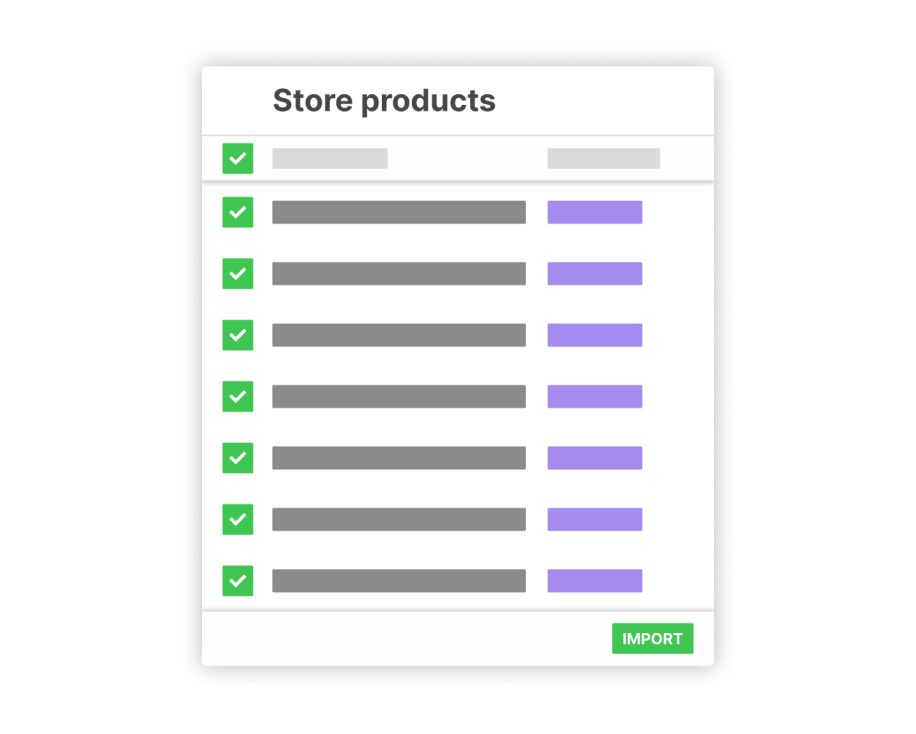 Pull products from your store into your survey
Only set up your products and fulfillment logistics once by pulling them in from your existing store to your pledge manager survey.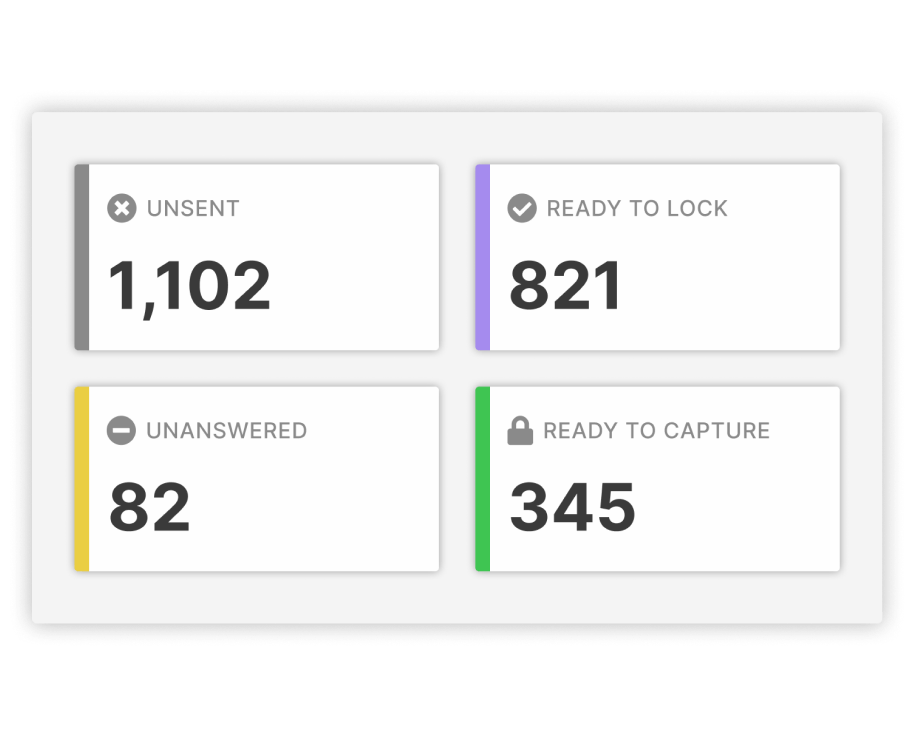 Collect payment and recover failed pledges
Secure more pledges with timely communication and a dashboard that allows you to track the status of your backers' surveys.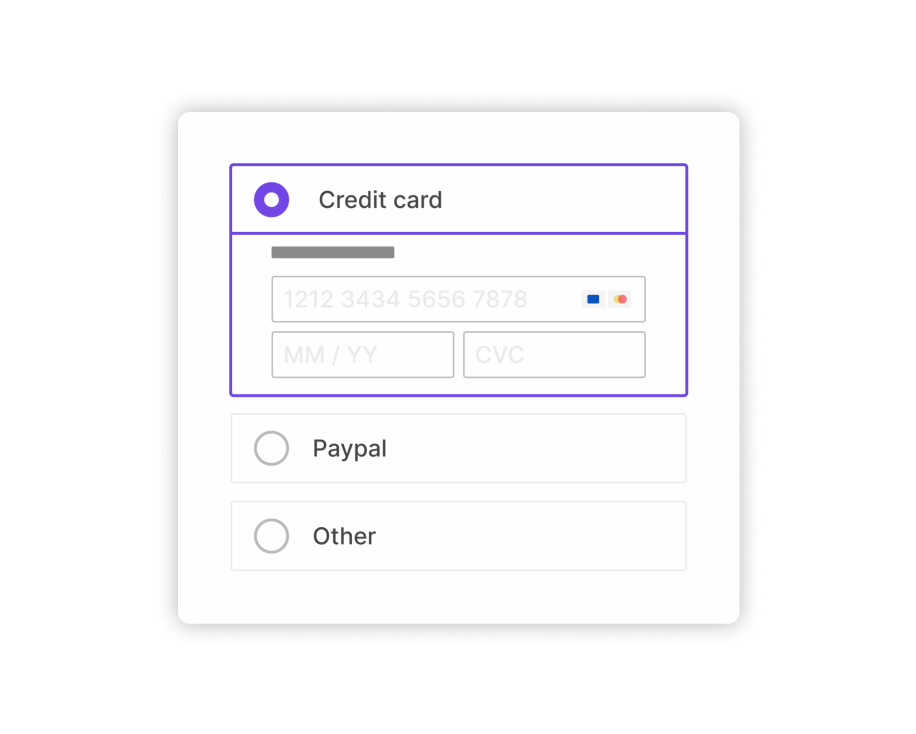 Offer your backers more payment options
Our pledge manager survey checkout supports over 18 popular payment gateways including Stripe, Braintree, and PayPal.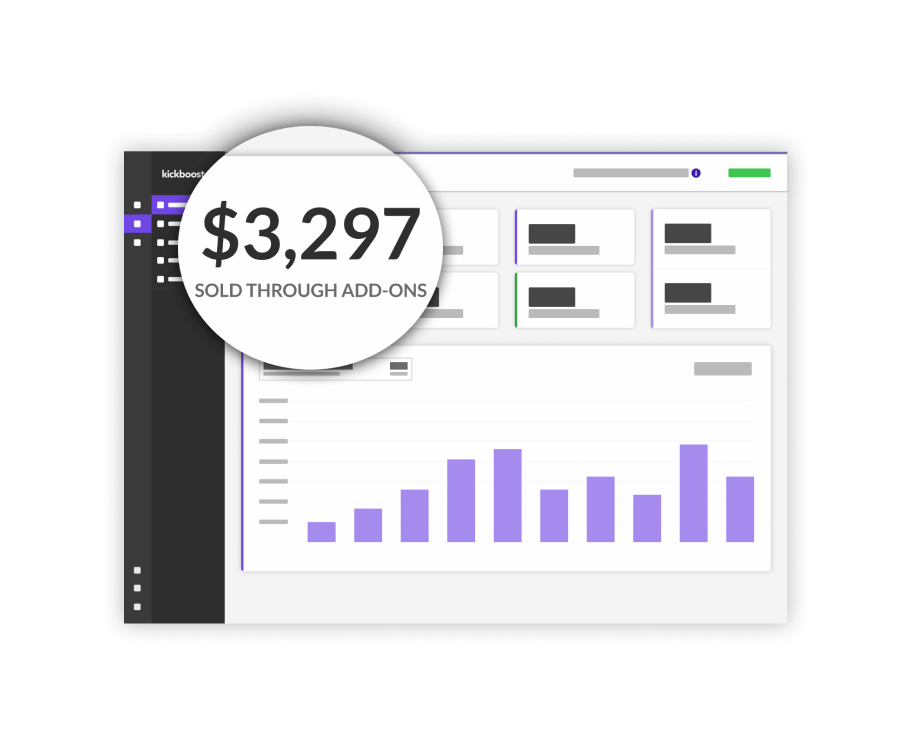 Keep raising funds post-campaign
Continue to raise funds after your campaign ends by introducing your backers to upgrades and add-ons within your survey.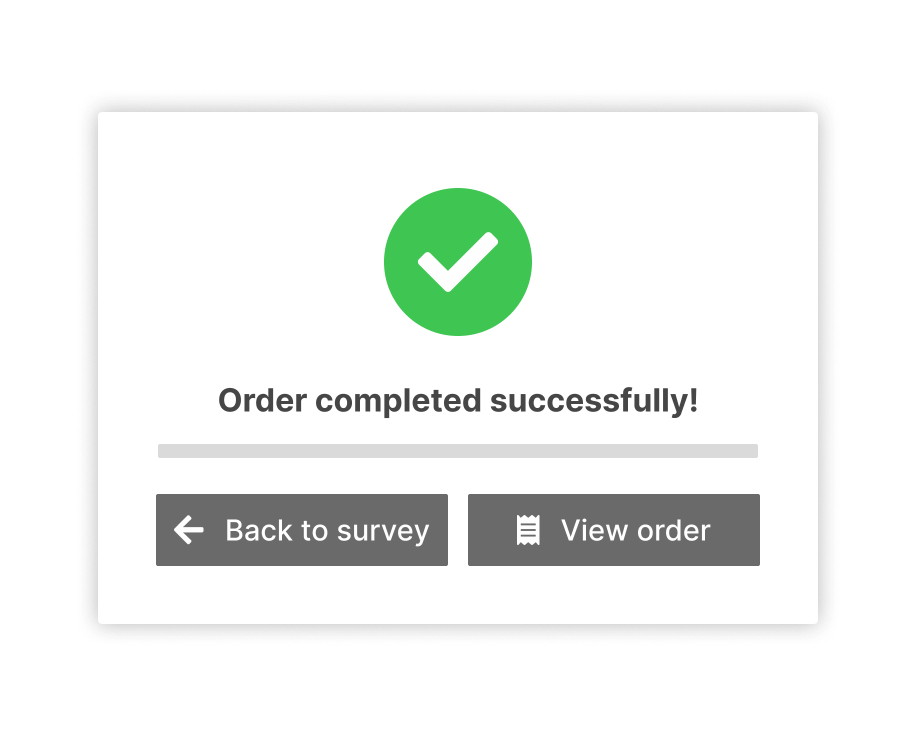 Collect all the information you need the first time
Avoid disorganized, back and forth communication by designing a clean and comprehensive backer survey to collect product selection and fulfillment information.
Get the backer experience. Check out our Backer Surveys!