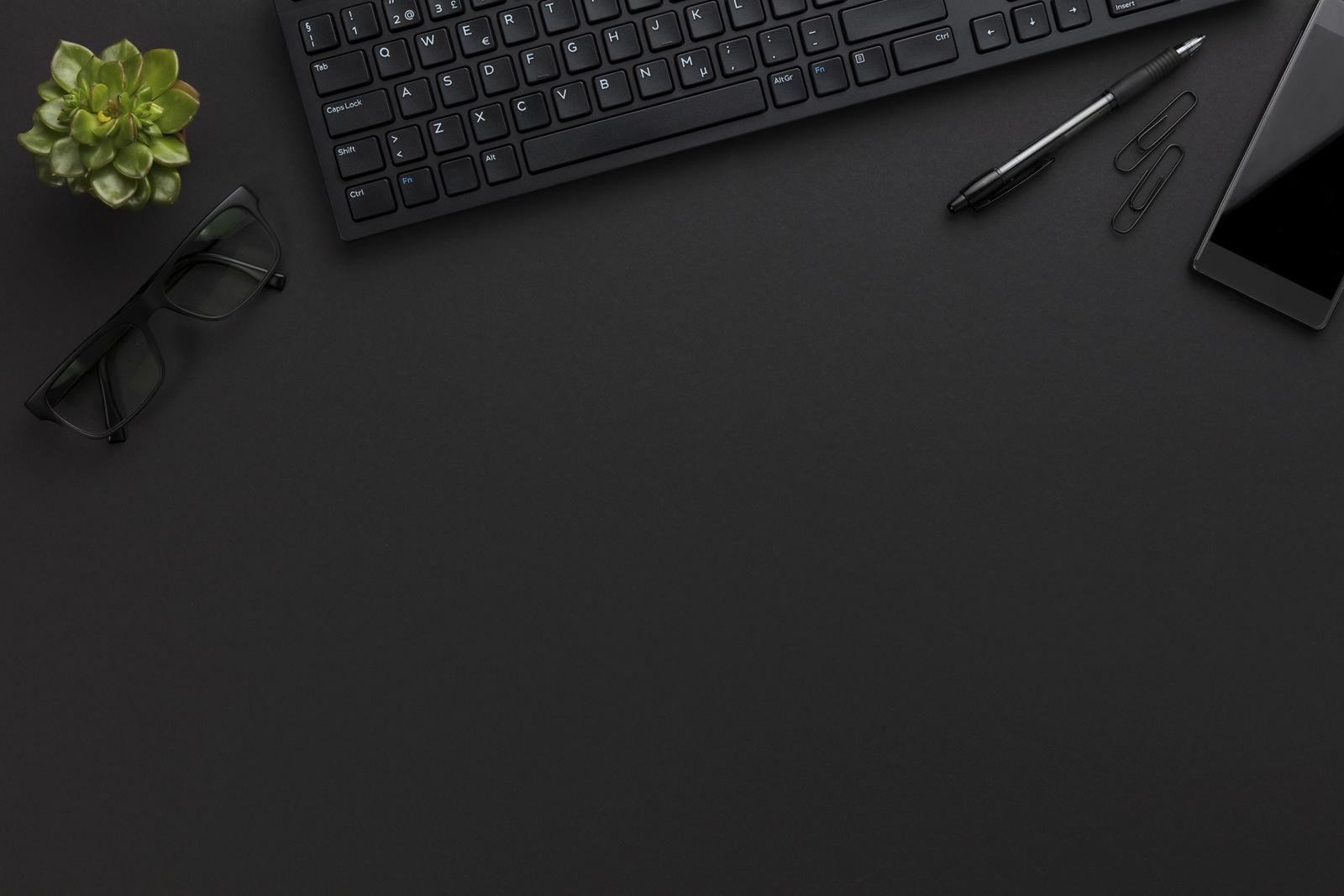 How Kickbooster works for Project Creators
........
1. Select your Stage

Are you launching a crowdfunding campaign in the future, or are you already in the middle of one? Kickbooster can help you along your journey.
2. Connect with Kickbooster

Simply enter your campaign URL and let Kickbooster guide you through our step by step set up. You will be up and running in under 3 minutes!
3. Spread the Word

Once you're setup, all that's left to do is let people know you're using Kickbooster and watch the magic of referral marketing take over.
Build an audience, even before
you launch your campaign
Pre-Launch pages are simple landing pages where you can send people to start building up the hype on your upcoming campaign. There, people can submit their email address to stay informed of the launch of your campaign, usually in order to receive a special offer or promotion (eg. "Sign up now and receive our early bird pricing when we launch!").
Use those emails to notify your subscribers when your campaign launches, to send them coupons or incentives, and to build a following.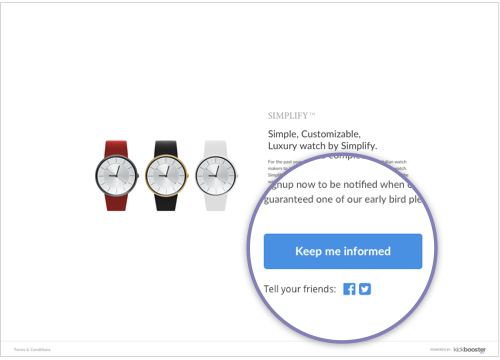 Provide incentive for Boosters
to promote your campaign
So, you're running a Kickstarter or Indiegogo crowdfunding campaign, and you've asked all your friends to back your project... now what? Wouldn't it be great if they spread the word for you and helped your campaign go viral? That's where Kickbooster comes in. Kickbooster's affiliate program allows you to offer a reward to people for helping you spread the word, giving them a reason to actually promote your campaign.
Kickbooster automatically creates your Booster links, tracks your Affiliates, clicks, dollars raised, and takes care of payouts for you. All you have to do is connect with Kickbooster, set your reward, and spread the word - we'll take care of the rest!
The Kickbooster Community &
Marketplace provide an extra boost
When you use Kickbooster, you don't just rely on your friends to help spread the word. Our community of almost 30,000 crowdfunding experts, agencies, affiliates, blog writers, and professional marketers, can also help boost your campaign.
By adding your campaign to our Marketplace, you make it available for anybody to promote. The more people who help share the word, the better the chances are of your campaign going viral.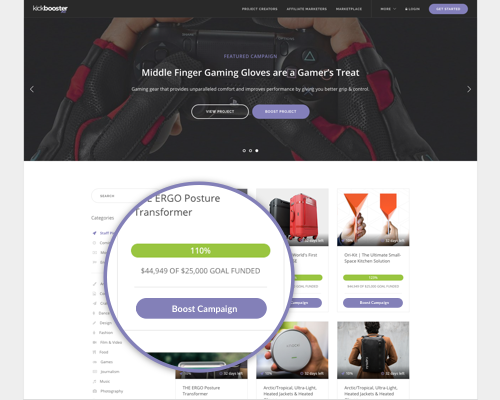 Manage everything with ease
Keeping track of your clicks, pledges and commissions owing is extremely simple in our easy-to-use dashboard. Find out where your traffic is coming from and keep your finger on the pulse of your Boosters efforts right from 1 central location.
" " Kickbooster has been the highest returning marketing method we have used so far in our Kickstarter campaign. Great product, great team, super easy to work with and understand.
- Bryce @ Ravean
" " Kickbooster is a great, reliable, and simple to use referral system for those that don't want to/can't code one up on their own.
- Nate Castle @ Pebblebee
" " These guys have their act together. I'm glad I took a chance & signed on. The percentage-based fees are fair and it takes the risk out of paying heavy front-loaded fees that other Kickstarter 'Traffic Drivers' demand. With Kickbooster you have nothing to lose and backers to gain.
- Steve Underwood @ Pakpod Tripod