How to source sustainable, creative packaging for your Kickstarter or Indiegogo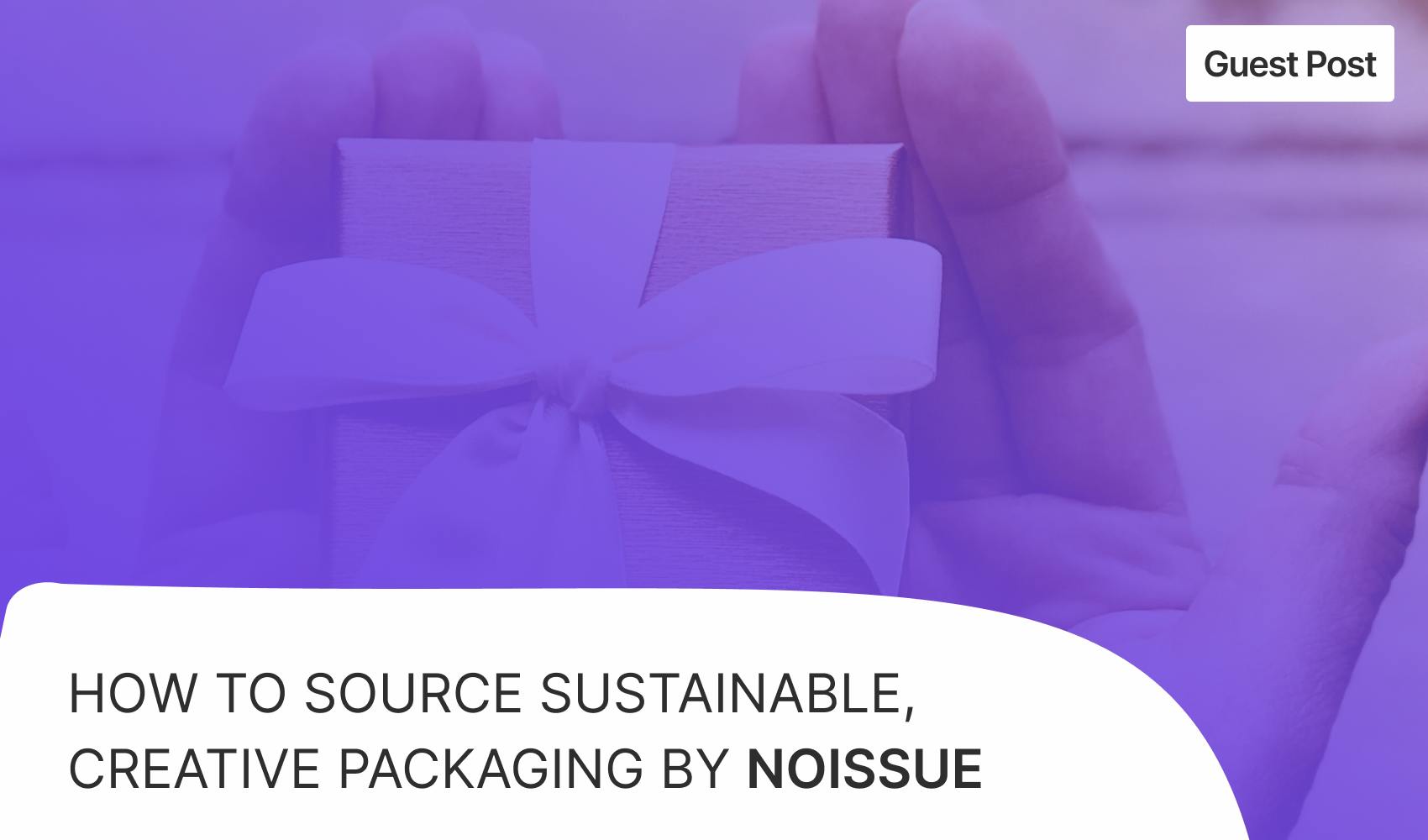 When it comes to getting a crowdfunding campaign off the ground, the luxury of a large marketing spend isn't always within arm's reach. If you're a start-up, it's more likely you have to get creative in the ways you get word out about your project.
One area that it pays to invest in is your packaging. This is because going to the extra effort of creating a unique backer experience for the people receiving your product can make all the difference in your online marketing.
According to Dotcom Distribution, 40% of online shoppers say that branded packaging makes them more likely to recommend a product to friends, while 39% of them have shared a photo of packaging that was unique or branded on social media.
If you want to elevate the backer experience and get your product out to a wider audience, custom packaging is a great way to do it. But before your campaign goes live, your packaging systems need to be decided upon and priced up to make sure there's no unexpected costs in your crowdfunding journey.
Not sure where to begin? Here's how to go about finding sustainable, creative packaging supplies.
1. Consider the needs of your packaging.
First things first, it's important to figure out what you need out of your packaging before you start comparing packaging companies and materials.
This is because in 2020, packaging fulfils a lot of different needs for businesses. It can do anything from creating a memorable unboxing experience, to demonstrating sustainable practices your company is engaging in, to reaffirming your brand identity for better recognition and long-term engagement
In order to be clear on what you want packaging to achieve for your business, as a first step, consider these questions:
What packaging materials am I most interested in? (Mailer bags, tissue paper, custom tape, custom stickers)
What is my budget?
Do I want to use sustainable materials?
How would I like the packaging to look visually?
Does the packaging need to have a protective function for the goods that are being transported?
What do I want the effect of the backer's packaging experience to be?
This will help you form a clearer idea of what the best packaging supplier for you looks like.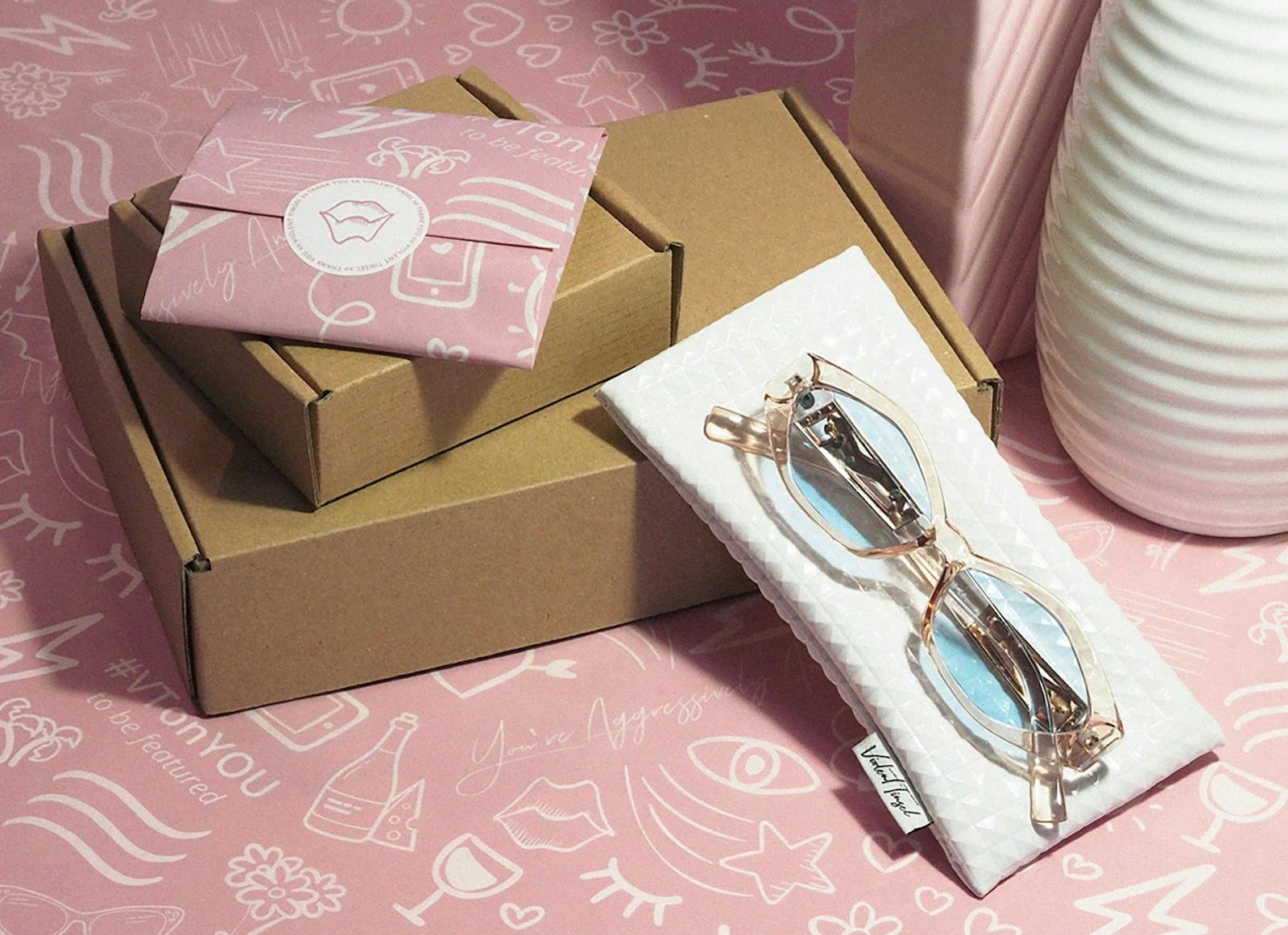 design by Violent Tinsel
2.   Check out the minimum order quantity (MOQ) offered by suppliers.
For small businesses or start-ups, it's important to minimise upfront costs and avoid any storage issues that could result from placing a packaging order that's bigger than what's needed.
Often with custom-printed or sustainable packaging, their MOQs require companies to order in bulk because of these unique qualities.
This is why it's best to find a supplier that offers low MOQS (like noissue!) for branded and sustainable packaging. It's better value for money, and it also carries less risk if you're trying out a customised design.
When finding a supplier with low MOQs, it's important to calculate how many packaging items you need pre-launch so it can be factored into your fundraising goal. Although it's impossible to predict how many products will be sold during your crowdfunding campaign (and therefore how many packaging units you'll need) your MOQ should be the number of products you need sold to hit your overall fundraising goal.
This means you can reflect the per-unit cost of packaging in the price of each rewards tier, saving yourself any unnecessary expenses.
If the campaign ends up selling more products than expected and you wind up having a lower overall cost per unit, any overcharging for shipping during the campaign can be applied as credit to use on Kickbooster's Pledge Manager during the survey process.
3. Think about what aspects of your packaging could be sustainable materials.
Sustainability may or may not be a core pillar of your business, but it's something consumers are very conscious of when it comes to packaging. Concerns around plastic pollution worldwide and eCommerce's contribution to it are growing and with annual eCommerce sales globally predicted to hit $4.5 trillion by 2021, it's going to continue to be a hot topic.
In this climate, opting for non-eco-friendly options can hurt your brand. Making a conscious effort to reduce your environmental footprint will reflect favorably on your business with customers. After all, a great customer experience makes the person feel good about their spend, versus products that arrive wrapped in excess amounts of non-recyclable plastic.
There are a variety of sustainable packaging materials available, from compostable mailer bags to eco-friendly tissue paper. If you're feeling overwhelmed by choice, start by thinking about how many layers of packaging go into each of your shipments and where those layers end up. If even just one of those layers can be recycled, reused or compostable, that's a great step towards eliminating unnecessary waste.
If price is a concern when it comes to sustainable packaging, consider factoring it into your crowdfunding costs. McKinsey has found that people are willing to pay the highest 'green premium' in packaging materials. This makes searching for a packaging supplier who offers renewable options well worth your while.
Packaging weight and dimension fees will differ depending on the chosen method of freight, such as by air or sea, so it's worth checking with your chosen postage provider. Be sure to check with the packaging supplier how much their product weighs, too, and whether it will have an impact on overall weight.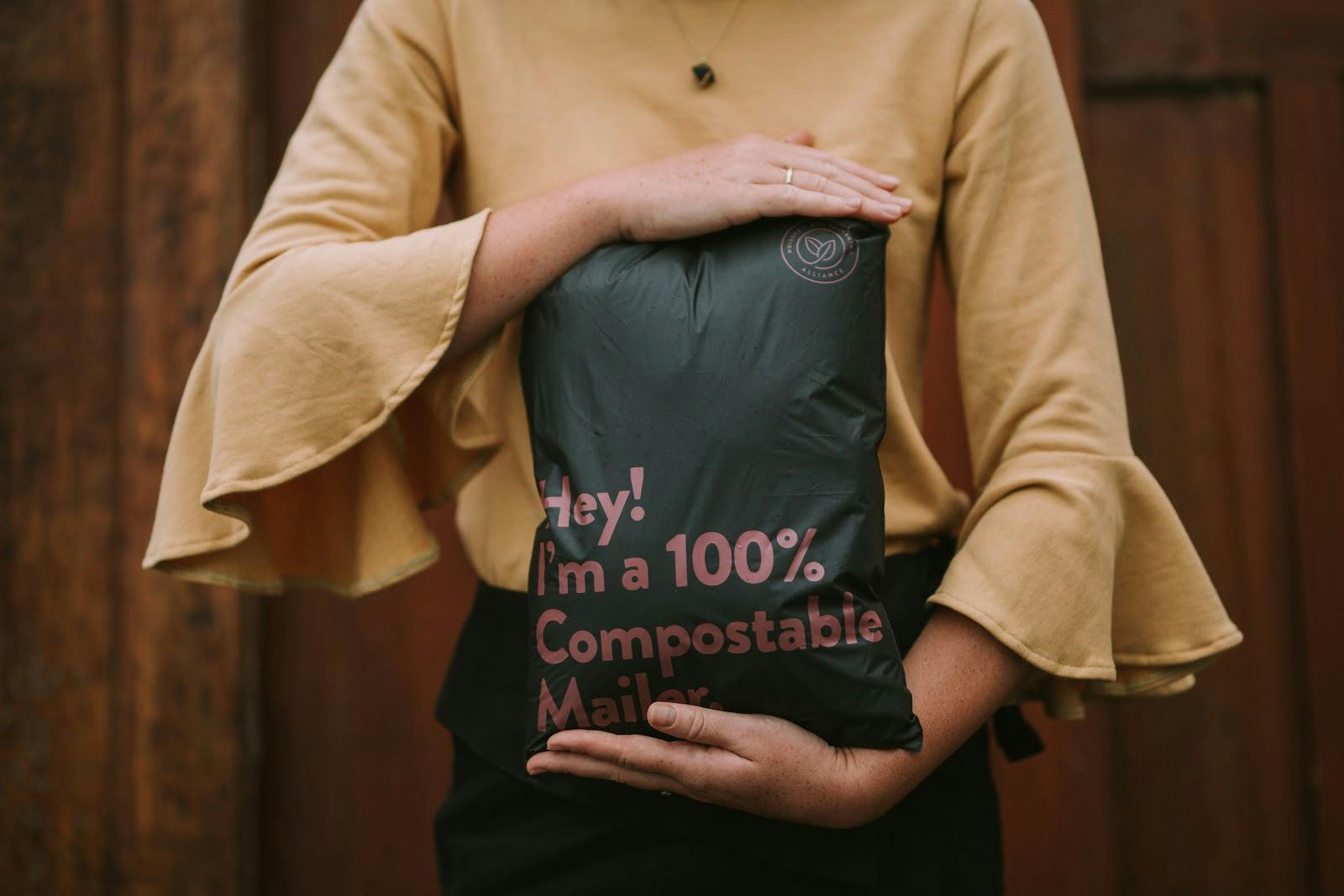 photo by Nectar Photography
4. Look at the design options available to customize your packaging.
One of the easiest ways to leave a lasting impression on your backer is by making your packaging uniquely yours. The way you design your packaging can help your brand tell its story, create a beautifully curated unboxing experience, and much more.
When choosing the right custom packaging supplier, it's important that they offer a user friendly platform that gives a range of design options, depending on what you'd like to achieve with your packaging's look and feel.
Take tissue paper. If you want to create better brand recognition, you might want to upload your logo and get creative with the positioning of its placement on the paper. If you want to encourage customers to share their unboxing experience, the ability to create a beautiful illustrative design on the tissue paper will be more valuable.
You should also have a look at how much freedom you have to personalize your design, because if you're going down this road, you want it to be customized as possible.
How many colors does the supplier have to choose from? What sort of ink do they use, and is the color guaranteed to turn out the way in print the way it looks on screen? Are there many different layouts to choose from in terms of the way your branding is presented?
How about if you're lacking inspiration and not quite sure what direction to take your design in – do they have the option to team up with an illustrator to come up with a design for your brand?
The more options for customization, the better, as it ensures you will have a creative packaging design that's completely tailored to your brand.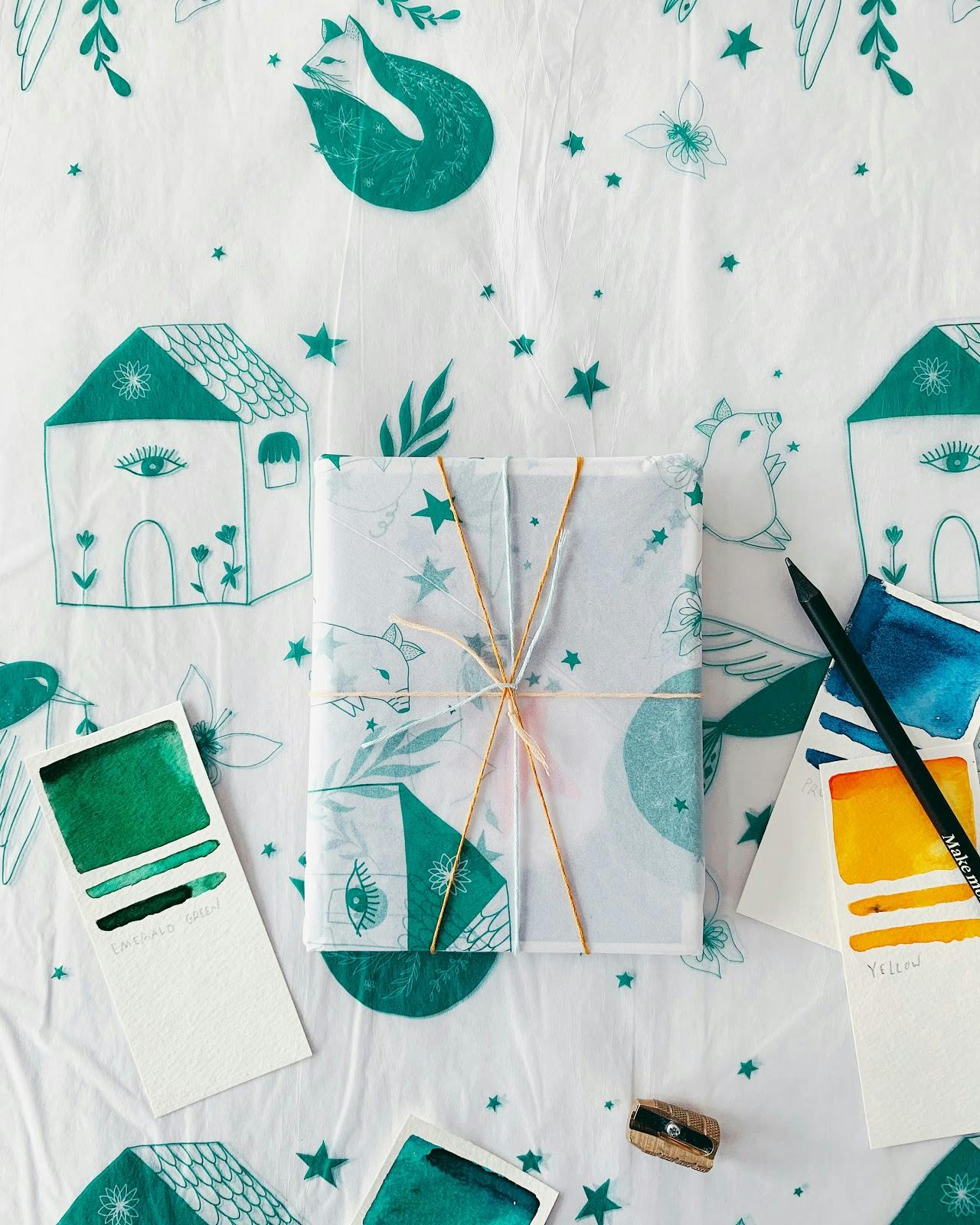 design by Meera Lee
5. Look for a packaging company that offers great customer service.
Last but definitely not least, it's important to make sure the packaging supplier you choose is reliable and efficient.
Customisable design options and sustainable materials are great, but if a company doesn't have good customer service, you're setting yourself up for a very stressful relationship.
You want to ensure the process is as easy as possible so if you have any concerns about turnaround times or changes to be made to your design, you're able to contact the company easily and quickly to get them sorted out.
When choosing a packaging supplier, look at their customer reviews to get an idea of what their relationship is like with other clients and whether they're a trusted brand.
You can also take note of the communication channels they have available for use – a live chat function on their site and a free phone line to call them on is incredibly valuable, just in case something does go awry.  
Remember that this is just like any other business relationship, so ensuring you've picked the right partner will help your company thrive in the long-term.
So there you have it. Focusing on these steps will help you narrow down what your priorities are when it comes to your packaging needs so you can find the perfect match in a supplier.
Remember that packaging nowadays can fulfil many needs. You don't have to compromise design for sustainability, or vice versa. Instead, have a little fun with it and get creative – packaging is anything but boring!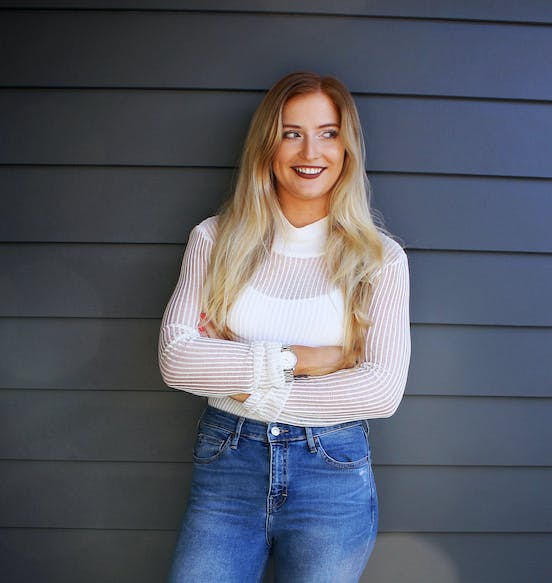 Elly Strang is digital editor at noissue, which provides custom, sustainable packaging at low minimum order quantities. Learn more about their eco-friendly packaging options here.